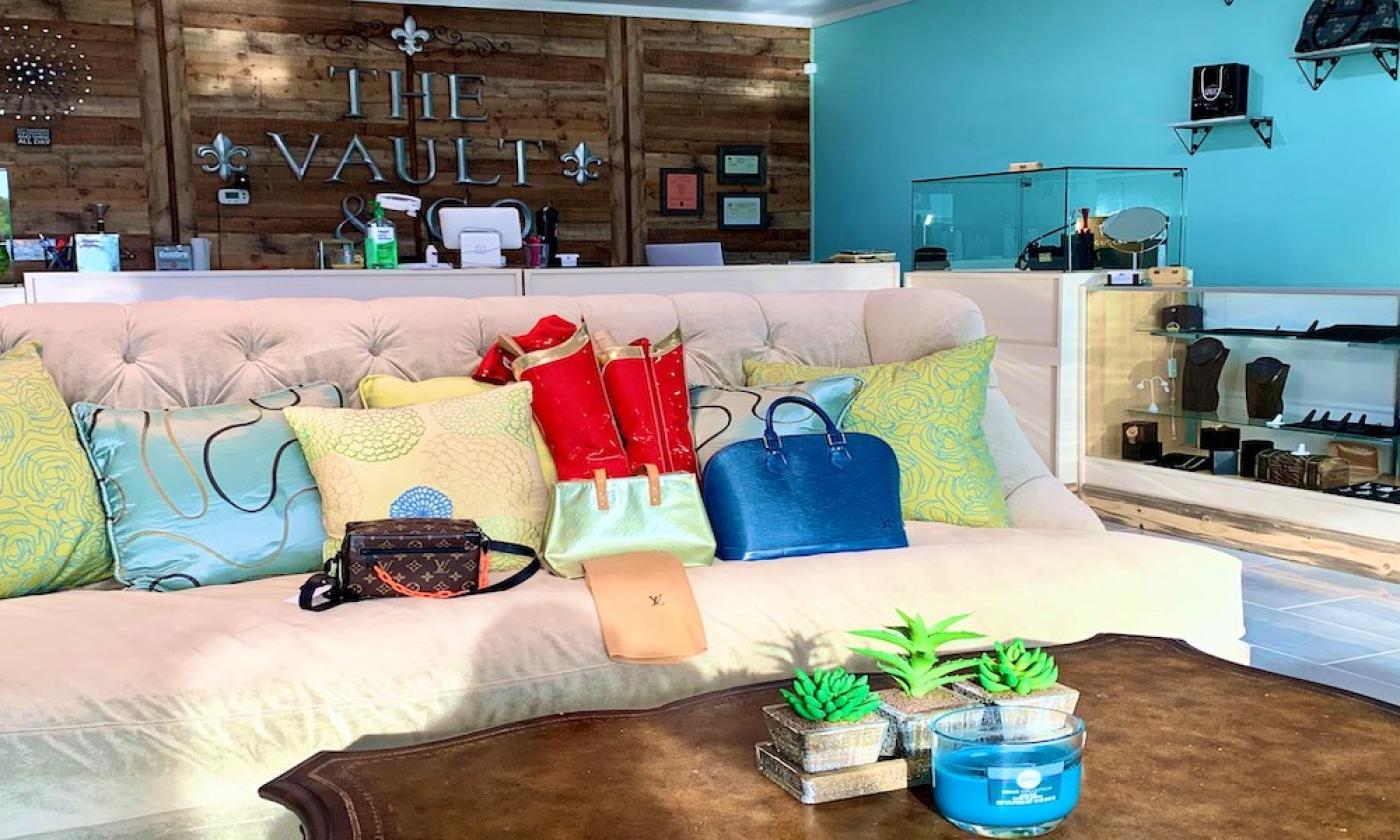 Currently open.
Mon - Sun:
10:00 am - 10:00 pm
Saint Augustine's first luxury pawntique featuring authentic name brand purses, shoes, coin collections, jewelry, and high end guitars, The Vault & Co. is also a state licensed buyer of gold and silver.
Featured brands include Cartier, Tiffany & Co., Vera Wang, Prada, Coach, Hermes, Louis Vuitton, and Rolex to name a few.
There's a wholesale luxury Facebook group visitors can join for an idea of what's coming into and out of the shop daily.
Currently open.
Mon - Sun:
10:00 am - 10:00 pm