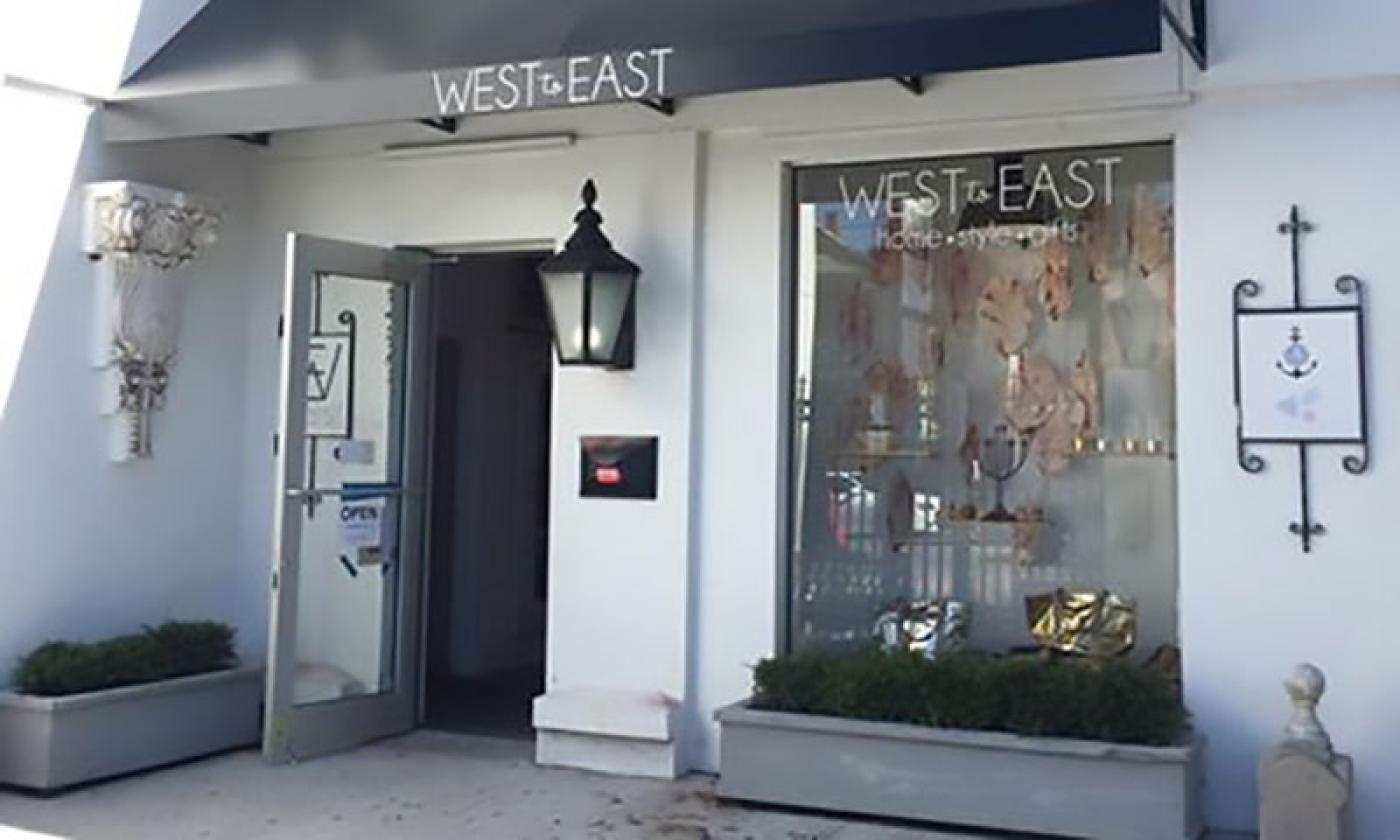 Currently closed.
Tue - Fri:
11:00 am - 5:00 pm
West to East provides decor items and interior design inspiration to visitors and locals.
Owned by a husband and wife team who provide custom remodeling, interior design, furnishings, and decor items, West to East offers furniture, home accent pieces, and gifts in St. Augustine's Uptown San Marco area.
They specialize in unusual products with clean lines and a modern look that combine the best elements of West Coast and East Coast design.
Currently closed.
Tue - Fri:
11:00 am - 5:00 pm
Admission | Ticket Prices