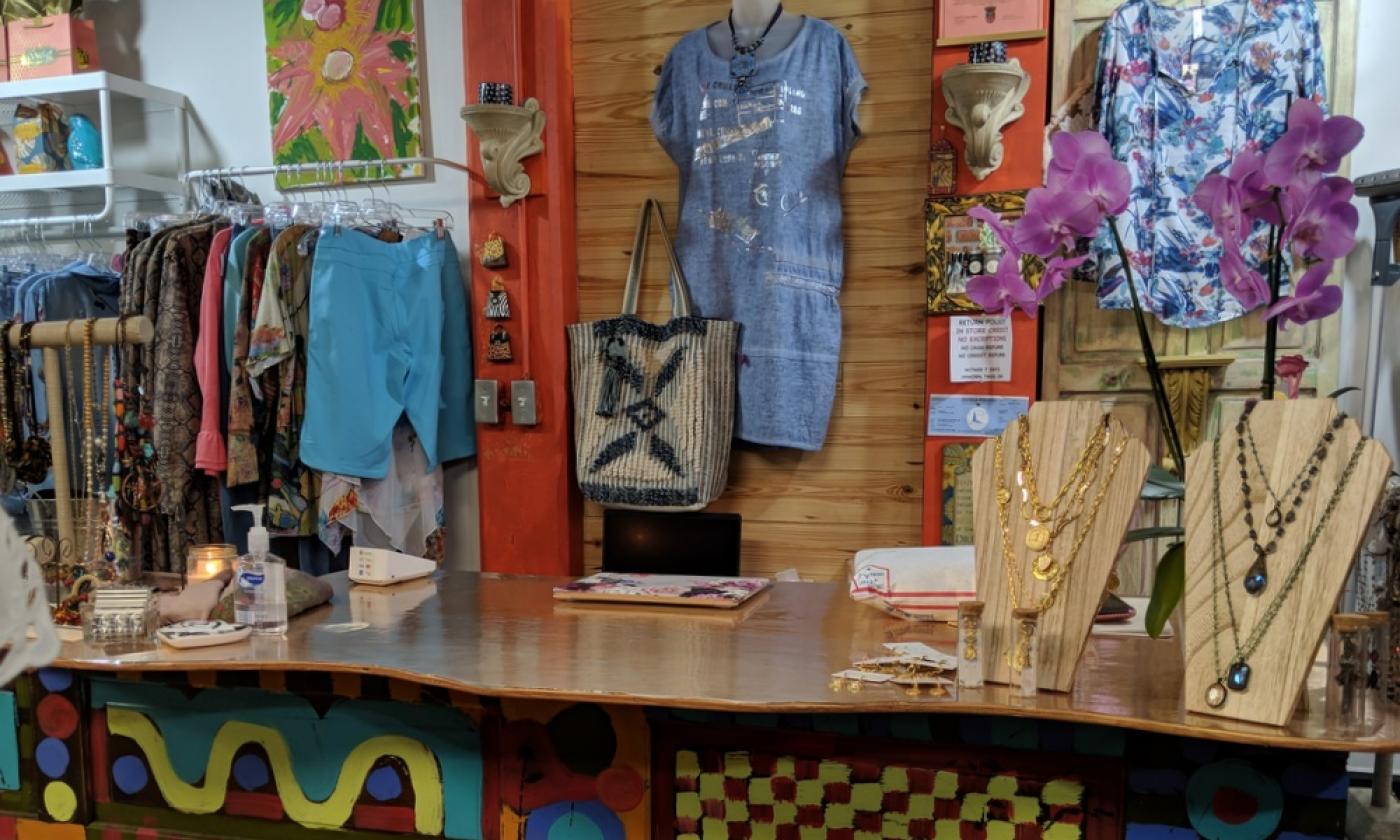 Currently closed.
Wed - Sat:
11:00 am - 5:00 pm
Also open by appointment on Sunday - Tuesday
Wild Heart Boutique, filled with fun, comfortable clothing for women of all ages, is the brainchild of two women who had moved to St. Augustine from two different northern cities met, and become friends.
While their store definitely reflects their taste and sense of style, the variety of clothing, jewelry, and shoes that is presented ensures that every woman can find something at Wild Heart Boutique — and nearly every clothing item they present has pockets. Wild Heart Boutique carries clothing, shoes, gifts, art, and accessories for women who want fun, easy to wear clothing.
Currently closed.
Wed - Sat:
11:00 am - 5:00 pm
Also open by appointment on Sunday - Tuesday