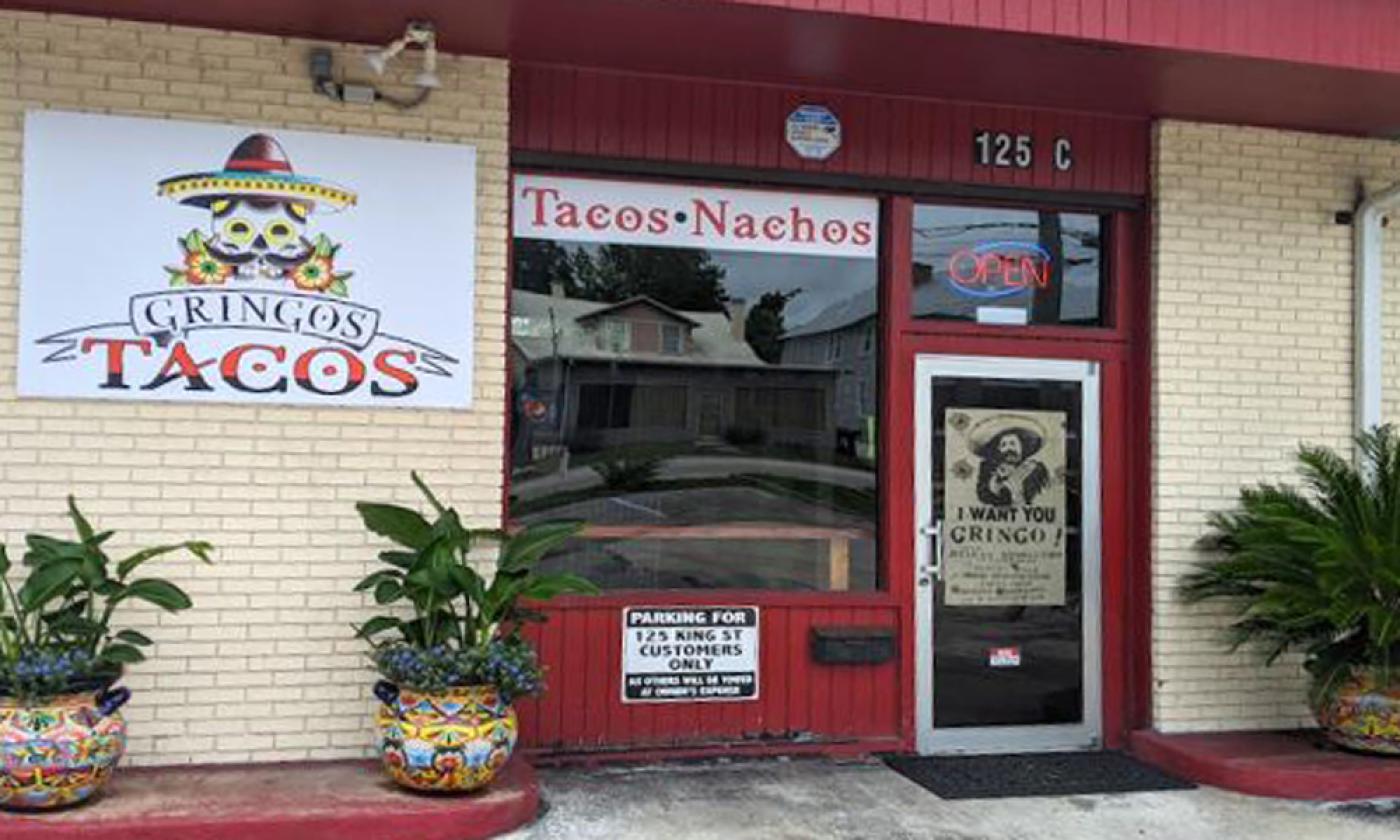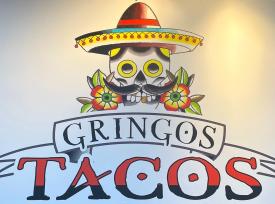 Mon - Sun:
11:00 am - 9:00 pm
Locally owned and operated, Gringos Tacos pays homage to traditional Mexican food, and, adds a distinct twist, serving tacos "western-style" as they are preferred in Los Angeles. Located near Flagler College on King Street, Gringos Tacos is a popular dining spot for students, locals, and visitors.
The menu includes tacos, burritos, salads, nachos, lots of fun Mexican sides, and kids meals too. However, the real fun is located in the "gutbuster" section of the menu. Here, hungry diners can order "massive" steak, fajita chicken, shredded chicken, or avocado burritos that require two hands and lots of napkins. They even come with a "warning" label.
Gringos Tacos is open seven days a week for lunch and dinner.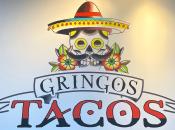 Mon - Sun:
11:00 am - 9:00 pm