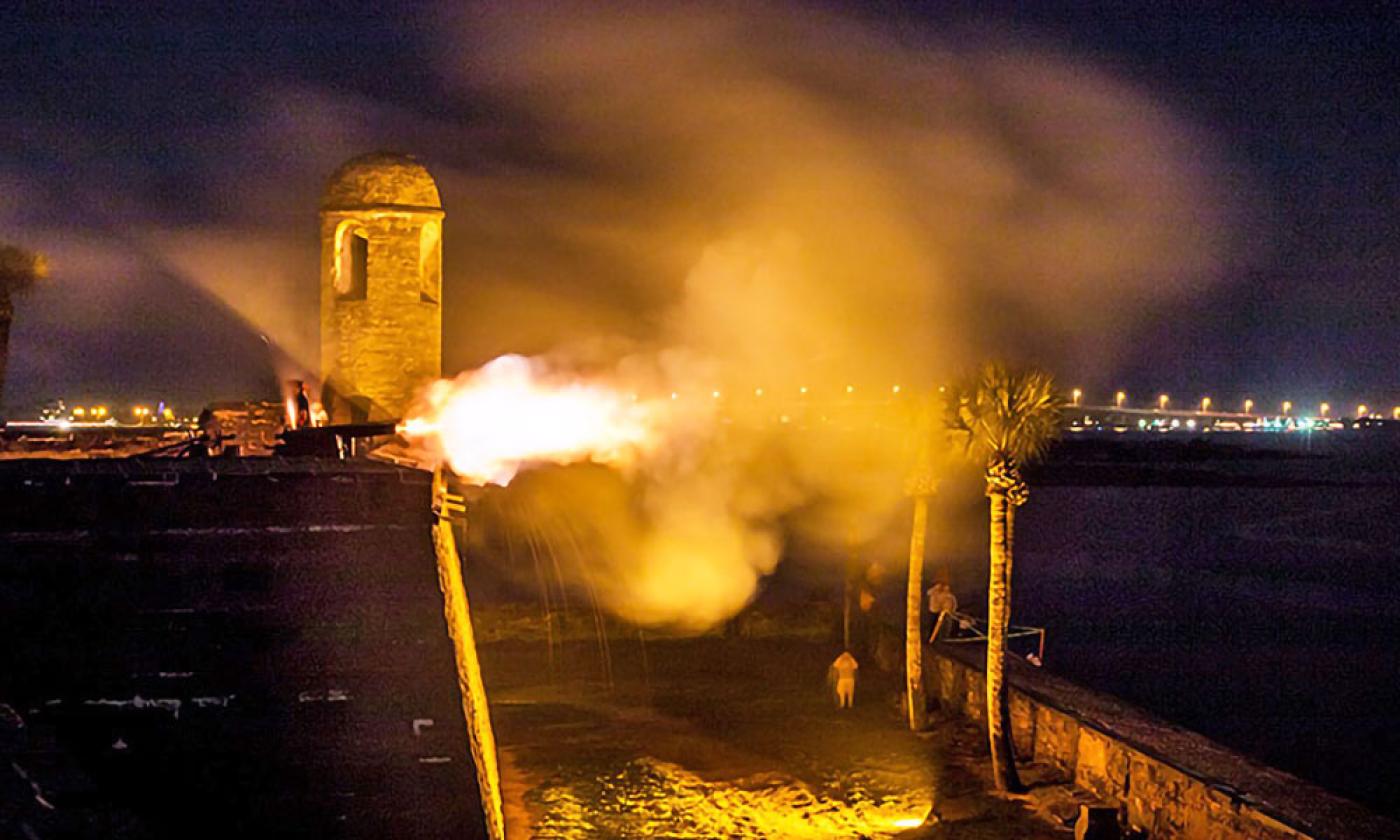 ALL Things to Do
Discover More about the nation's oldest city
Come explore St. Augustine and see why this seaside town is frequented annually by thousands of visitors from all over the world. There is a wide variety of things to do for all ages in the nation's oldest city. From educational and historical attractions to an alligator farm that offers zip-lining and everything in between, St. Augustine provides a good time for all.
:(
Sorry, nothing was found for this search.
Try adjusting the filters to widen your search.