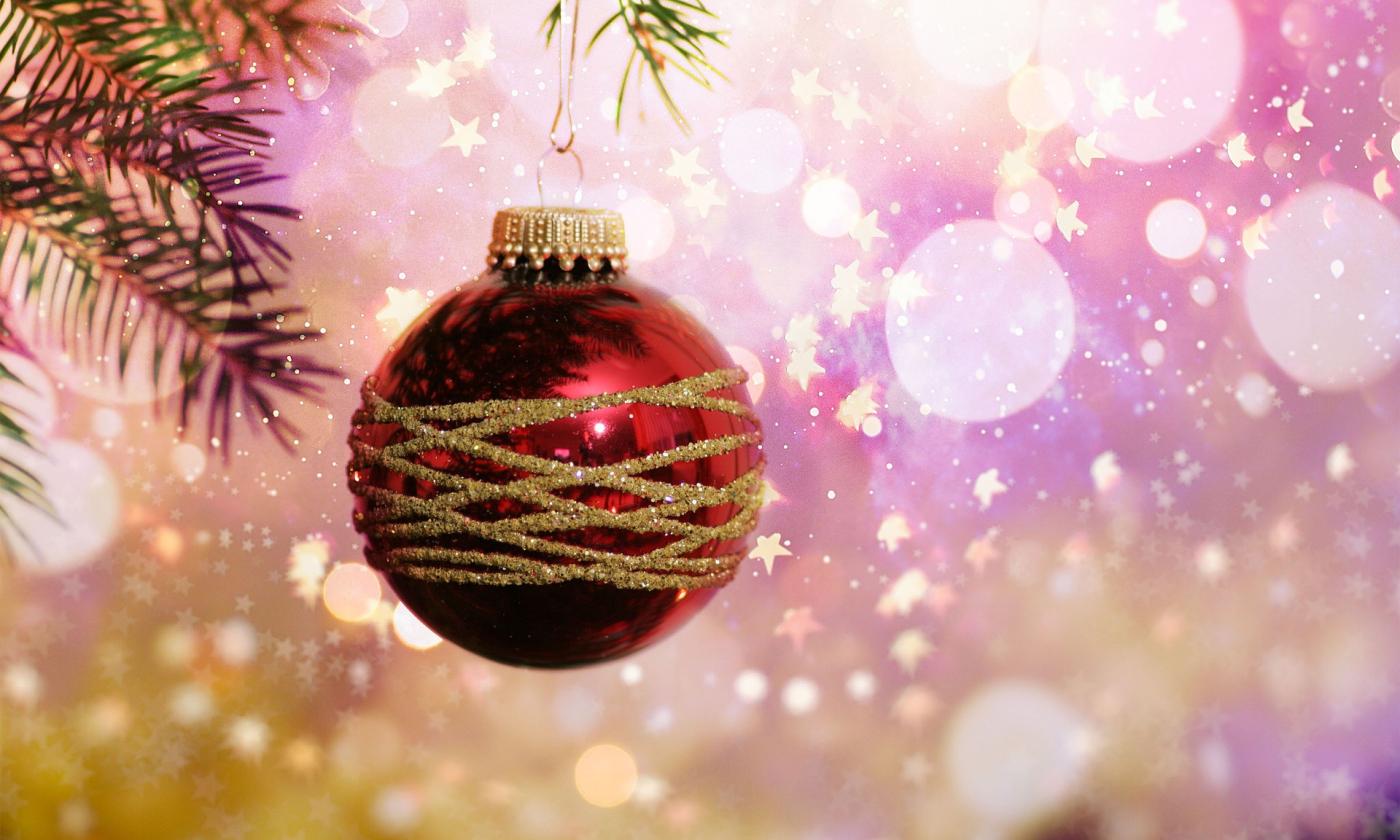 Friday, Dec. 2 - Saturday, Dec. 3, 2022 | 10:00 a.m. - 4:00 p.m.
On behalf of the First Coast Cultural Center, the 32 Annual Holiday Shoppes is coming to the Ponte Vedra Concert Hall on Friday, December 2 to Saturday, December 3, 2022 from 11:00 a.m. to 4:00 p.m., as artist Paula Veloso opens the event with her photography exhibit titled, "The Eyes are the Window of the Soul."
From Portugal, Veloso has created a way to convey her perception of the world through a camera lens, allowing others to borrow her eyes as each photograph captures her point of view. Envisioning a life through Veluso's eyes, guests delve into their own insights, while two views mingle together with the ultimate discovery of one unique interpretation that cannot be duplicated.
Along with Veloso's exhibit, local and national vendors with merchandise, gourmet foods, and activities encapsulate the Cultural Center's key fundraising event, bringing the community together to celebrate all forms of artistic expression.
Admission: $10.00, tickets can be purchased online. 
When: Friday, December 2 - 3, 2022 from 10:00 a.m. to 4:00 p.m. 
Where: Ponte Vedra Concert Hall, located at 1050 A1A North, Ponte Vedra Beach, FL. 32082