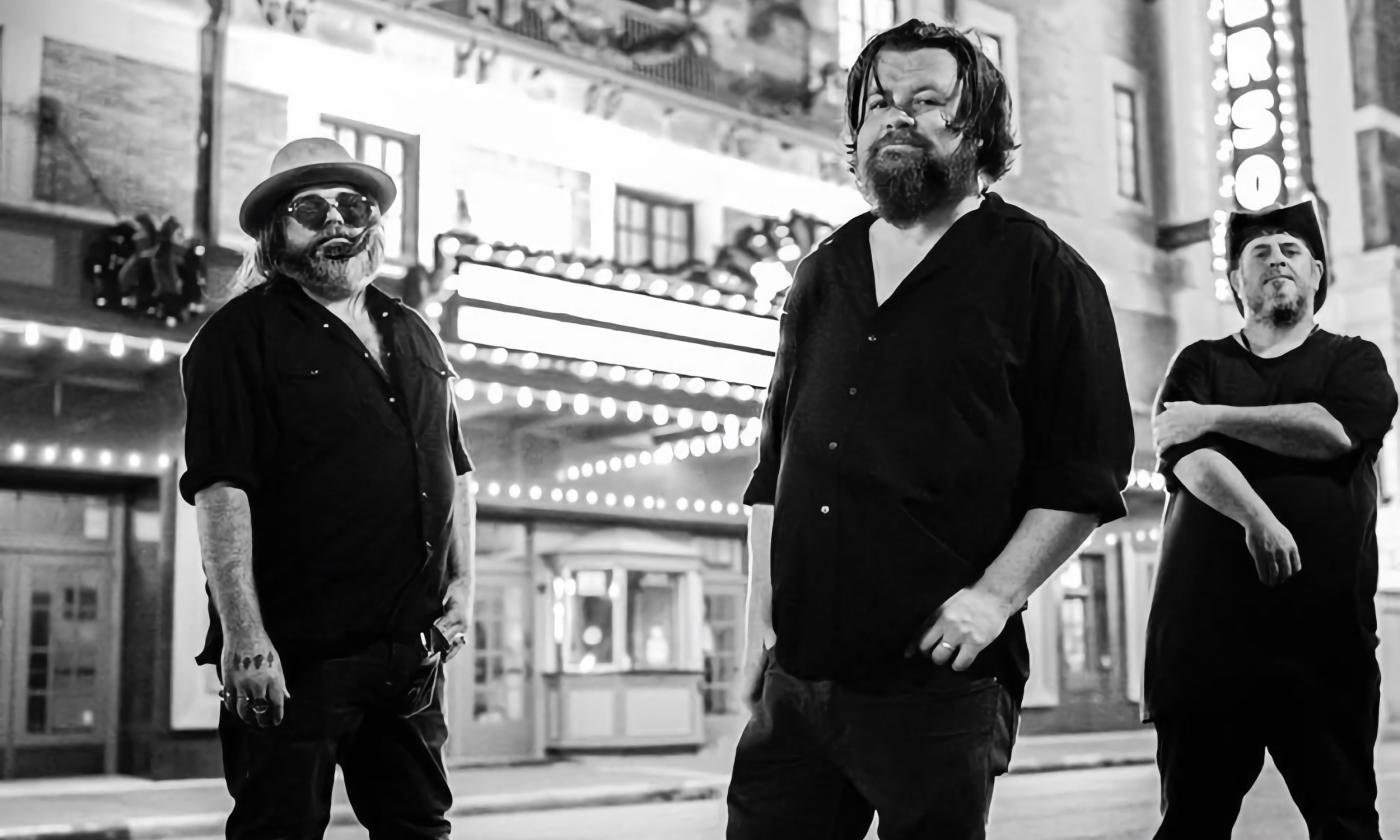 Friday, May 5, 2023 | 8 - 10 p.m.
Cafe Eleven presents Damon Fowler on Friday, May 5, 2023, at 8:00 p.m.
Singer, Songwriter, and guitarist Damon Fowler hails from Florida's Gulf Coast and develops music that stems from the American experience.
With music combining soul, blues, and rock, Fowler wins over audiences and critics from far and wide.
Nominated by the Blues Foundation for his work on Alafia Moon, Fowler continues to prove that his mixed styles and distinct vocals set him apart from the average Southern artists.
Some of Foweler's other albums include The Whiskey Bayou Session, Sounds of Home, Easy Livin', Devil Got His Way, Sugar Shack, and his recent album titled Damon Fowler and Friends Live @ The Palladium.
Admission: Tickets cost $15.00 if purchased in advance and $20.00 on the day of the show. To purchase tickets, please click here. 
When: Friday, May 5, 2023, at 8:00 p.m.
Where: The Cafe Eleven, located at 501 A1A Beach Blvd,  St. Augustine, Fl, 32080.