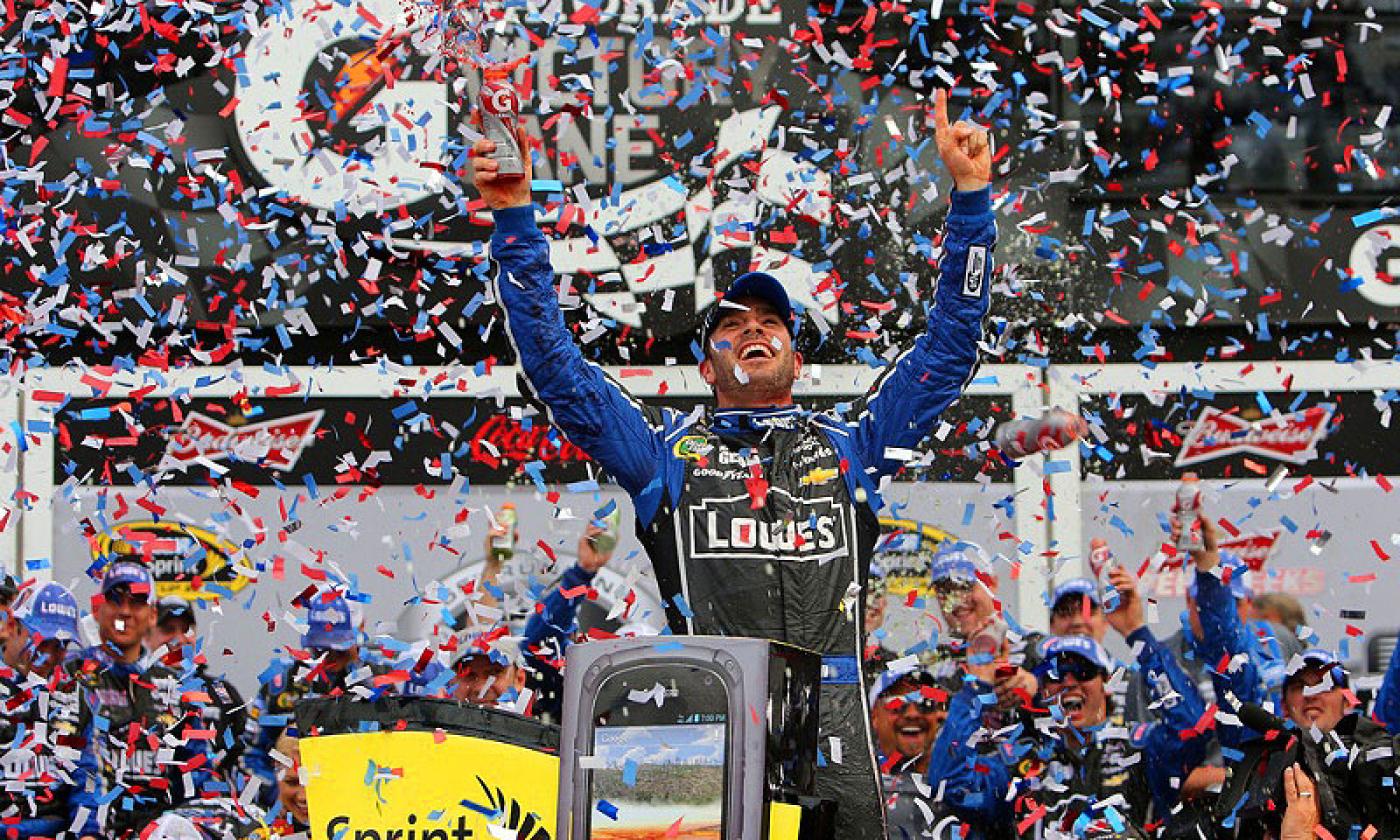 DAYTONA Speedweeks 2024
Thousands enjoy the thrilling races during Speedweeks 2024 in Daytona Beach.
Thurs., Jan. 25 to Sun., Feb. 18, 2024 | Times Vary
Speedweeks at Daytona International Speedway 2024 includes the Daytona 500 and many other vehicle racing events. Thousands of race enthusiasts will come out to enjoy this annual event celebrating racing.
January 25 - 28, 2024, Time TBD — Rolex 24 at Daytona While it's gone by many names, this is still the first major automobile race of the year in the United States, always leads up to the Daytona 500.
February 14, 2024, Time TBD — Daytona 500 Qualifying This is the infamous battle for pole position at the Daytona 500.
February 15, 2024, 7:00 p.m. — Bluegreen Vacations Duel 
February 16, 2024, 2:00 p.m. — NASCAR Craftsman Truck Series
February 17, 2024, 5:00 P.M. — A double-header: NASCAR XFINITY SERIES RACE and ARCA Menards Series
February 18, 2024, 2:30 p.m. — Daytona 500 Since 1959, it's proven that year after year, lap after lap, this is the race that creates more memories, more hall-of-fame moments, and more believers in the power of racing dreams than any other.
Admission: For tickets and more information, go here.
When: Lead-up events are from January 25 to February 13; Daytona Speedweek takes place from February 14 to 18, and the Daytona 500 is on February 18, at 2:30 p.m.
Where: Daytona International Speedway located at 1801 W. International Speedway Blvd. Daytona Beach, FL 32114.
Purchase tickets for Speedweeks at Daytona International Speedway. Call 800-748-7467 for more information.
Editor's Note:
We encourage you to verify event times and details with the organizers, as they may change.