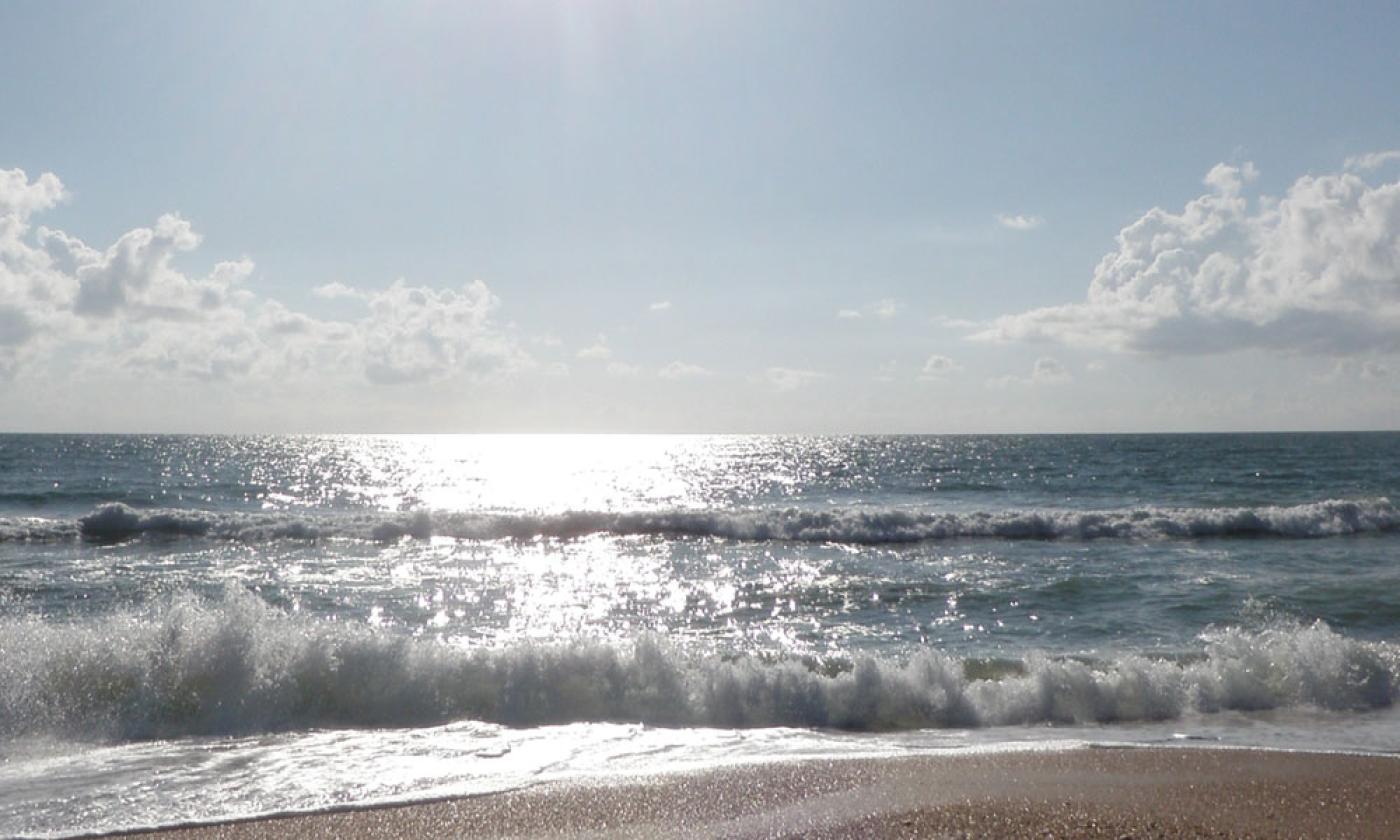 Third Saturday of the Month | 9 a.m. - 11 a.m.
The Guana Tolomato Matanzas National Estuarine Research Reserve (GTMNERR) will host a Beach Exploration at Guana North Beach in Ponte Vedra Beach from 9 to 11 a.m. on the third Saturday of each month.
This two-hour guided beach hike takes participants through the Guana North Beach location and teaches them all about the various species of animals and plants that call the beach home. This tour is ideal for the whole family.
Guests will meet at the GTM Research Reserve Visitor Center, located at 505 Guana River Road in Ponte Vedra Beach. 
Admission: The guided tour is free. Parking is available in front of the visitor center and there is no fee for this lot. Registration is required. Call 904-380-8624 or register to reserve a spot on the tour.
When: 9 to 11 a.m. on the third Saturday of every month.
Where: The GTM Research Reserve North Beach Access Lot is located at 1255 Ponte Vedra Blvd. in Ponte Vedra Beach, FL 32082.
GTMNERR is a protected stretch of land consisting of wetlands, estuaries, and more on Florida's East Coast that actively works to maintain and help preserve the natural landscape of Florida. The GTMNERR's volunteers and employees are dedicated to the preservation of an unspoiled and undeveloped natural treasure, supporting a vibrant ecosystem and subsystems.
Admission | Ticket Prices
The parking fee is $3.00.
Have a Question?