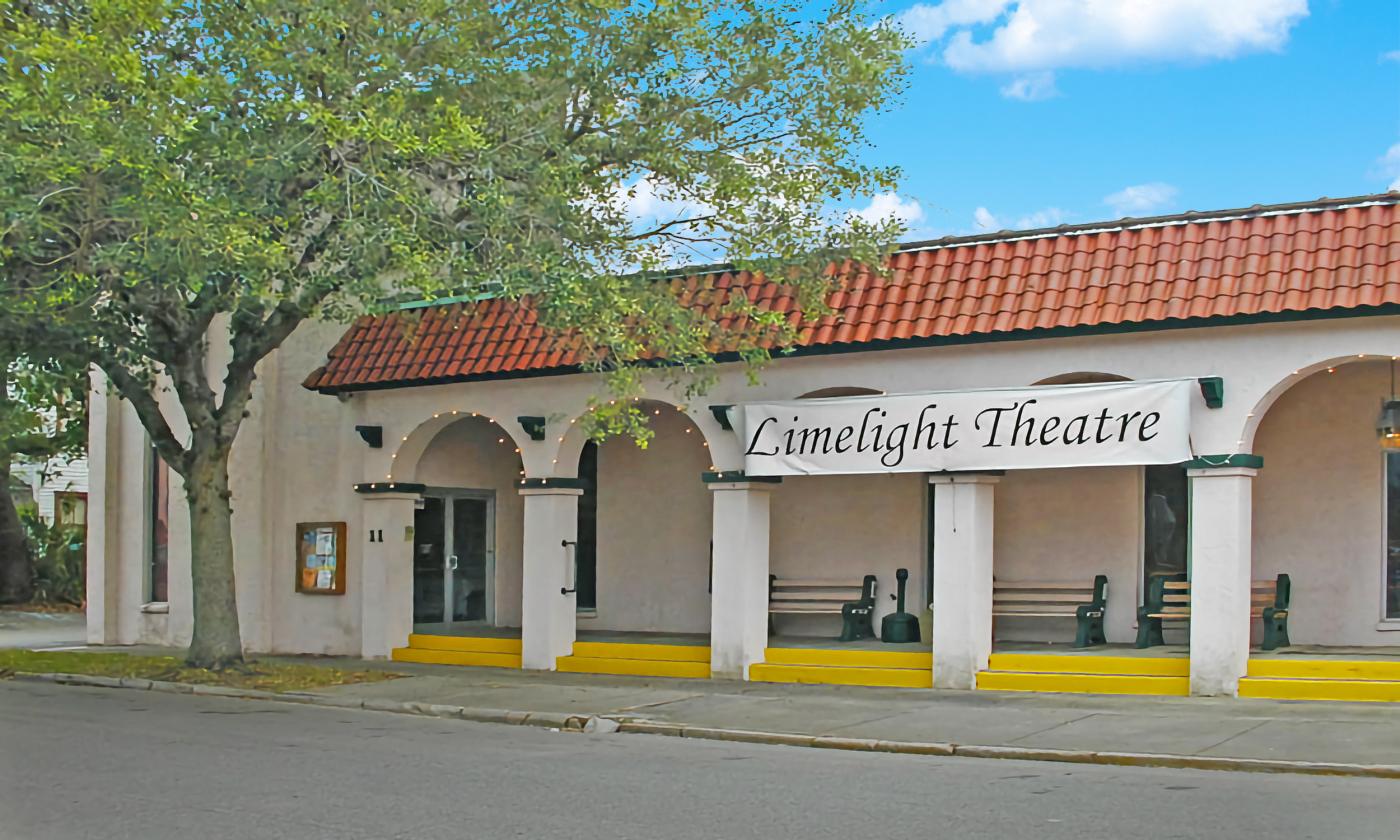 Thursday, Feb 23, 2023 - Sunday, Mar 19, 2023 | See Times Below
The Diviners is coming to the Matuza Mainstage at the Limelight Theatre, located at 11 Old Mission Road in St. Augustine between February 23 to March, 19, 2023 at 7:30 p.m. on Thursday (preview night), Fridays and Saturdays, and 2:00 p.m. on Sundays. Terrific Tuesday is at 7:30 p.m. on February 28, 2023. 
Written by Jim Leonard jr.,The Diviners revolves around the relationship between a young man (Buddy) who nearly drowned as a child and lost his mother, and a former preacher (C.C. Showers) who sought a clean slate by residing in a small town in Kentucky, escaping his predetermined path. Set in the 1930s during the Great Depression, it was a time when "magical thinking" inspired accidents that were led by those who followed in the footsteps of others, hoping that their own lives would be saved.
When C.C. Showers befriends Buddy, he recognizes the young man's inhibitions as a result of what happened in the water long ago, and seeks refuge from his own past by helping him. Meanwhile, the townspeople are searching for a higher power as they want to rebuild the church and seek solace in religion. Once they discover that C.C. Showers was a preacher, the town believes he is the one to restore righteousness among them. As a result, destiny is forever changed. 
Admission: Tickets are $28 for all 13 or over, $26.00 for seniors 62 and over, $23.00 for students and military. One child under 12 may attend at no charge with purchase of one full-price ticket. Tickets are $18 on the first Thursday of each production (Preview Night) and on Tuesday Nights (Terrific Tuesdays. Student "Rush Tickets" are $10.00, when available, 30 minutes prior to curtain.  Box office hours are on Tuesday to Saturday from 1:00 p.m. to 4:00 p.m., along with an option to make online purchases. 
When: Preview night is on Thursday, February 23, 2023 at 7:30 p.m. Terrific Tuesday is on February, 28, 2023 at 7:30 p.m., Friday and Saturdays, 7:30 p.m. and Sunday matinees at 2:00 p.m. 
Where: 11 Old Mission Avenue, St. Augustine, Florida 32084. There is parking in the lot off of Bernard Street.
 
Admission | Ticket Prices
| Adults | $28 |
| --- | --- |
| Seniors and Military | $28 |
| Preview Night and Terrific Tuesdays |  $18  |
| Children Under Age 12 | Free With Full Price Ticket |
| Student Rush | $10 |
Have a Question?
Editor's Note:
We encourage you to verify event times and details with the organizers, as they may change.