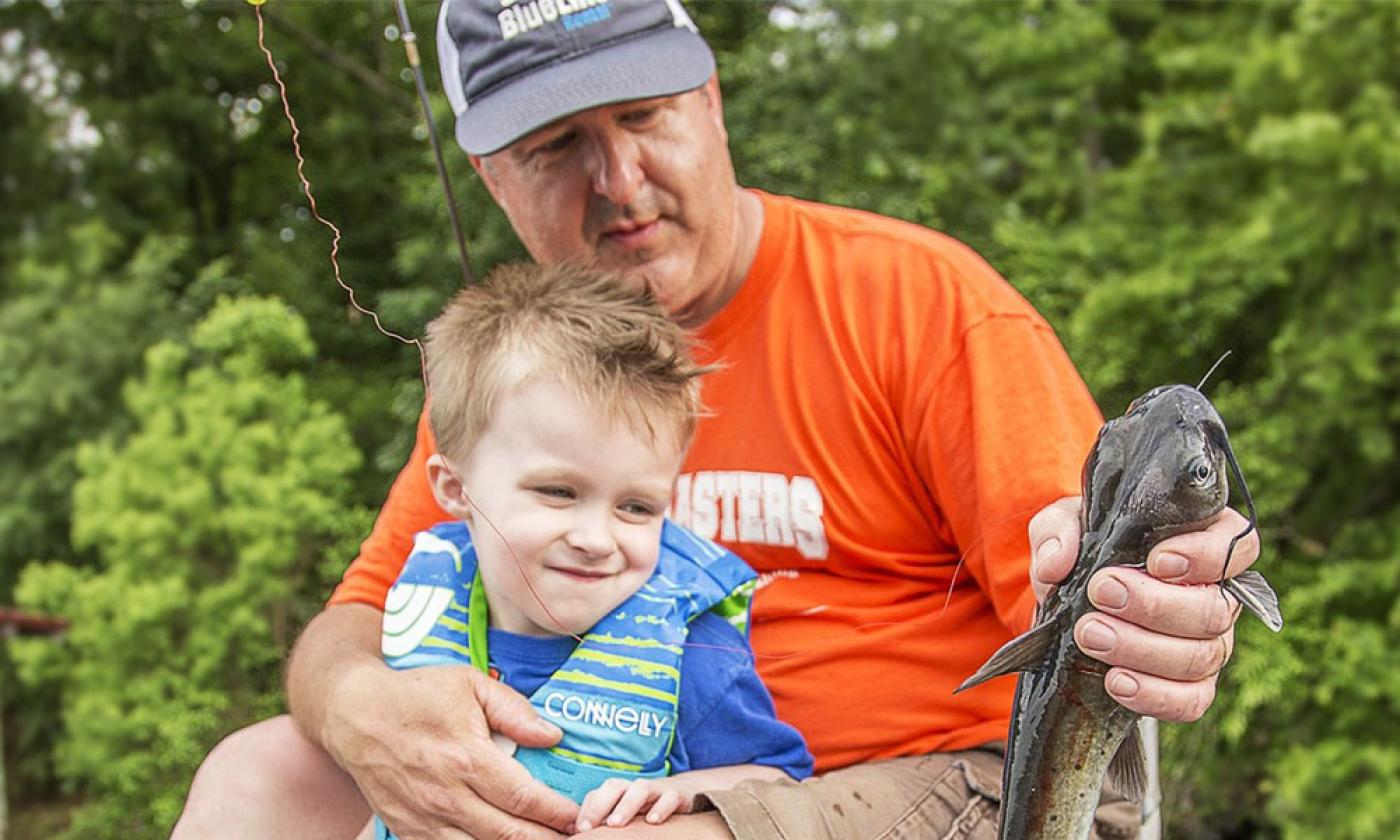 Sunday, March 26, 2023 | 9:00 a.m. - 4:00 p.m.
The St. Johns County Parks & Recreation Department is offering a Family Fishing Clinic on Sunday, March 26, 2023, from 9:00 a.m. to 4:00 p.m. at Vaill Point Park in St. Augustine. 
The clinic is designed to bring families together as they learn about casting, fish ID and regulations, proper fish handling, and knot tying while having fun. All gear and bait will be provided with a few Fishing License Requirements explained below: 
Fishing Licenses
Youth under the age of 16 do not need a fishing license, as they learn the ropes of fishing, which includes fishing regulations. Adults ages 16 and over (but not seniors 65 and older) are asked to provide proof of a valid saltwater fishing license. For more information, please visit St. Johns County parks & recreation. 
Admission: To register costs $35.00 and parking costs $3.00 per vehicle. Space is limited please register by clicking here. 
When:  Sunday, March 26, 2023, from 9:00 a.m. to 4:00 p.m.
Where: Vaill Point Park is located at 630 Vaill Point Rd. in St. Augustine, FL 32086.