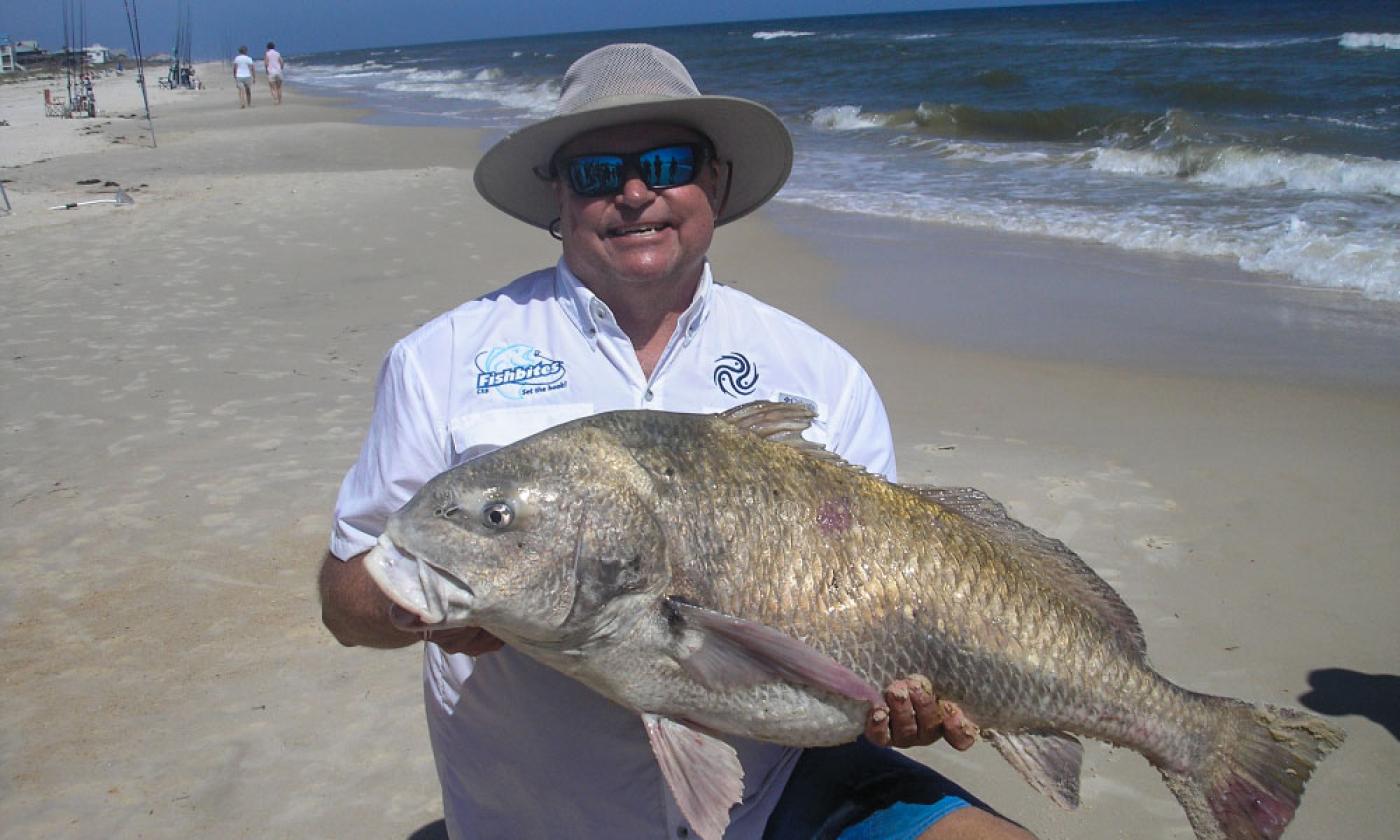 On select Sundays through November 6, 2022 | Times Vary
The Guy Harvey Resort in St. Augustine will host a workshop 0n surf fishing on select Sundays from March through July 2022. These classes will be led by surf fishing pro, Noel Kuhn, and are one of several fishing workshops offered throughout the year by the Guy Harvey Outpost Angler Academy.
The workshops will cover all the basics of surf fishing, along with some special tips and techniques: the best times to fish, how to read surf, how to use baits, ways to rig for success, and long-distance casting techniques to reach up to 600 feet and more.
Anglers will meet for each workshop at the beach in front of the Guy Harvey Resort. During the summer, the location of each class will be based on the changing fishing bite patterns, but all locations will be near the hotel. Participants should bring notepads, cameras, sunscreen, hats, sunglasses, coolers, water, and a fishing license, which can be obtained here.
Admission: Tickets are $50 per person. To register, go here.
When:  The hours vary with the seasons. In the summer the Surf Fishing Academy takes place from 7:00 to 11:00 a.m. In the fall the hours are from 8:00 a.m to 12:00 p.m.
From 7:00 to 11:00 a.m. Sundays, May 15, June 12, July 10, August 12, and September 11, 2022. 
From 8:00 a.m. to 12 p.m. Sundays, October 9, and November 6, 2022. 
Where: The Guy Harvey Oceanfront Resort is located at 860 A1A Beach Blvd. in St. Augustine Beach, FL, 32080.
For complete information about all fishing opportunities in St. Augustine, visit here.
Admission | Ticket Prices
Have a Question?