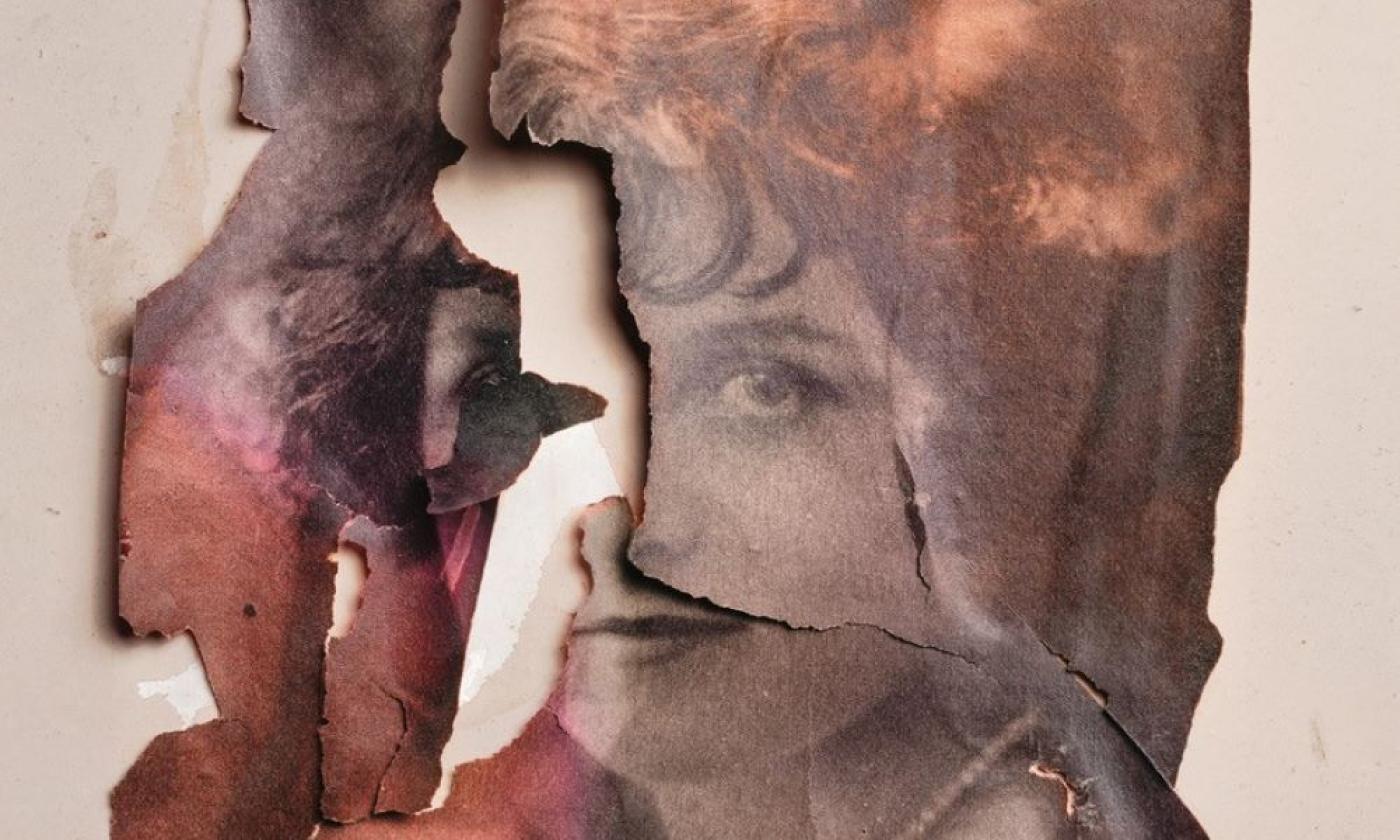 Oct. 29, 2021, to March 7, 2022 | 9 a.m. to 5 p.m.
The Lightner Museum will display the Faces of Alcazar exhibit from Oct. 29, 2021, to March 7, 2022.
Featuring the mastery of Atlantic Beach-based photographer, Tom Schifanella, the Faces of Alcazar exhibit provides a compelling glimpse into life behind-the-scenes at Henry Flagler's Alcazar Hotel - now the Lightner Museum, which was completed in 1888.
Through large-format photographic prints, the exhibition documents fragmentary clippings from early-20th century motion picture magazines pasted to the walls of the Alcazar staff quarters by immigrant staff who lived and worked at the hotel.
The crumbling magazine remnants remain a haunting visual record of the dreams and aspirations of the forgotten individuals who served the wealthy visitors wintering in St. Augustine at the dawn of the 20th century.
Admission: $17 adults; $14 college students and seniors; $10 youth ages 12-17; free for children 11 and under.
When: 9 a.m. to 5 p.m. daily. Saturday, Oct. 29, 2021, to Monday, March 7, 2022.
Where: The Lightner Museum is located at 75 King St. in historic downtown St. Augustine.
Admission | Ticket Prices
| Adults | $17 |
| --- | --- |
| College Students and Seniors | $14 |
| Youth Ages 12 to 17 | $10 |
| Children 11 and Under | Free |
| | |