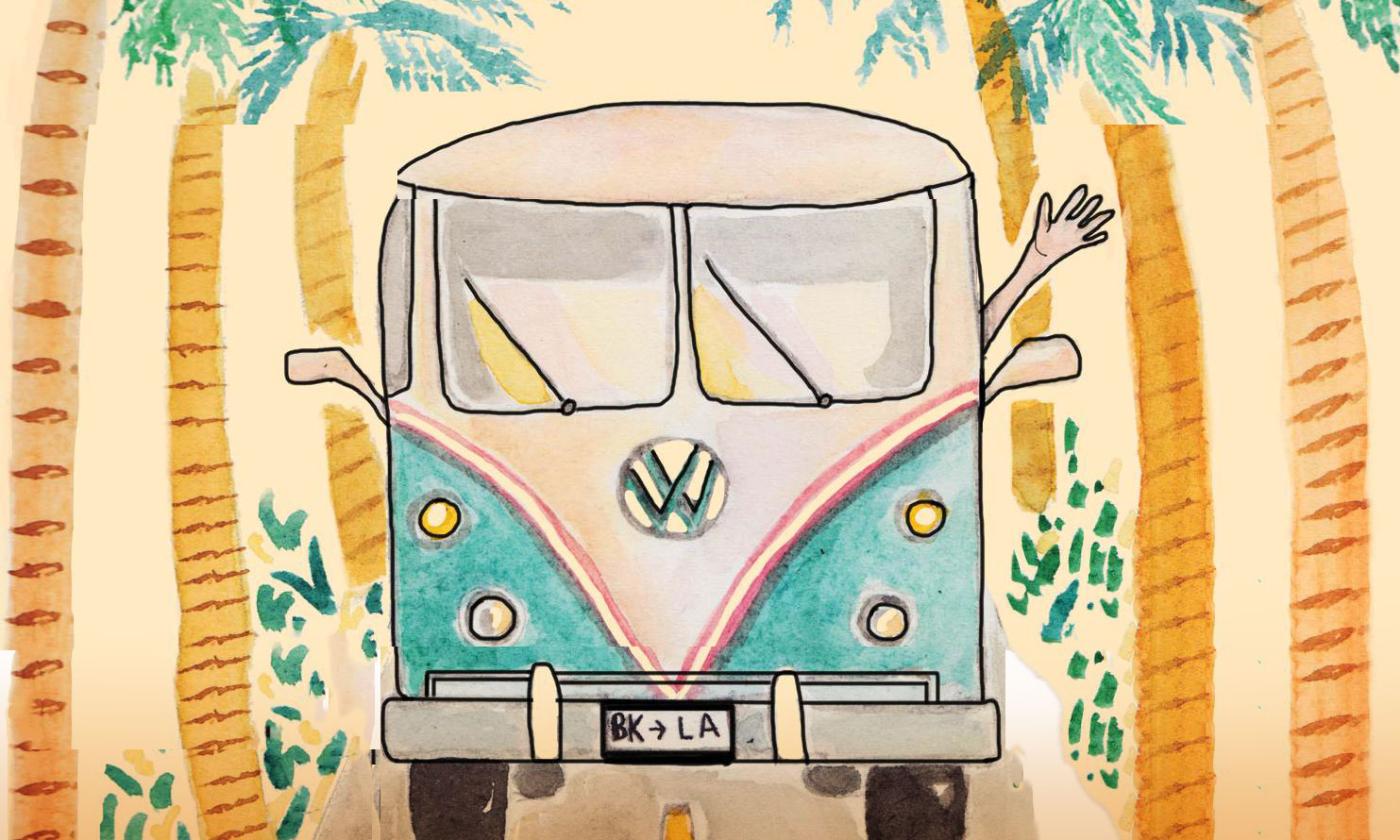 Please Note: This event is from 2017
The Limelight Theatre presents Neil Simon's I Ought to Be in Pictures from Friday, April 21, to Sunday, May 14, 2017. Performances are at 7:30 p.m. Thursdays through Saturdays and at 2:00 p.m. on Sundays throughout the show's run. There will also be a special fundraising show on Friday, May 12, 2017, to benefit the ROWITA Jr. Fellowship Fund.
Written by Neil Simon, I Ought to be in Pictures is the story of a young New Yorker who makes the move to Hollywood both to find her screenwriter father and to pursue a career as an actress. As she and her father confront a series of hilarious obstacles and the plot takes some surprising twists and turns, the relationship between father and daughter changes and grows and the play becomes a warm exploration of that relationship.
The play was originally produced on Broadway in 1980 and was made into a film in 1982 starring Walter Matthau, Ann-Margret, and Dinah Manoff. It was also the first show produced by the Limelight Theatre when it opened twenty-five years ago in St. Augustine.
This production will include a special fundraising show on the night of Friday, May 12, 2017, to benefit the ROWITA (Recognizing Outstanding Women in the Arts) Jr. Fellowship Fund, a scholarship for graduating women high school seniors who wish to continue their studies in the arts.
Limelight Theatre founders Jean Rahner and Anne Kraft are previous winners of the Dr. Gail Pflaster ROWITA Award for their lifetime achievement in making significant contributions to the St. Johns County arts community. Anyone purchasing a ticket to the Friday, May 12, 2017, show will be contributing to this wonderful scholarship fund that promotes arts and culture in St. Johns County. Tickets are $30 for this special showing.
Admission: Regular admission tickets are $26. Tickets for Preview Night (April 20) and the Terrific Tuesday show (April 25) are $15. Tickets for the ROWITA Fundraiser (May 12) are $30.
When: Performances are on Thursdays, Fridays, Saturdays and Sundays from April 21 to May 14, 2017. Showtime is at 7:30 p.m. except on Sundays, when there is a matinee showing at 2:00 p.m. Preview Night is Thursday, April 20 and the Terrific Tuesday show is April 25. The special fundraiser show for the ROWITA Jr. Fellowship Fund is Friday, May 12, 2017.
Where: The Limelight Theatre is located at 11 Old Mission Ave. in the Uptown San Marco district. Free parking is available on the street and in the parking lot behind the theater.
Admission | Ticket Prices
| Tickets | Price |
| --- | --- |
| Regular Admission | $26.00 |
| Preview Night (March 9) | $15.00 |
| Terrific Tuesday show (March 14) | $15.00 |
| ROWITA Fundraiser Show | $30.00 |
| | |
Have a Question?