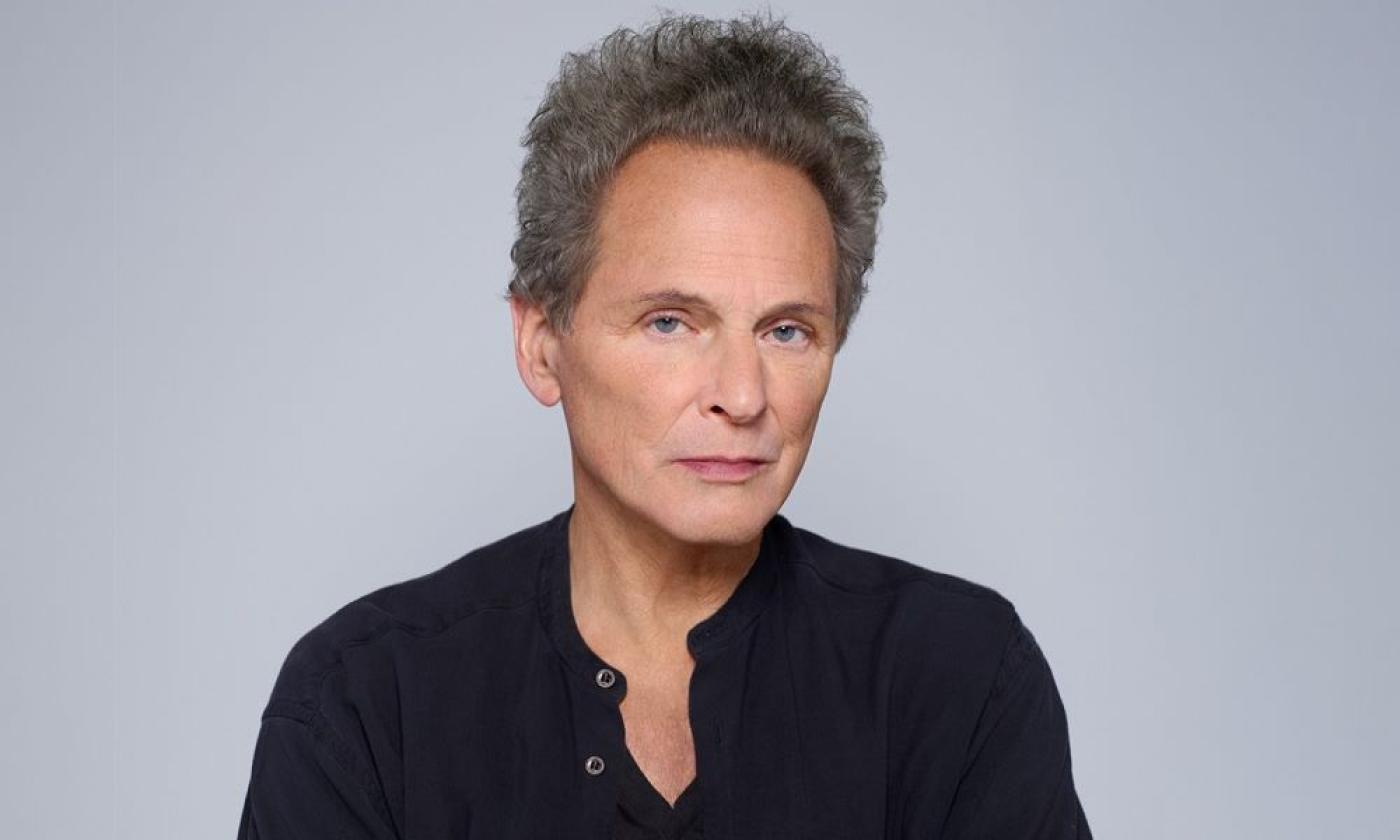 Please Note: This event is from 2021
The Ponte Vedra Concert Hall presents Lindsey Buckingham at 8 p.m. Sunday, Sept. 26, 2021.
One of the most inventive and electrifying musicians of his generation, Lindsey Buckingham's instinct for melody and singular finger-picking guitar style are showcased on the seven studio and three live albums he has released as a solo artist.
Beginning with 1981's "Law and Order" and continuing through this year's "Lindsey Buckingham," due out on Sept. 17, alongside the first single "I Don't Mind," Buckingham's solo music showcases his radical sense of experimentation and his unrivaled savvy as a producer.
Buckingham has honed his skills over the last four decades, first as a singer, guitarist, songwriter, producer and the musical visionary of Fleetwood Mac, where he wrote and produced several Top Ten hits, including "Go Your Own Way" and "Big Love." Under Buckingham's direction, Fleetwood Mac became one of the best-selling and most beloved rock groups of all time.
As a solo artist, Buckingham often plays nearly every instrument himself; his complex arrangements and inventive production choices make his solo work thrilling to experience. Earlier this year, he appeared on "Caution," the newest single from the Killers. He remains a highly sought-after collaborator, a maverick and a visionary.
Admission: $259.39 VIP; General Admission Sold Out
When: Sunday, Sept. 26, 2021
Where: The Ponte Vedra Concert Hall is located at 1050 A1A N., Ponte Vedra Beach, FL 32082
Parking Information:Parking will be available onsite. There will be a $5 parking fee for ticketed events and for free events parking will also be free. For events not produced by the St. Johns County Cultural Events Division, parking fees will be at the discretion of the event producer.