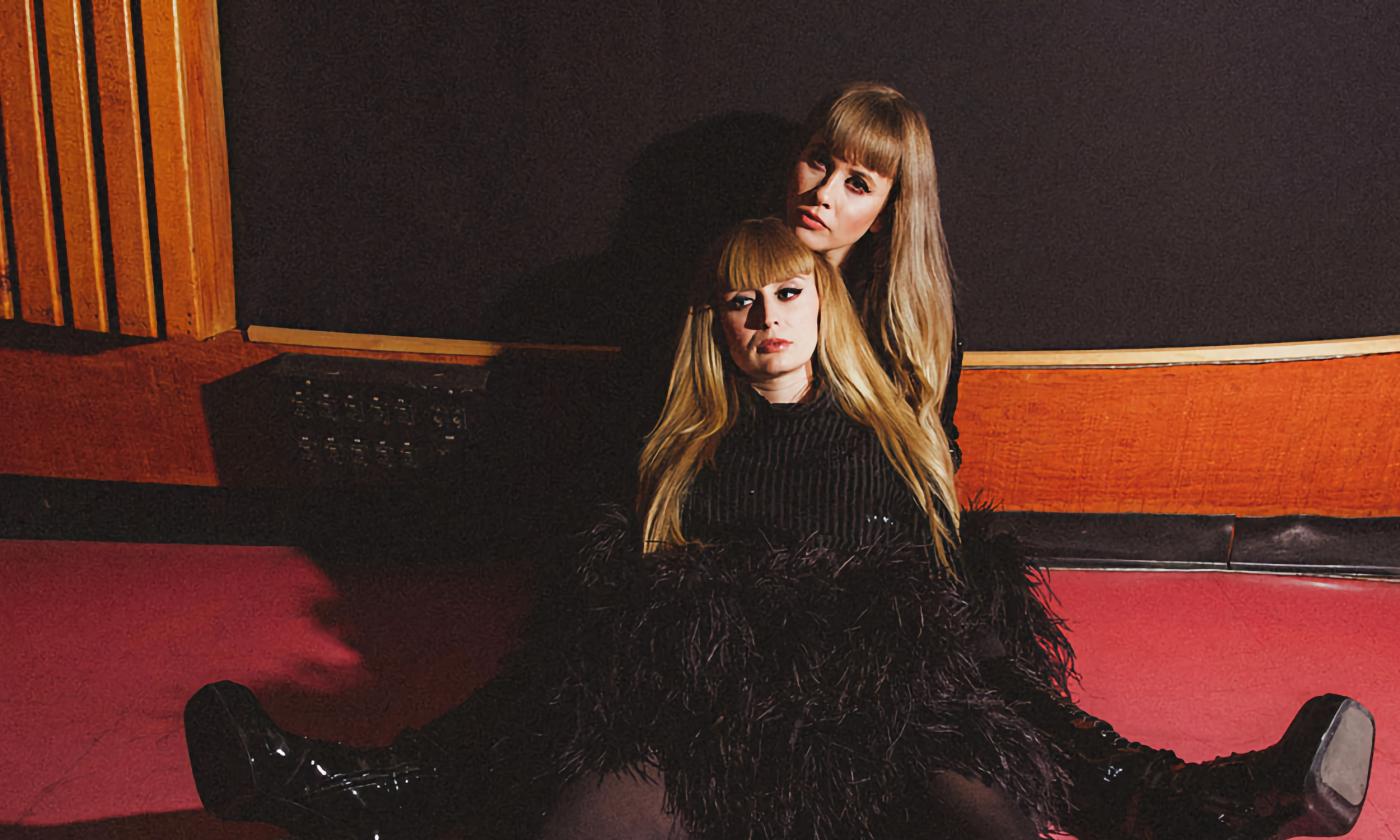 Friday, March 31, 2023 | 7 - 10 p.m.
The St. Augustine Amphitheatre presents Lucius in a live concert on the Backyard Stage on Friday, March 31, 2023 at 7:00 p.m.
Jess Wolfe and Holly Lessing have been writing songs, collaborating, and performing as the Indie-pop group Lucius since 2007, after meeting while attending the Berklee College of Music.
Jess and Holly write every song together, beginning with what they call "Coffee Talks," sharing insights, experiences, and ideas. Often a new song is the result.
The members of the band Lucius are Jess Wolfe on lead vocals and bass synth, Holly Laessig on lead vocals and keyboard, Dan Molad on drums and backing vocals, and Peter Lalish on guitar and backing vocals.
Their music has been called indie-pop and the sound can show inspiration from numerous genres, including folk, funk, and even disco.
Admission: This concert is free.
When: Friday, March 31, 2023 at 7:00 p.m. The doors open at 6:00 p.m.
Where: St. Augustine Amphitheatre is located at 1340 A1A South in St. Augustine, FL 32080.
Parking Information: The Amp St. Augustine is located on Anastasia Island next to Anastasia State Park. Free parking in the Amphitheatre lot is available during all Backyard Stage performances.