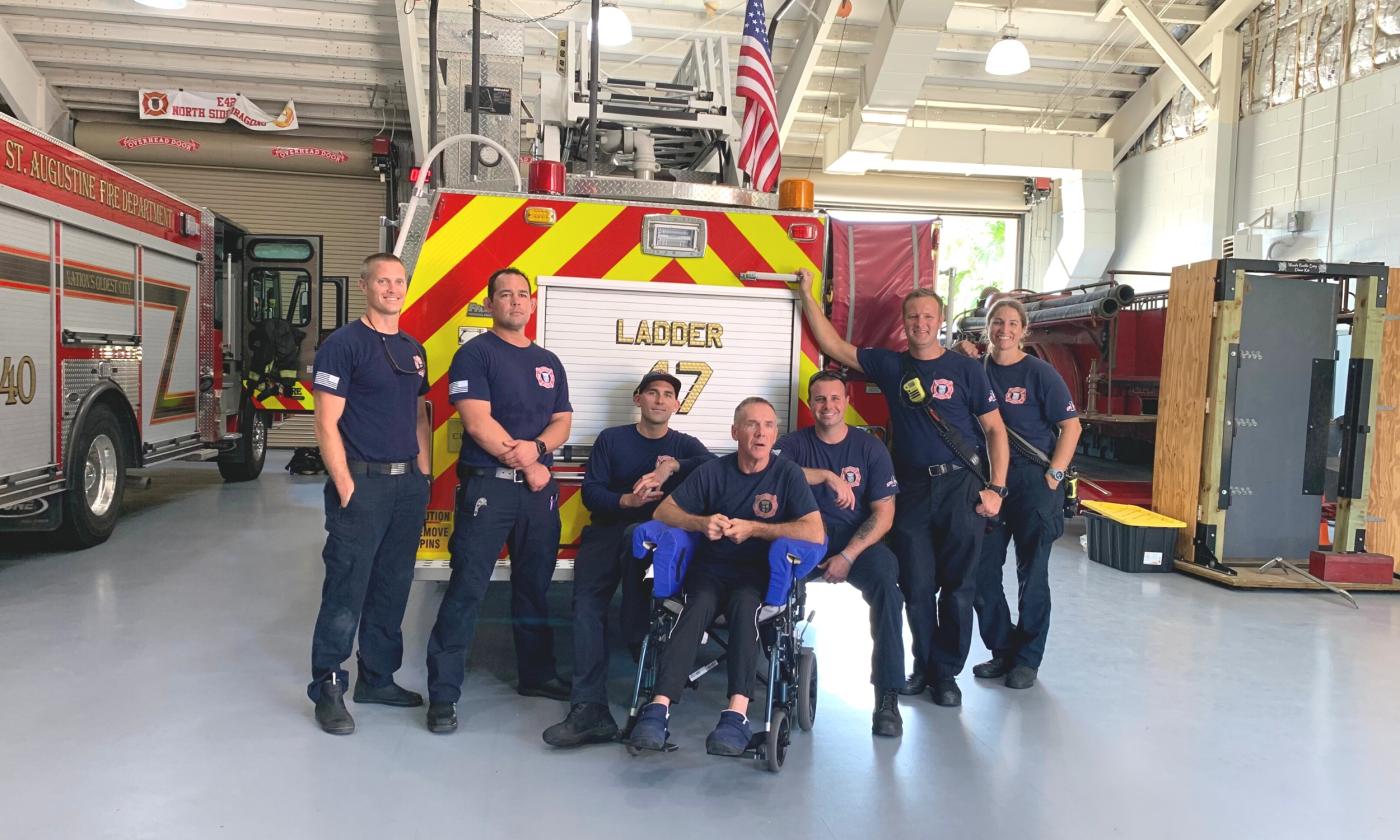 October 8, 2022 from 10:00 a.m. to 2:00 p.m.
Join the St. Augustine community on October 8, 2022 from 10 a.m. to 2:00 p.m. for a car show fundraiser benefiting Michael Riley, a retired disabled firefighter. Plus, the event also honors all community First Responders.
In 2011, Michael was exposed to toxic chemicals when he responded to a catastrophic gas station explosion. Due to this exposure, Michael suffers from early onset Alzheimer's, Encephalopathy, and Parkinsonism's Disease. He is now on palliative care.
To learn more about this fundraising event and Michael's story, please visit: https://www.ccmstaug.com/post/michael-riley-first-responder-benefit-fundraiser-10-8-2022. Please spread the word and to contribute to the fundraiser, please contact Sidney Hobbs at (904) 806-4625.
Admission: Free
When: October 8, 2022 from 10:00 a.m. to 2:00 p.m.
Where: The Classic Car Museum of St. Augustine is located at 4730 Dixie Highway in St. Augustine, FL 32086.