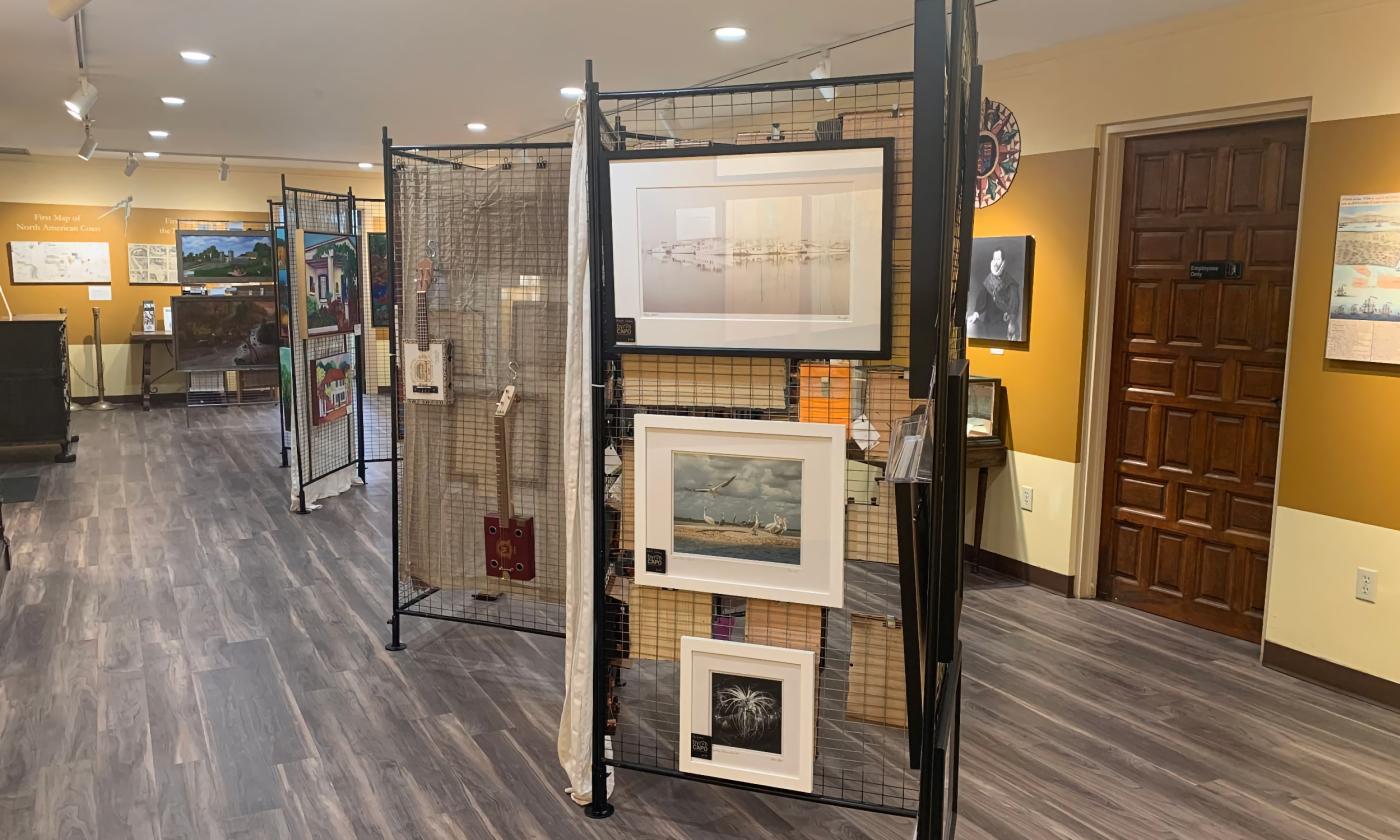 The Minorcan Experience
The Minorcan Experience celebrates St. Augustine's Minorcan heritage with activities throughout the month of March.
March 4 – 25, 2023 | See dates and times below
The Minorcan Experience will celebrate St. Augustine's Minorcan heritage with a month of activities in historic downtown from March 4 through 25, 2023.
The month-long activities will start with a proclamation by the City of St. Augustine declaring March Minorcan Heritage Month, followed by a celebration beginning at 11:00 a.m. on March 4, that includes food, dancing, music, and historic presentation. For more about the March 4 festival, go here.
Other activities in the month:
 A Minorcan Art Exhibit at the Oldest House Complex, 14 St. Francis St.,
March 11, 2023, at 10:00 a.m. A Minorcan Burials Walking Tour at the San Lorenzo Cemetery. Registration is required and can be made by emailing here.
March 18, 2023, at 2:00 p.m., at the Ximenez-Fatio House, Rian Brennan, discusses his 3-day walk from New Smyrna to St. Augustine. The walk was done in commemoration of the journey made by St. Augustine's original Minorcan settlers.
March 25, 2023, at 2:00 p.m. at the Anastasia Island Branch Library, Ryan Saxon disccuses his book A tour of St. Augustine: History, Food, and Culture. A Minorcan Perspective. 
Admission: All Events are FREE and open to the public
When: March 4 through March 25, 2023
Where: Locations vary by event. See below for event time, date and location.
The above painting in the photo gallery, is by Barbara McCarl Acosta, one of the artists whose work was on display during the 2022 event.
Schedule
A Month of Free Activities

| Event | Location | Date / Time |
| --- | --- | --- |
| Minorcan Arts Exhibit and Festival | Oldest House Complex | March 4th, 11am - 3 pm |
| Minorcan Burials Walking Tour | San Lorenzo Cemetery | March 11th, 10 am |
| Discussion of 3-Day walk | Ximenez-Fatio House Museum | March 18th, 2:00pm |
| Book Discussion: "A Tour of St. Augustine ..." | Anastasia Island Branch Library | March 25th, 2:00pm |
Admission | Ticket Prices
Have a Question?