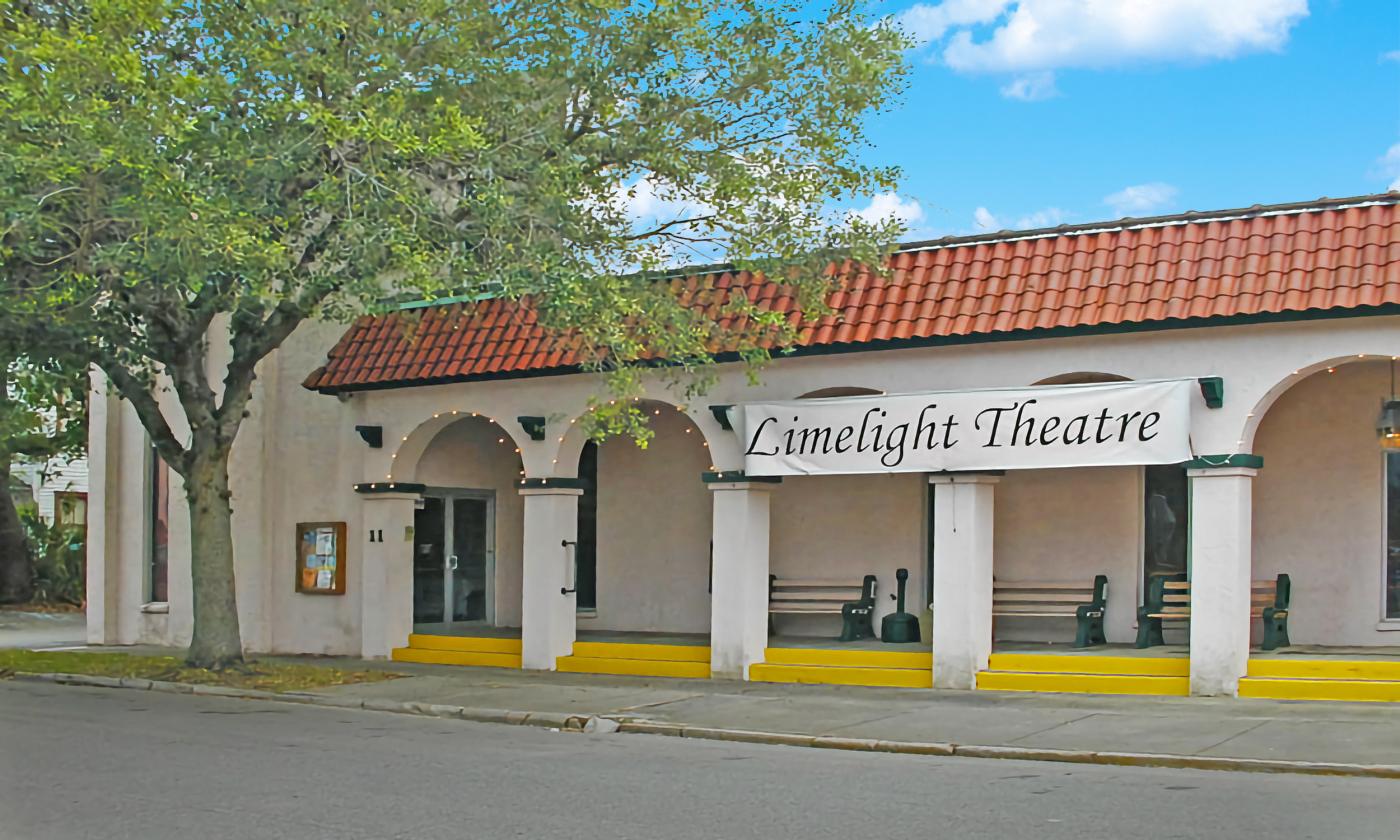 Friday, April 7 - Sunday, April 30, 2023 | See Times Below
Over the River & Through the Woods at the Limelight Theatre
(904) 825-1164
Over the River & Through the Woods is coming to Limelight Theatre's Koger-Gamache Black Box theatre, located on 11 Mission Avenue in St. Augustine, between April 7 to April 30, 2023 with a preview night on April 8, 2023 and two Terrific Tuesdays on April 11 and April 18, 2023. Shows are at 7:30 p.m. with Sunday matinees at 2:00 p.m. 
A marketing executive and free-spirited, single Jersey boy named Nick has two sets of ethnic Italian grandparents. With his retired parents residing in Florida, Nick spends every Sunday with his grandparents as they lavish him with homemade dishes from the old country accompanied by tales from their youth as well as a display of family traditions. 
One night, Nick announces that he has been promoted at work and is relocating to Seattle. From there, the comedic display of affections begin. In an attempt to keep him close, the grandparents conspire in multiple, "over-the-top" ways, including a blind-date-set-up that backfires and results in Nick having a panic attack. 
Over the River & Through the Woods is a delightful story about the love of family and the bond that can't be broken or forgotten, even when things get a little nutty.
Admission:  Tickets are $28 for all 13 or over, $26.00 for seniors 62 and over, $23.00 for students and military. One child under 12 may attend at no charge with purchase of one full-price ticket. Tickets are $18 on the first Thursday of each production (Preview Night) and on Tuesday Nights (Terrific Tuesdays. Student "Rush Tickets" are $10.00, when available, 30 minutes prior to curtain.  Box office hours are on Tuesday to Saturday from 1:00 p.m. to 4:00 p.m., along with an option to make online purchases. 
When: Preview night is on Friday, April 7, 2023 at 7:30 p.m. Terrific Tuesdays are on April 11 and April 18, 2023 at 7:30 p.m. with Friday and Saturday performances at 7:30 p.m. and Sunday matinees at 2:00 p.m. 
Where: 11 Old Mission Avenue, St. Augustine, Florida 32084. There is parking in the lot off of Bernard Street.
Over the River & Through the Woods at the Limelight Theatre
(904) 825-1164
Admission | Ticket Prices
| Adults | $28 |
| --- | --- |
| Seniors and Military | $28 |
| Preview Night and Terrific Tuesdays |  $18  |
| Children Under Age 12 | Free With Full Price Ticket |
| Student Rush | $10 |
Have a Question?