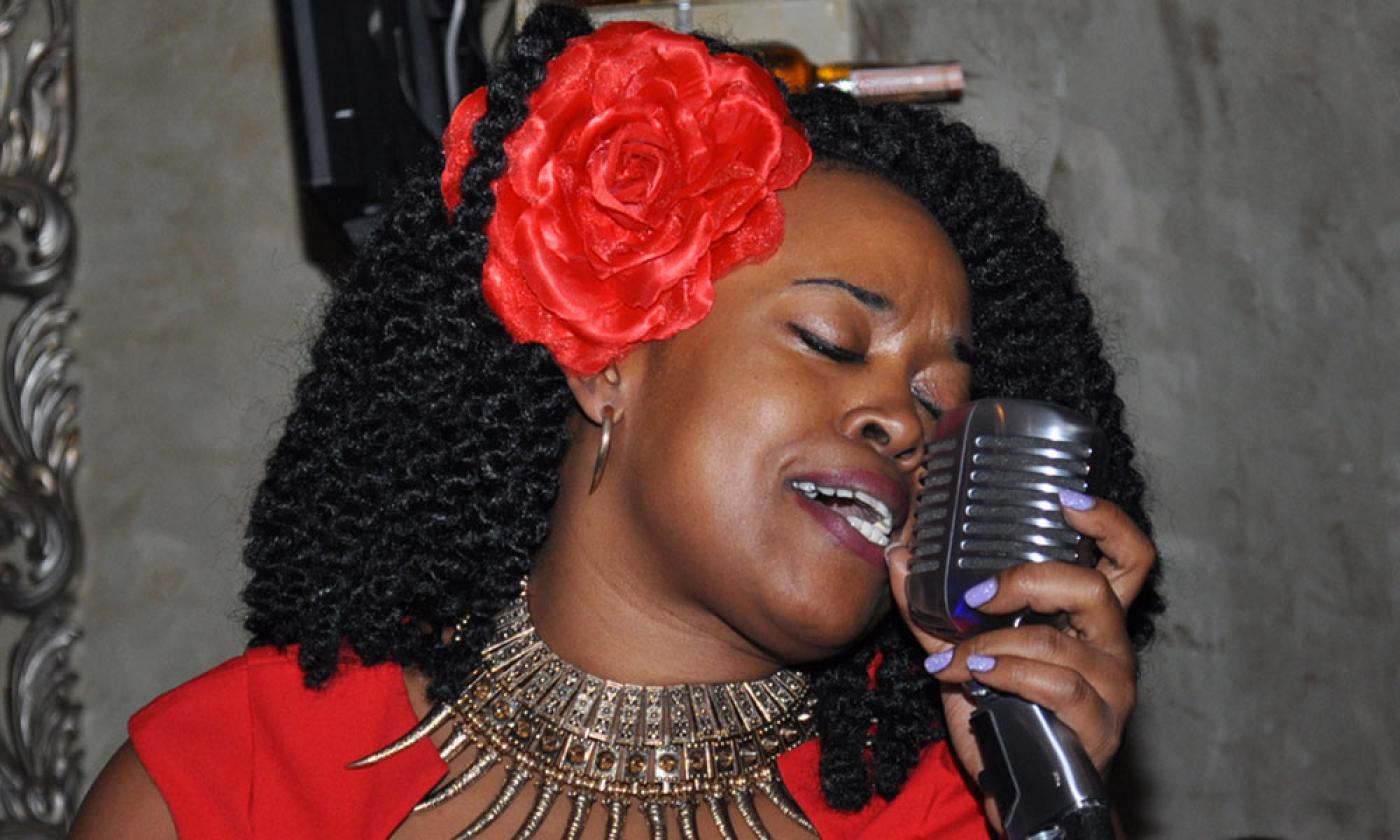 Sunday, May 8, 2022 | 7:30 to 8:30 p.m.
Acclaimed Jacksonville-based singer Mama Blue will perform a special Mother's Day concert from 7:30 to 8:30 p.m. May 8 2022, as part of St. Augustine's Romanza Festivale of the Arts.
Keeping true to her roots and community, Mama Blue lends her powerhouse vocals to blues, jazz, pop and soul music as she welcomes the audience into her well of emotion.
Best of the Beaches Female Vocalist winner in 2020, Mama Blue delights audiences with original songs of friendship, perseverance, forgiveness and the perfection of imperfections.
Admission: Free
When: 7:30 to 8:30 p.m. Sunday, May 8, 2022
Where: Lewis Auditorium is located at 14 Granada St. in downtown St. Augustine.
This event is part of the Romanza Festivale of Music and the Arts, an annual festival consisting of two weeks of historical, cultural and creative events celebrating all things St. Augustine. From May 1 to 15, 2021, the nation's oldest city will be jam-packed with music and dance concerts, living history events and historical tours, live theater, art exhibits and much more. To find out more about the full two weeks of events, visit here.
For details on Romanza Festivale — its goals, sponsors and organizers, visit the Romanza website here.