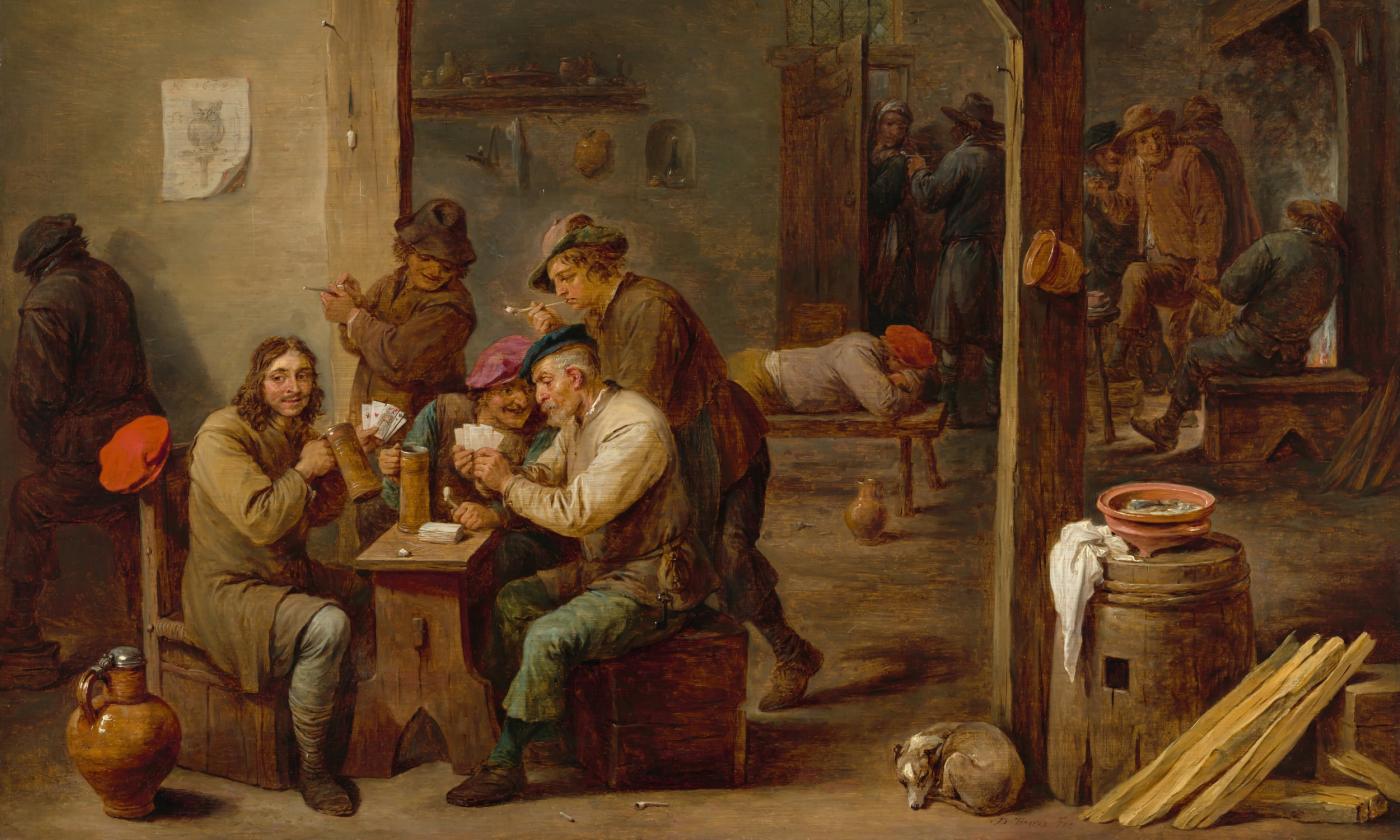 Wednesday, May 10 - Sunday, September 3, 2023
Oldest House Museum Special Exhibits: Salud! St Augustine & Take A Sip
(904) 824-2872
From May to September of 2023, The Oldest House Museum Complex is hosting two special exhibits with parallel topics.
The larger of the two, which is hosted on the second floor of the Tovar House (a historic home on St. Francis Street, built in the 1700s), is entitled Salud! St Augustine. This special exhibit explores the history of St. Augustine's many taverns, bars, and saloons. Ever since the founding of the city by Pedro Menendez, tavern culture has existed in St. Augustine. Salud! St. Augustine highlights this culture and its changes over the different eras of the Ancient City's history. 
The second special exhibit at the Oldest House Museum in the summer of 2023 is lovingly called Take A Sip and loosely coincides with Salud! St. Augustine. Focusing more on artifacts than individuals, Take A Sip showcases the drinking vessels within the St. Augustine Historical Society's artifact collection — from soup tureens (sup your soup!) to satirical milk jugs of 1800s presidents. This exhibit is being held within the Oldest House Complex Administration Building on the first floor.
The St. Augustine Historical Society would like to recognize Flagler graduate Shelby Fox for her work on these exhibits, which was integral to their success.
Admission: Ticket Prices to the Oldest House Museum Complex vary. Adults are $12.95 and children are $4.95.
When: May to September, 2023
Where: The Oldest House Museum Complex and Gardens, 14 St Francis Street, St. Augustine, FL 32084
Oldest House Museum Special Exhibits: Salud! St Augustine & Take A Sip
(904) 824-2872
Have a Question?