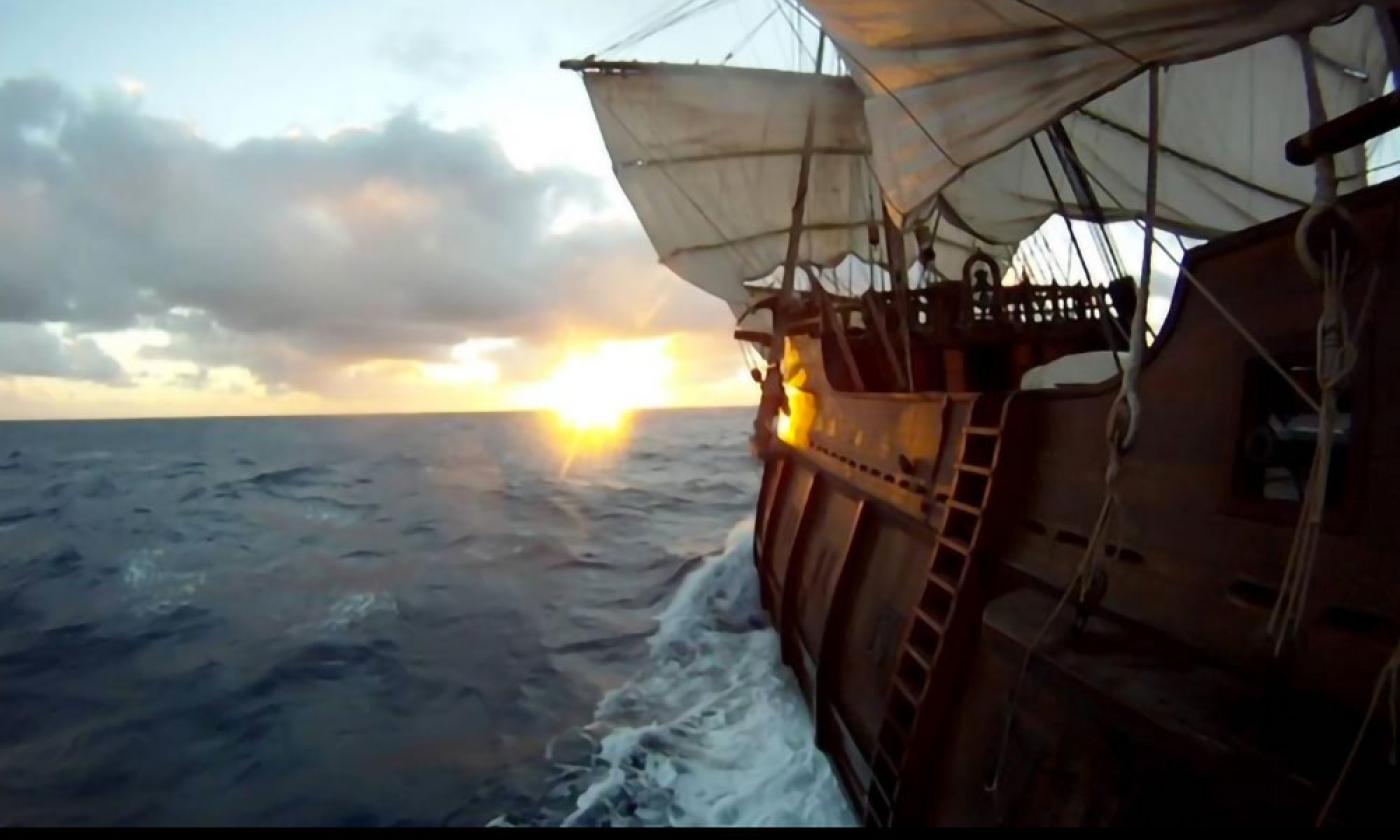 Please Note: This event is from 2020
The Colonial Oak Music Park will host a special showing of the PBS documentary, "Secrets of Spanish Florida," on Wednesday, February 12, 2020, at 7:00 p.m. The event is free and open to the public.
"Secrets of Spanish Florida" relates a part of America's history that is seldom found in textbooks, covering the period from the landing of Pedro Menéndez in St. Augustine in 1565 and continuing through the acquisition of the area as a U.S. territory in 1821. This tale of Florida's earliest settlers is told by a number of archaeologists, maritime scientists, and historians through historic images.
Reenactors from Historic Florida Militia will be on hand to answer questions.
This documentary is being shown as part of the Festival de San Agustín, presented by Historic Florida Militia to celebrate the 501st birthday of St. Augustine's founder Pedro Menéndez, beginning with the Noche de Festival gala dinner at the Fountain of Youth on Saturday, February 8, including two historical saunters on February 7 and 14, and finishing up with the School of the 16th Century at the Colonial Quarter on Saturday, February 15, 2020.
Admission: Free.
When: Wednesday, February 12, 2020, at 7:00 p.m.
Where: The Colonial Oak Music Park is located at 27 St. George Street in St. Augustine, FL 32084.
Editor's Note:
We encourage you to verify event times and details with the organizers, as they may change.