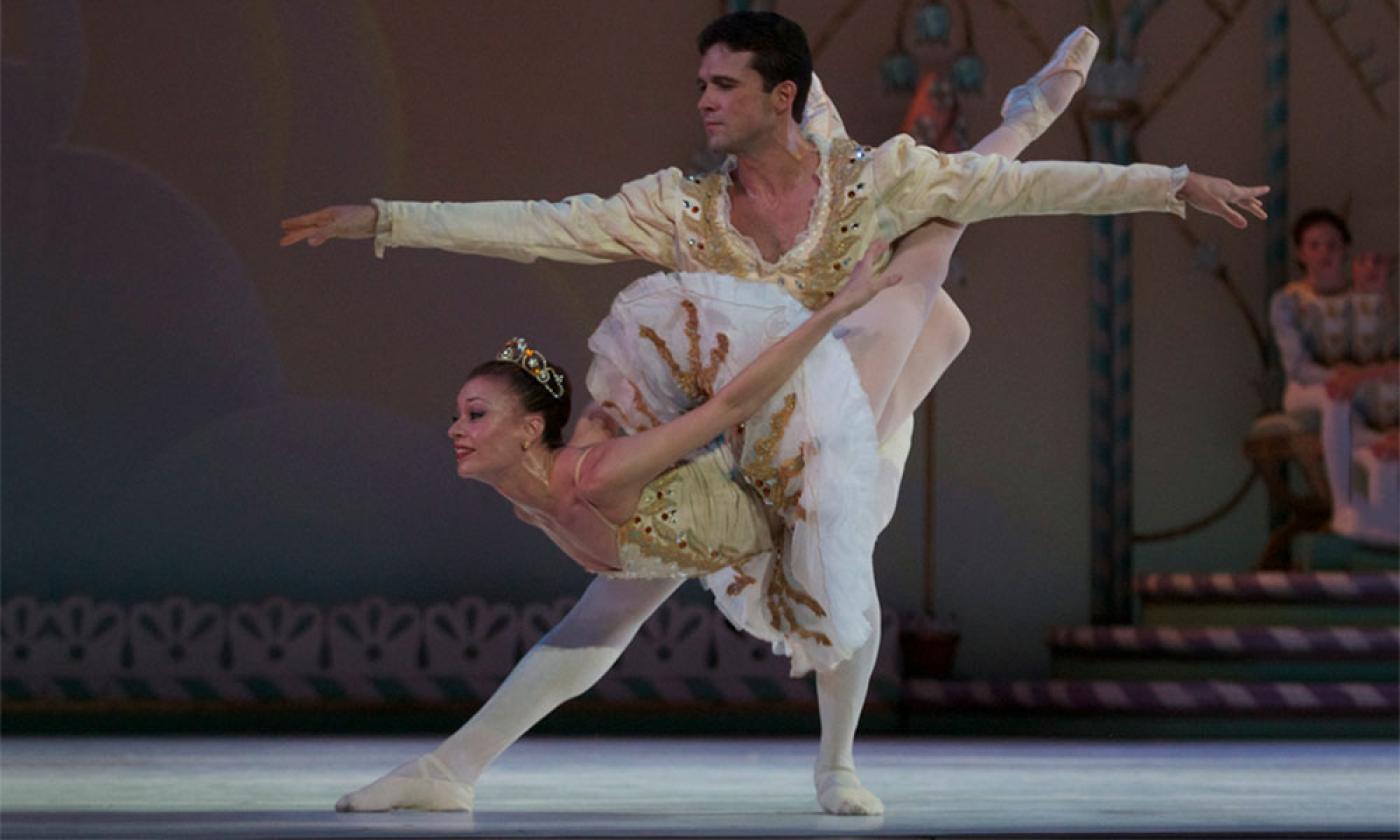 Saturday, May 13, 2023 | at 1:30 and 7:30 p.m.
​The St. Augustine Ballet performs "Snow White" at Flagler College Lewis Auditorium. There are two performances on Saturday, May 13: a matinee at 1:30 p.m. and an evening performance at 7:00 p.m. 
Snow White is a classic tale of a maiden that is the fairest in the land and is a part of the Brothers Grimm Collection. Guests can enjoy this exceptional performance and support the arts. 
The St. Augustine Ballet offers performance opportunities to ballet dancers from the St. Johns area and surrounding locations. The company brings in professional dancers to perform large shows produced annually. The St. Augustine Ballet is a nonprofit performing arts organization founded in 2010.
Admission: Prices are dependent on seating and range from $35 to $45 for adults, children, and seniors. Click here to order tickets.
When: Saturday, May 13, 2023, at 1:30 p.m. and 7:00 p.m. 
Where: Flagler College's Lewis Auditorium is located at 14 Granada Street in St. Augustine.
Admission | Ticket Prices
Tickets pricing is based on seating: $35.00 - $45.00 per entry.
| Option | Price |
| --- | --- |
| Prices vary depending on seating | $35 - $45 |
Have a Question?