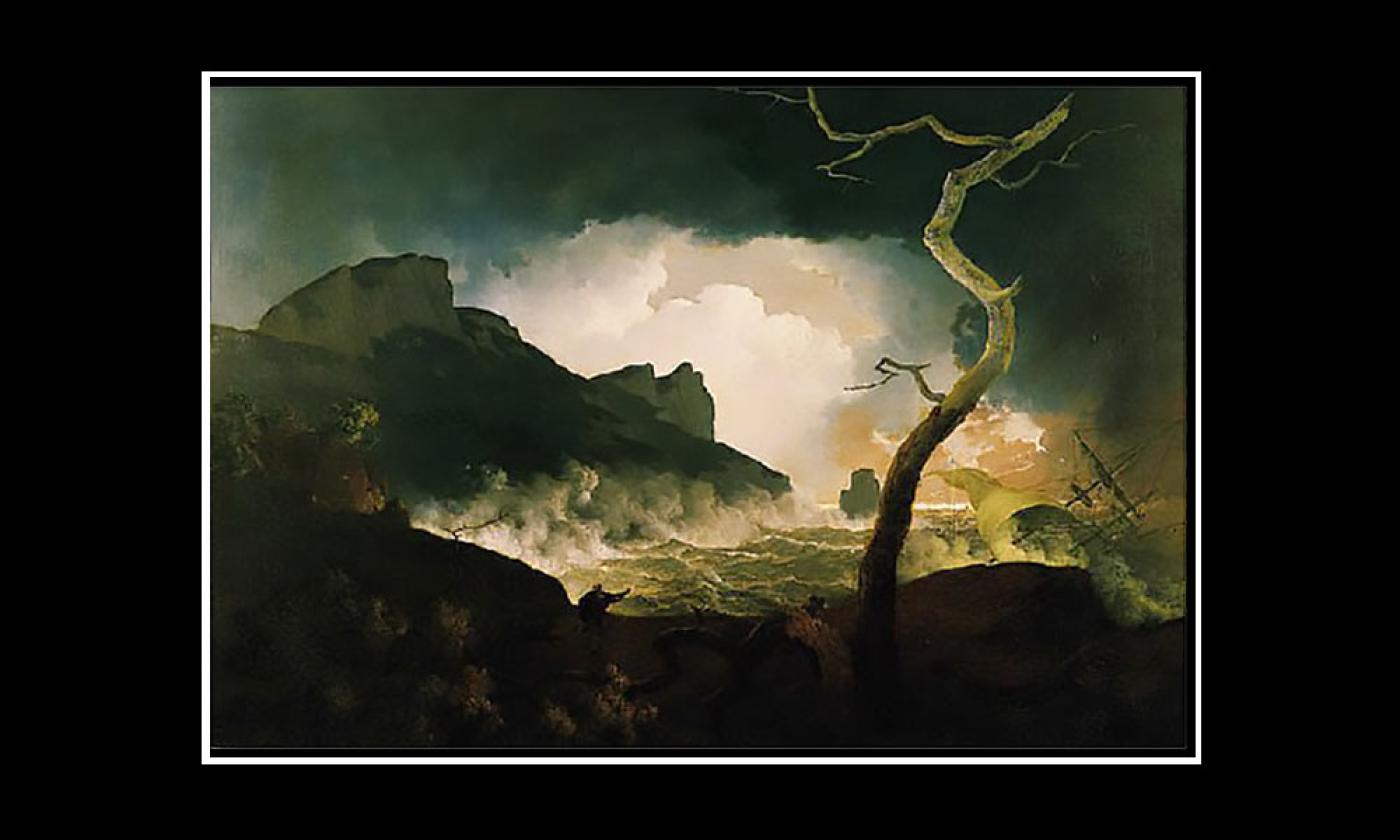 Wednesday, October 18, 2023 at 7:00 p.m
"It was a dark and stormy night" is the classic introduction to a scary story, usually told over a campfire at night. On Wednesday, October 18, 2023, the Tale Tellers of St. Augustine present their annual version of "A Dark and Stormy Night," with all new eerie tales to tell, in the safety of the Limelight Theatre.
Tale Tellers of St. Augustine are passionate about storytelling and exceedingly excellent at weaving stories sure to surprise you. This year, Natalie Beltrami, Kathy Duffy, Chris Kastle, Kathy Kniery, Lou Novack, Drew Sappington, and Rita Saker have prepared tales appropriate for the Halloween season, each with their own special flair. You will hear ghost stories from St. Augustine's history, from life aboard a ship, and traditional spooky tales told with a new twist.
The performance on October 18 will be at Limelight Theatre, located just north of downtown at 11 Old Mission Ave. Admission is $10 per person.
Tickets are available at the door or online.
Admission: $10 per person. For more information and to purchase tickets, go here.
When: Wednesday, October 18, 2023 at 7:00 p.m. Doors open at 6:30 p.m. 
Where: The Limelight Theatre is located at 11 Old Mission Avenue, just north of downtown St. Augustine.
Editor's Note:
We encourage you to verify event times and details with the organizers, as they may change.