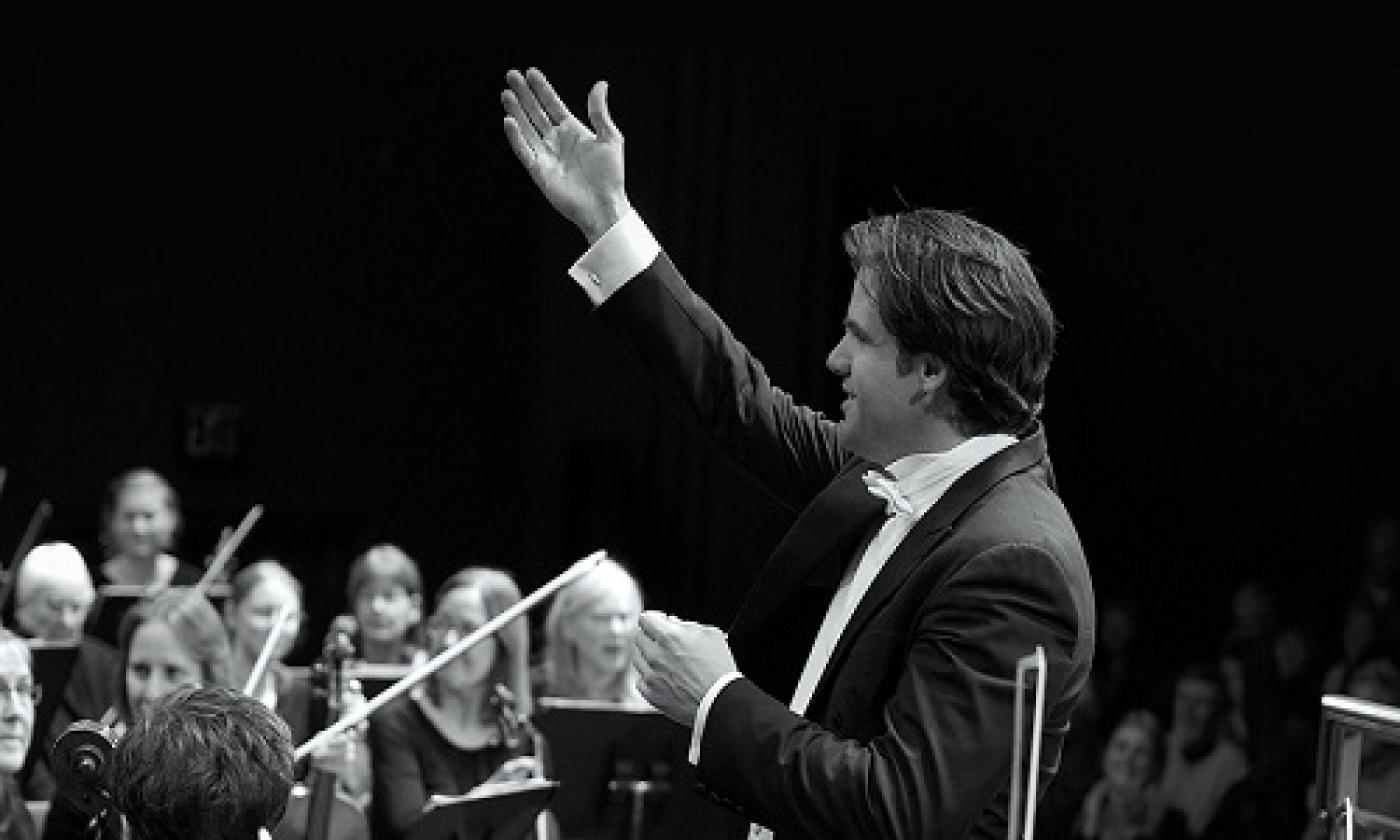 Please Note: This event is from 2015
The EMMA Concert Series continues this year for its 36th annual concert series, featuring a myriad of internationally acclaimed artists. The Tallahassee Symphony Orchestra will perform for the concert series on March 14, 2015.
The program will feature the "Overture" from Mozart's Le Nozze di Figaro, Beethoven's Symphony No. 4 Op. 60, and two Dvorak works for solists: "Silent Woods," with Greg Sauer on cello, and "Romance for Violin," with violinist Corinne Stillwell. 
The Tallahassee Symphony Orchestra brings an extremely professional concert experience to its patrons. The orchestra's current music director, Darko Butorac, is quickly becoming one of the world's most sought-after young conductors. The mission of the orchestra is to maintain a resident, professional symphony orchestra and produce musical performances of the highest quality.  
Admission: $40 per person.
Where? The Lewis Auditorium is located at 14 Granada Street in St. Augustine.
When? March 14, 2015 at 7:30 p.m.
Call (904) 797-2800 for reservations and additional details or Visit Here.
Admission | Ticket Prices
Have a Question?