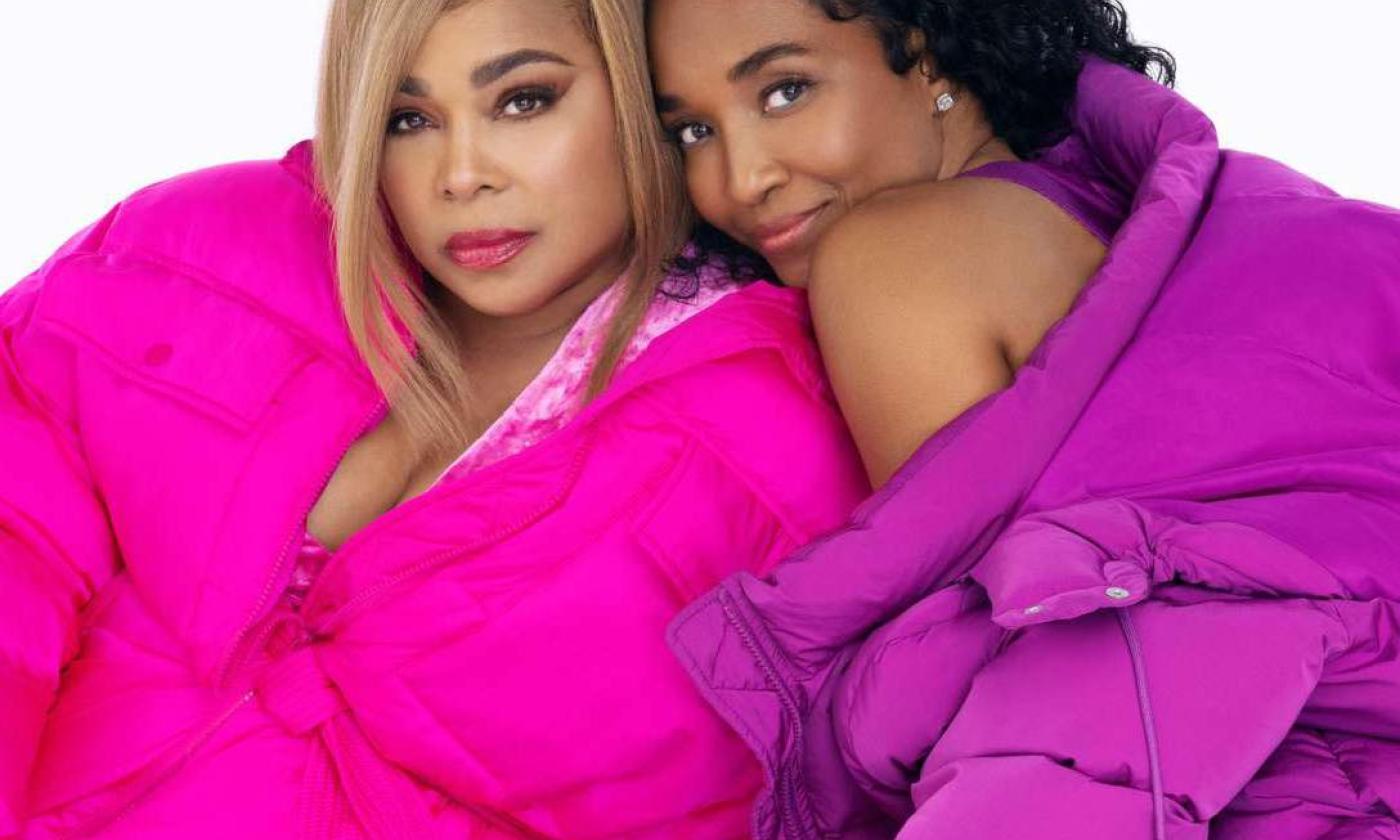 Sunday, June 4, 2023 | 7 - 10 p.m.
St. Augustine Amphitheatre welcomes TLC and Shaggy on Sunday, June 4, 2023, at 7:00 p.m. Doors open at 5:30 p.m. 
TLC is an all-girl group that is known for Grammy award winning hits such as "Creep", "No Scrubs", "Waterfalls", "Red Light Special", and others. They have performed on tours worldwide, in festivals, the super bowl, and award shows. With millions of sales and fans globally, TLC is an icon in the industry.
Shaggy is an extraordinary artist known for dancehall reggae hits such as "It Wasn't Me", "Boombastic", and others. He received 2 Grammys and sold 40 million albums, spreading good vibes to fans and reggae enthusiasts.
Dancehall artist Sean Kingston and R&B band En Vogue will also perform at this exceptional event. 
Admission: Ticket prices range from   $49.50 - $125.00. Tickets are available online or at the box office at the St. Augustine Amphitheatre. The box office is open Thursdays and Fridays from 10 a.m. to 6 p.m. and on Saturdays from 8:30 a.m. to 12:30 p.m. A portion of the proceeds will benefit Port in the Storm, a safe place off the streets for homeless/unaccompanied youth in crisis.
When: Sunday, June 4, 2023, at 7:00 p.m. Doors open at 5:30 p.m. 
Where: The St. Augustine Amphitheatre is located at 1340 A1A South in St. Augustine, FL 32080.
Image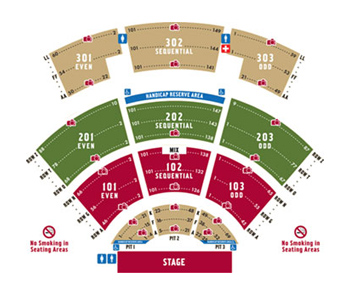 Parking Information: The Amp St. Augustine is located on Anastasia Island next to Anastasia State Park. Limited paid parking is available in The Amp's Main Lot, but only with advance purchase of a Premium Parking ticket. Free satellite parking areas are located within one mile of the Amphitheatre, at R.B. Hunt Elementary, and at Anastasia State Park (see map below).
Shuttle Information: The St. Augustine Amphitheatre shuttle system begins its run 45 minutes prior to show time. The shuttle will pick up event patrons at four designated shuttle stops the R.B. Hunt Elementary School Soccer Field, the west entrance of the Anastasia State Park Main Parking Lot, the Loop at the Anastasia State Park, and the entrance of the St. Augustine Amphitheatre. To see the full shuttle route, please see the map below.
Shuttles will run continuously until approximately 45 minutes after the scheduled start time of a concert. For anyone wanting to leave prior to the end of a show, shuttles will begin taking people back to the satellite parking areas one hour before the event is over. The driver will not depart The Amp until the shuttle is more than 50% full.
Image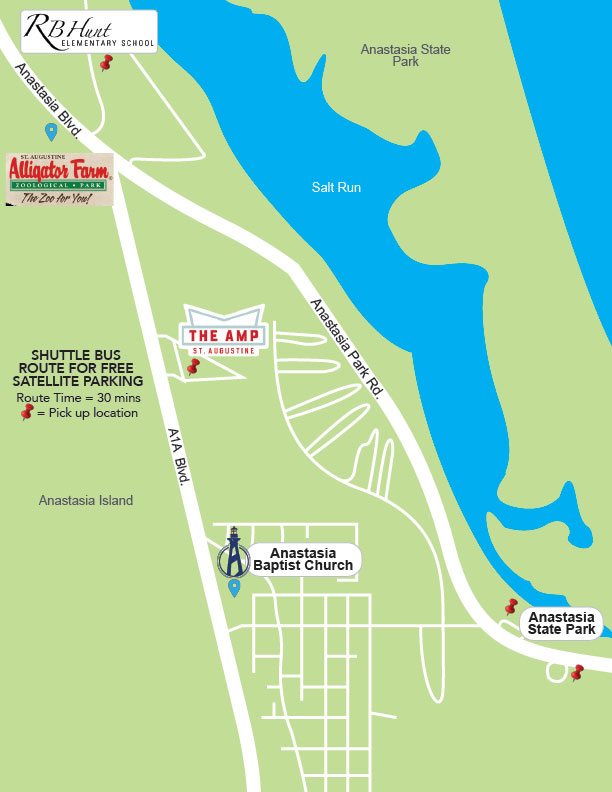 Admission | Ticket Prices
Prices range from $49.50 - $125.00.
Have a Question?
Editor's Note:
We encourage you to verify event times and details with the organizers, as they may change.