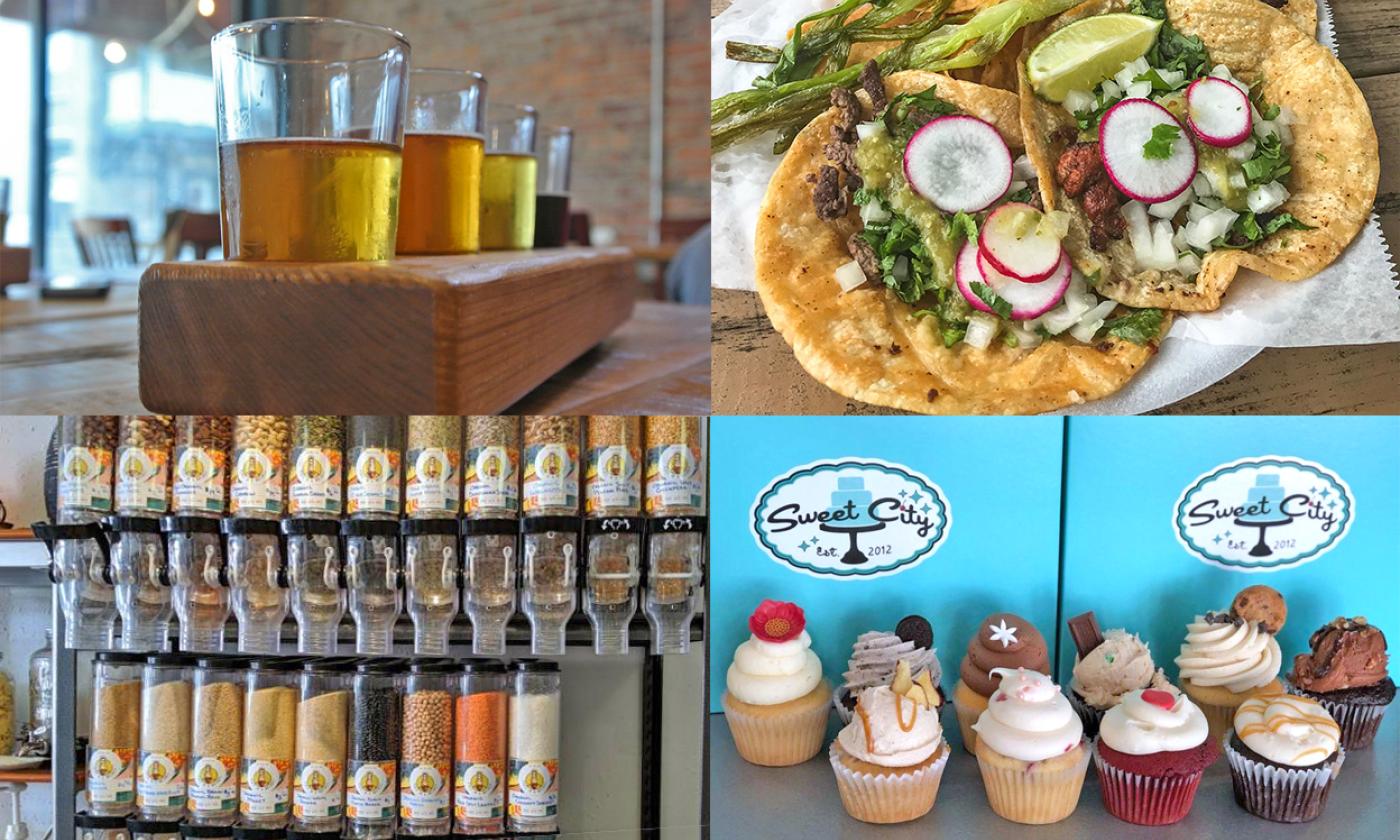 Third Wednesdays through Dec. 21, 2022 | 10 a.m. to 10 p.m.
Every third Wednesday of the month, small businesses in West Augustine showcase their community and culture.
From 10 a.m. to 10 p.m., the special day celebrating West Augustine will include live music, artists, and special events.
Participating businesses include Stay True Tattoo, Pegasus Gallery Tattoo, Maestro Winery, Bog Brewery, Taco My Blessing, Buena Onda Café, 3rd Wave Coffee Roasters, CBD Supply House, Cultivate Tea and Spice Co., Peace in a Nutshell, Murf's Homestyle TOGO, The Sweet City Cupcakes, Mystic Concoctions, Chandelle Paints, Monarch Photo Studio, Wet Tees T-shirt Printing and A1A Crab House.
Parking is available in a shared lot at Sweet City/Murf's as well as the public lot at Bog Brewery. 
Each business will have special Covid-19-related protocols. 
Admission: Free
When: 10 a.m. to 10 p.m. on Wednesdays until Dec. 21, 2022
Where: West King District is located on West King Street between U.S. 1 and Duval Street.
The cover photo represents four of the participating companies: Bog Brewery, Taco My Blessing, Sweet City Cupcakes, and Local Refillery.