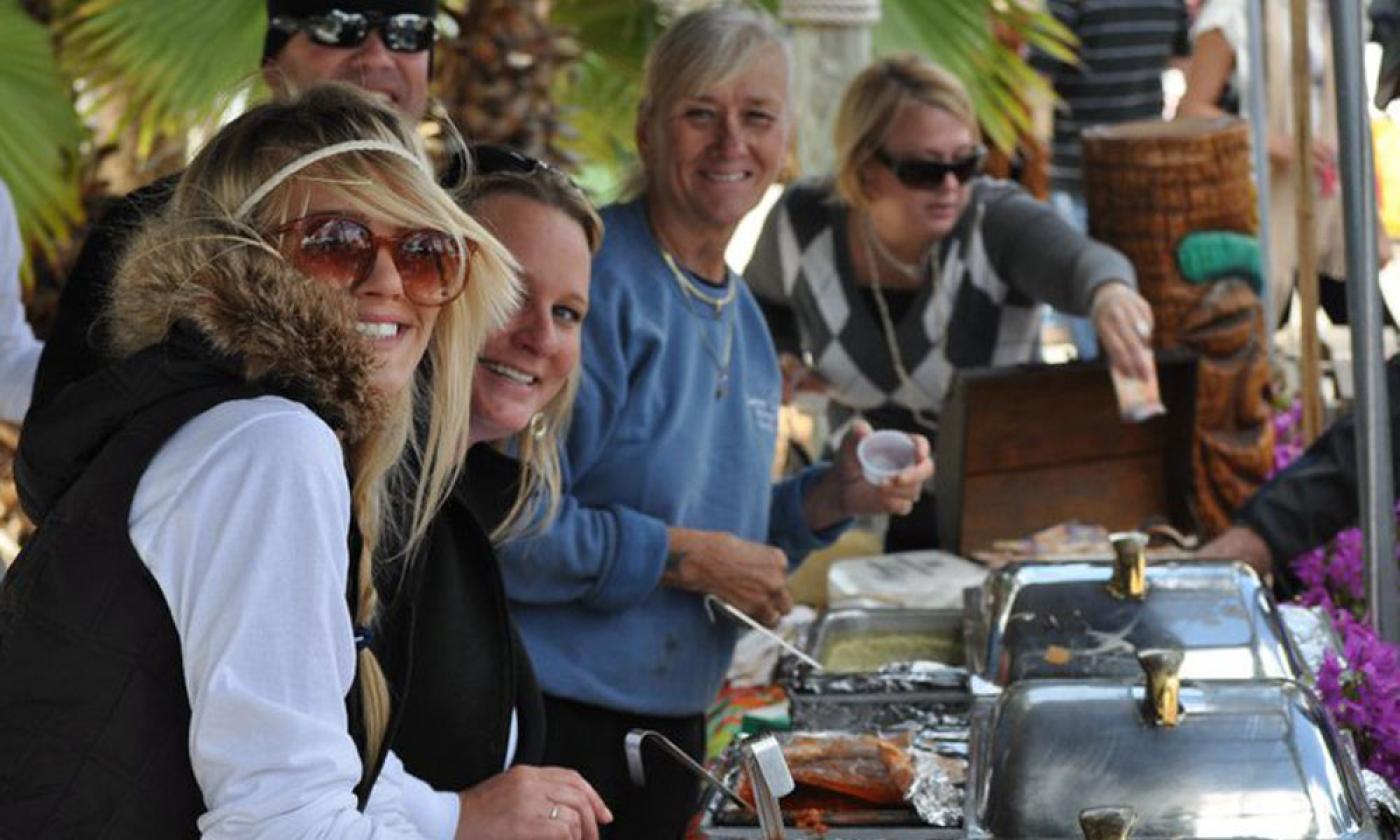 Food Festivals & Events
Foodie fun with culinary heritage events and festivals.
St. Augustine is home to local delicacies such as the datil pepper and Minorcan clam chowder. Celebrate this culinary heritage at food festivals and farm-to-table events around town. Enjoy the eats at the annual Great Chowder Debate and the Lions Seafood Festival. And don't forget to stay hydrated St. Augustine style via the Spanish Wine Festival and the St. Augustine Brewers' Fest. Here, food and drink are celebrated daily, so there's always something local to taste.
Editor's Note:
We encourage you to verify event times and details with the organizers, as they may change.