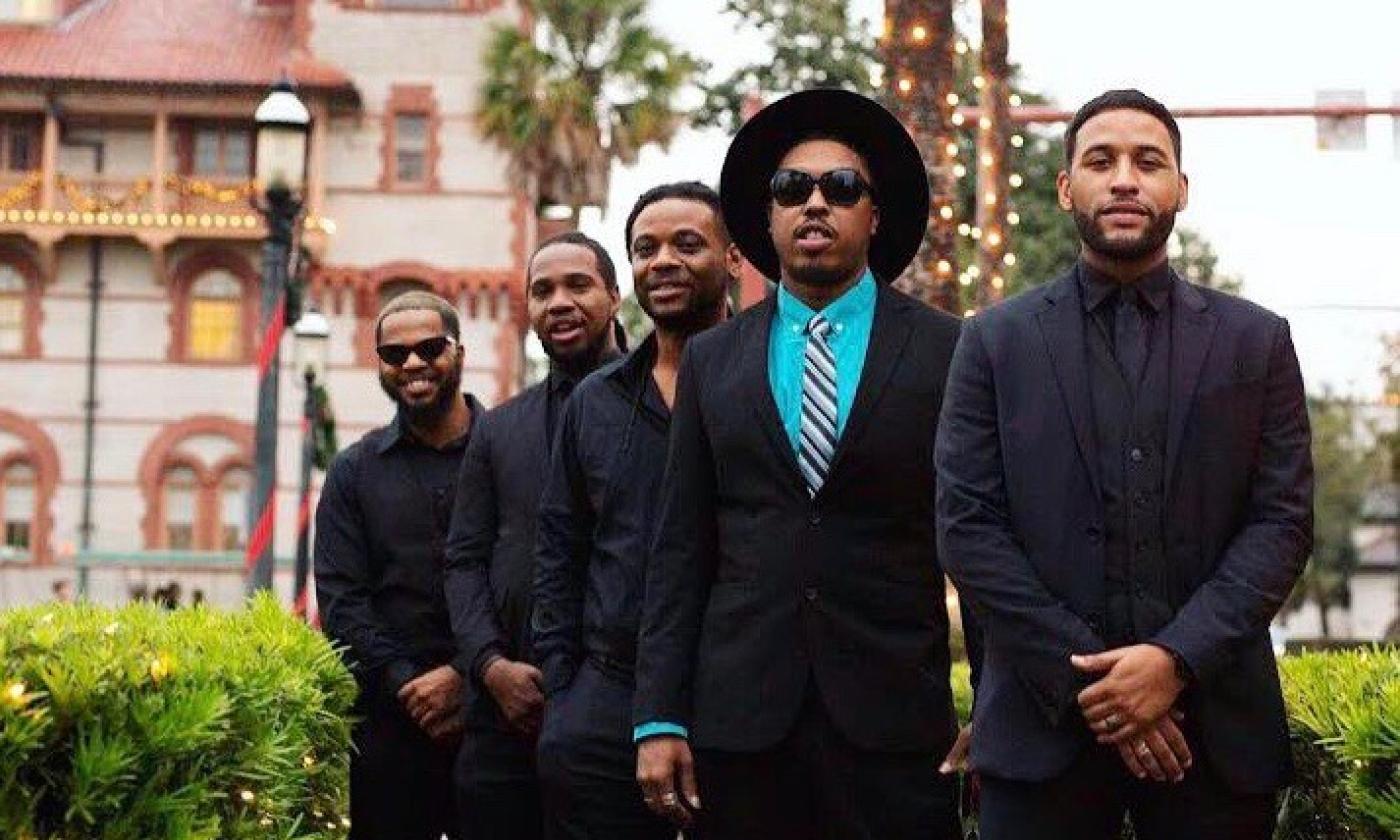 The Band Be Easy
Starting off as a duo from Illinois who moved to Florida, the Be Easy boys have played live shows all over the East Coast for hundreds of thousands of people.
Initially, Be Easy started off as a duo of cousins from Illinois. Justin Macklin and Aaron Thomas came down to Jacksonville several years ago in order to pursue music full-time. Over time they connected with different musicians and built a full band. 
Music has been a part of every member's life from an early age; many of them growing up playing in their church bands or picking up instruments when they were younger and teaching themselves how to play. Today, the band continues to write and learn new music to diversify their live shows, and in the spring of 2019 they will be embarking on their first international tour.