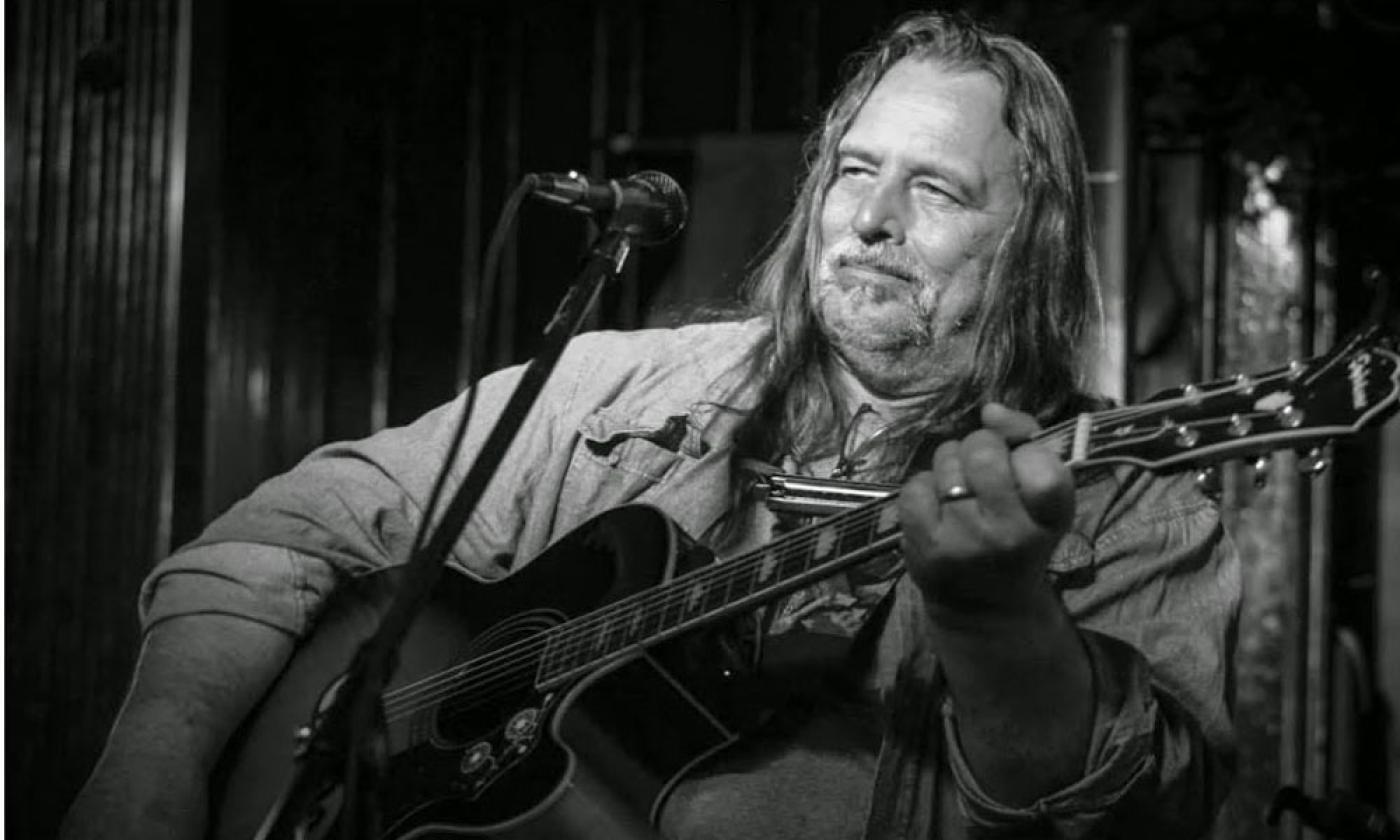 David Watt Besley
St. Augustine's David Watt Besley is a troubadour by trade, knowing the language of songwriting like the back of his hand and blending folk, Americana, country, traditional, blues and folk-rock.
St. Augustine, Florida's David Watt Besley brings a quintessential delight to the music scene, combining folk, Americana, country, traditional, blues, and folk-rock into an infectious joy of sound and lyric. David's on-stage presence is incredibly light-hearted, with a comfortability that comes on like a gentle wind, both for performer and audience. His songwriting style is genuinely honest, full of life experience as well as sound advice. Ranging from the romantic to the downright hilarious, there is no form of songwriting that has yet to be explored by David. As the host of The Corner Bar's "Songwriters in the Round," David grabs inspiration and influence from both local and national musical acts, making him a jack-of-all-trades when it comes to subject matter within songs. David will even take a story he's heard and create a song from it, limitless and unbound by any preconceived notion of where songs should/could come from, and from whom.
Originally from Fairfax, Virigina, David began his musical career in the late '60s, forming different ensembles in his hometown that never really seemed to pan out. In 1986 David formed a duo with his brother Ed, called Those Guys.and later played together as The Seiners.  As David made the decision to move to St. Augustine in the late '80s, he knew he had to keep this musical project alive. Those Guys quickly turned into a trio with David, singer-songwriter Walt Kulwicki and musician Chris McVey. Over the course of the trio's career they released seven albums of original material before disbanding in 2010. David released his first solo album, Believe Those Eyes, a year later in 2011 and went back to his roots, forming a duo once again with his brother called NorthStar. They released their first record in 2013, Keepin it Real, while David simultaneously released his second solo album, Hopeless Romantic.