Bay Ray Boat Rentals is currently closed.
Bay Ray Boat Rentals is a marina and water recreation center in St. Augustine, Fl. Located at Camachee Cove Yacht Harbor, they offer guests the ability to rent a variety of boats. They have pontoon boats available as well as 22-foot and 24-foot boats for fast paced action, fishing, and cruising the inland waterways. Reservations are suggested for all boat rentals.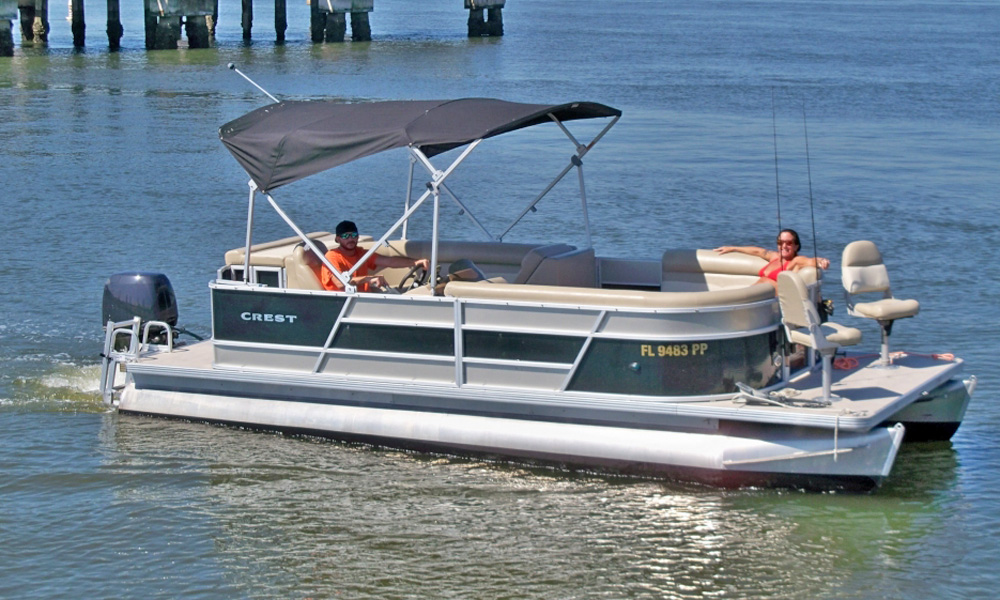 Guests may also get to glimpse some of the local marine life like dolphins, stingrays, manatees, sea gulls, pelicans, sea turtles, and many other types of wild life.
Bay Ray Boat Rentals offers extended hours. Call for availability of boat rentals, rates, and specials. Guests can also make reservations for holidays like the fourth of July.