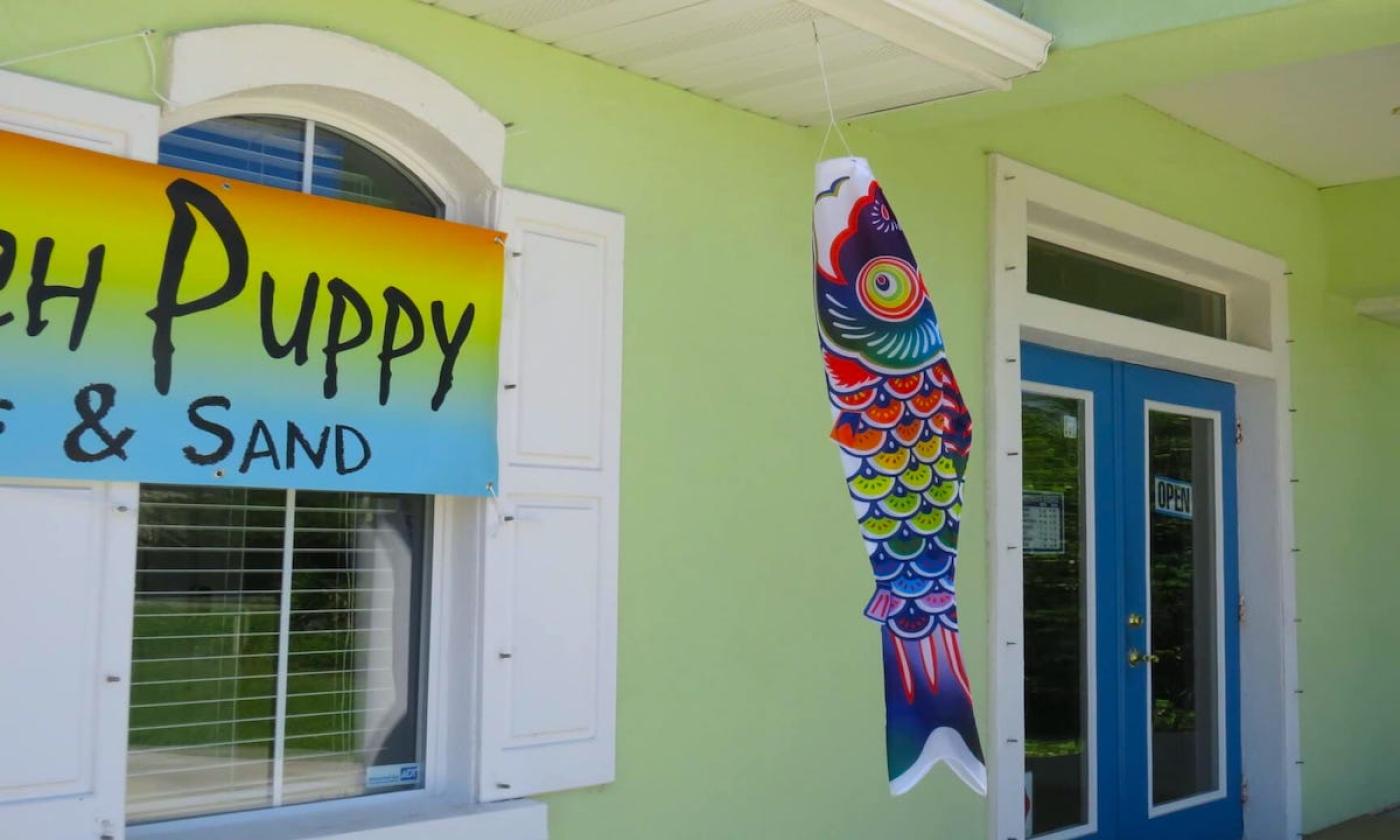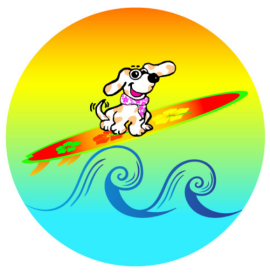 Currently open.
Tue - Sat:
10:00 am - 5:00 pm
Located in the Butler Beach area of St. Augustine's Anastasia Island, Beach Puppy Surf & Sand boutique features beach needs - and wants. Offering guests beach themed home goods, dog accessories, men's and women's clothing and shoes, jewelry, surf and body boards, as well as souvenirs, the shop represents the coastal environment's splendor.
Because the boutique brings the beach and ocean lifestyle to both store and website visitors, it's able to turn people living near and far into "beach puppies."
The shop is located in a green and blue house right on Route A1A making it a perfect before or after beach destination.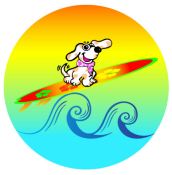 Currently open.
Tue - Sat:
10:00 am - 5:00 pm