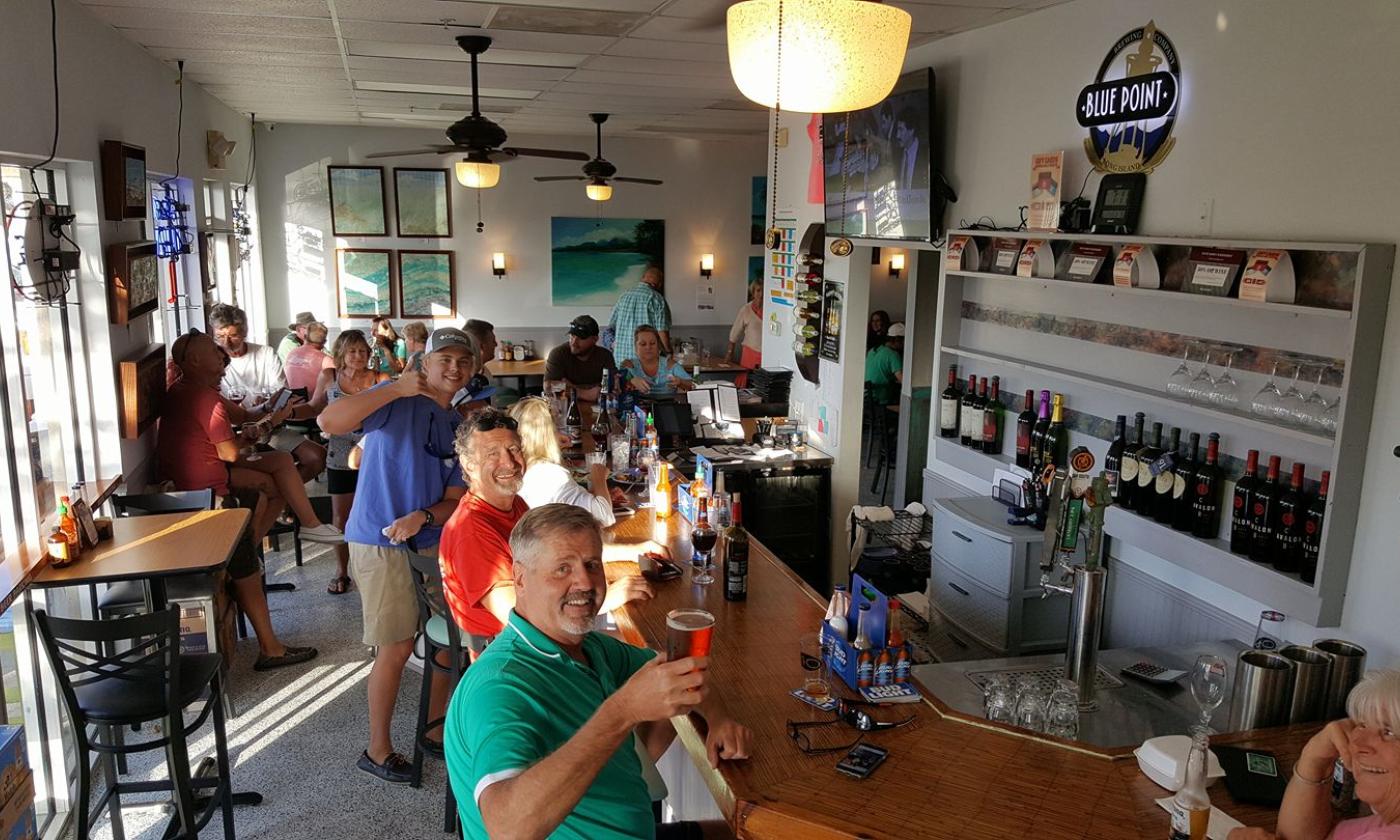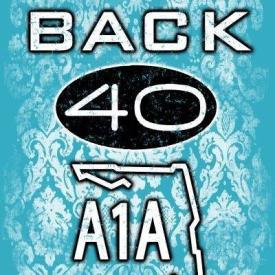 Mon - Sun:
11:00 am - 9:00 pm
Back 40 A1A brings the Back 40 Urban Cafe to the beaches of St. Augustine.
Located on A1A, just a bit north of 206, the Back 40 A1A offers quesadillas, tacos, and wraps with fusion flavors from regions just a bit nearer the equator. They pride themselves on presenting generous portions of delicious food. 
Guests may dine in, eat at their picnic tables, or take a meal to the beach or home. Back 40 A1A has is a favorite of locals and welcoming to visitors.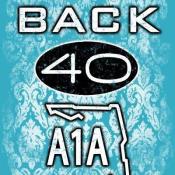 Mon - Sun:
11:00 am - 9:00 pm