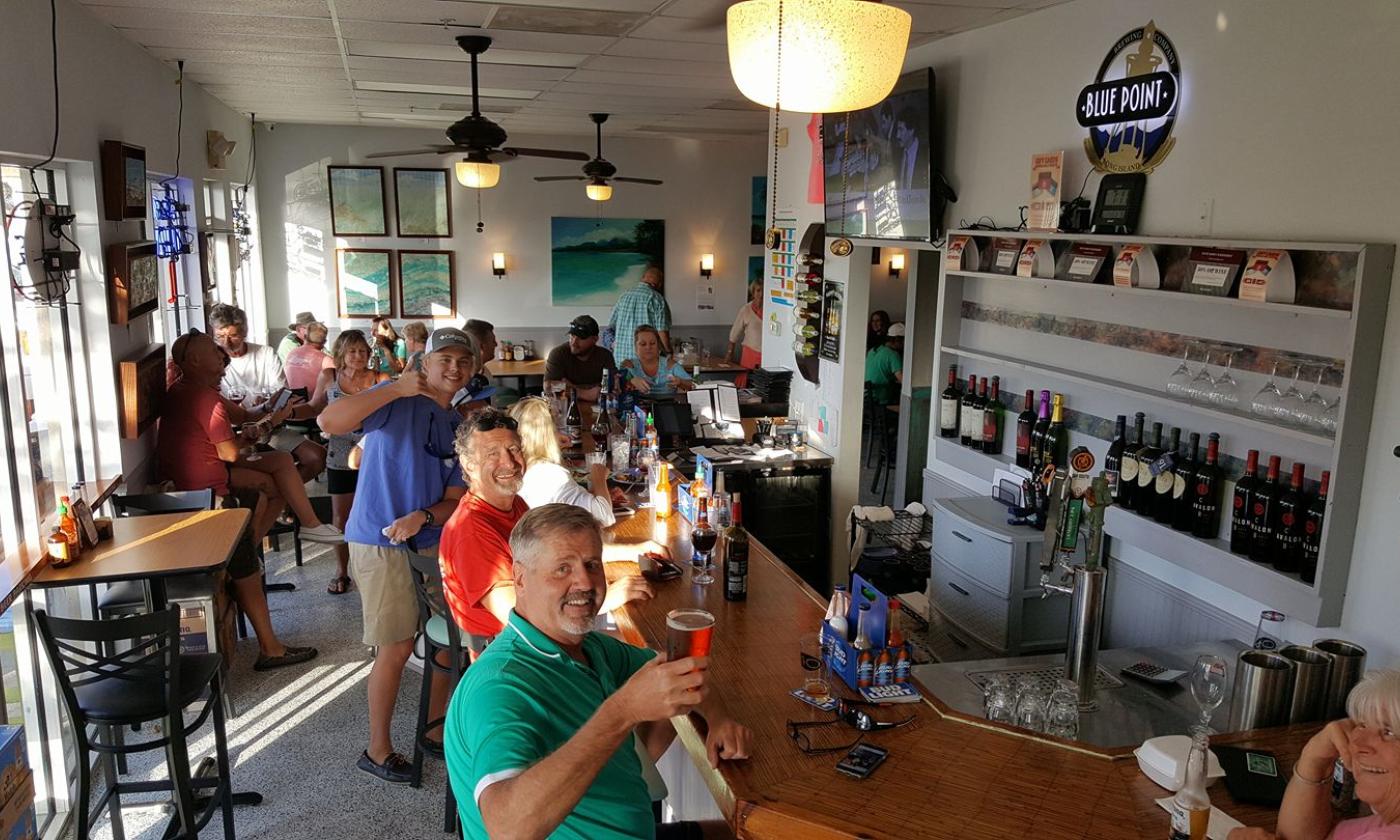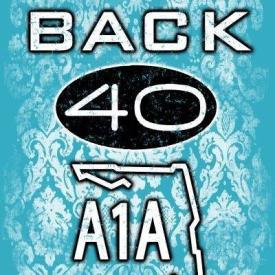 Mon - Sun:
11:00 am - 9:00 pm
The beloved Back 40 has a beach location in St. Augustine. Sitting across the street from the water, the restaurant is still sticking to the original menu that offers its signature quesadillas, tacos, burritos, and wraps. The fusion of flavors from regions near the equator give these foods a unique taste. They also have a generous selection of appetizers, burgers, sandwiches, and salads.
Some specialties that dessert lovers enjoy are the pies and award-winning cheesecakes that are made in-house. All dressings and salsa are made in the kitchen, and they keep local by carrying their own datil pepper sauce.
Guests may dine in or choose to do takeout. Covered outdoor seating is provided for people wanting to catch an ocean breeze. All pets are welcome to join in on the fun in the outside space.
Back 40 A1A is open daily from 11:00 a.m. to 9:00 p.m. 
There are two other Back 40 locations in St. Johns County: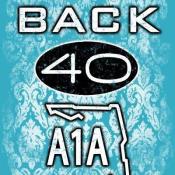 Mon - Sun:
11:00 am - 9:00 pm