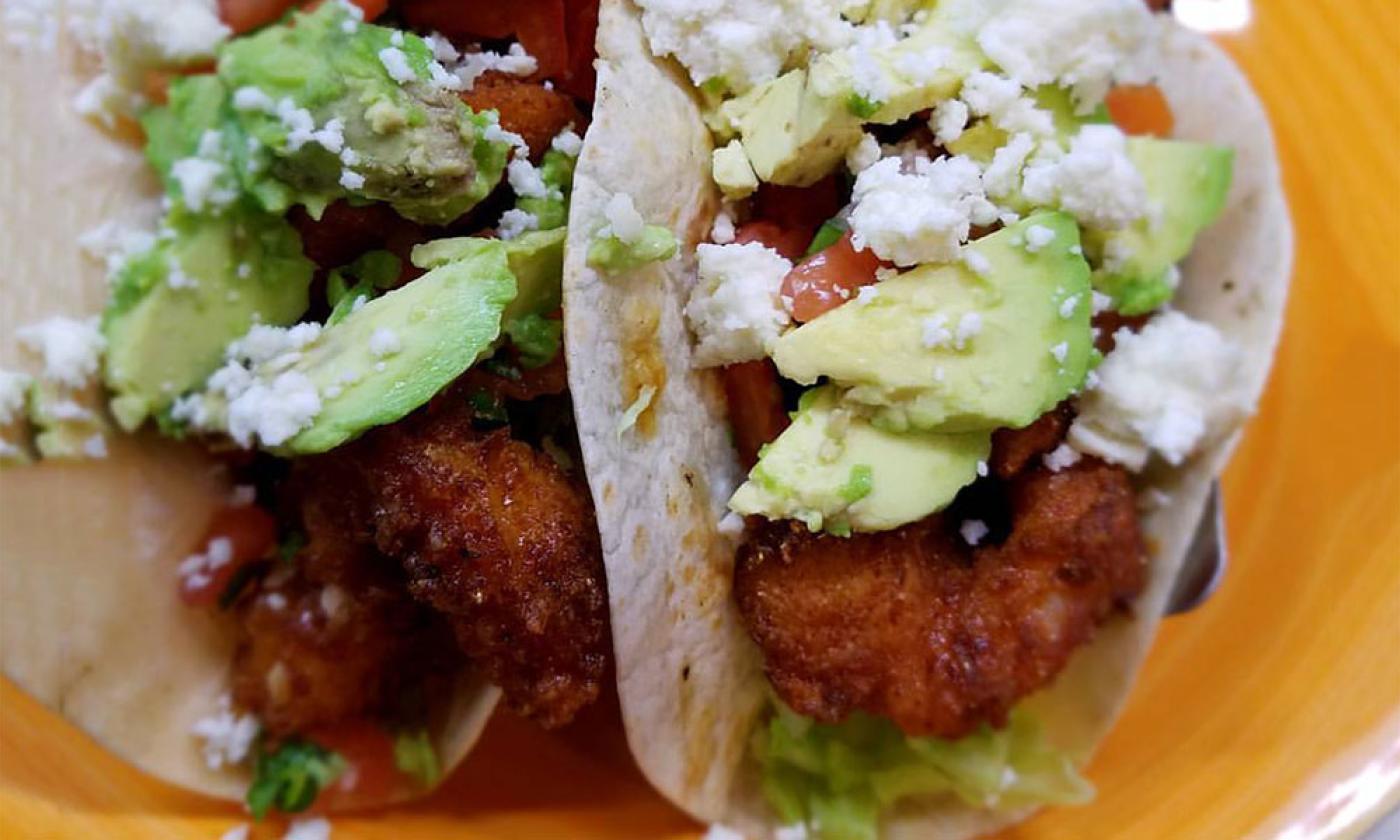 Wed - Sat:
5:00 pm - 9:00 pm
With its small and cozy lodge feel, the Elkhouse Eatery offers a welcoming environment as well as some of the finest Bistro food in the area. The restaurant is located on A1A South, just north of the 206 bridge, in Crescent Beach, Florida.
The Elkhouse Eatery menu is a mix of European dishes and Gulf Coast favorites. Menu items include a variety of seafood including seafood nachos with crab and shrimp, cedar-plank Scottish salmon, grouper Oscar, steamers, soft shell crab, and tuna tartar towers with fresh guacamole. Landlubbers can choose from steak and elk medallions. The restaurant offers a good selection of wine and beer, with a variety of craft beers on tap.
The owners have been in the culinary business for 20 years, and have named this eatery after a fondly-remembered restaurant in Austria. The owners and staff are committed to remaining small and community-minded, while serving only the best local ingredients cooked to perfection.
The Elkhouse Eatery is open from 5  to 9 p.m. on Tuesday through Saturday, and from 5 p.m. until custom tapers off for the evening.
Wed - Sat:
5:00 pm - 9:00 pm