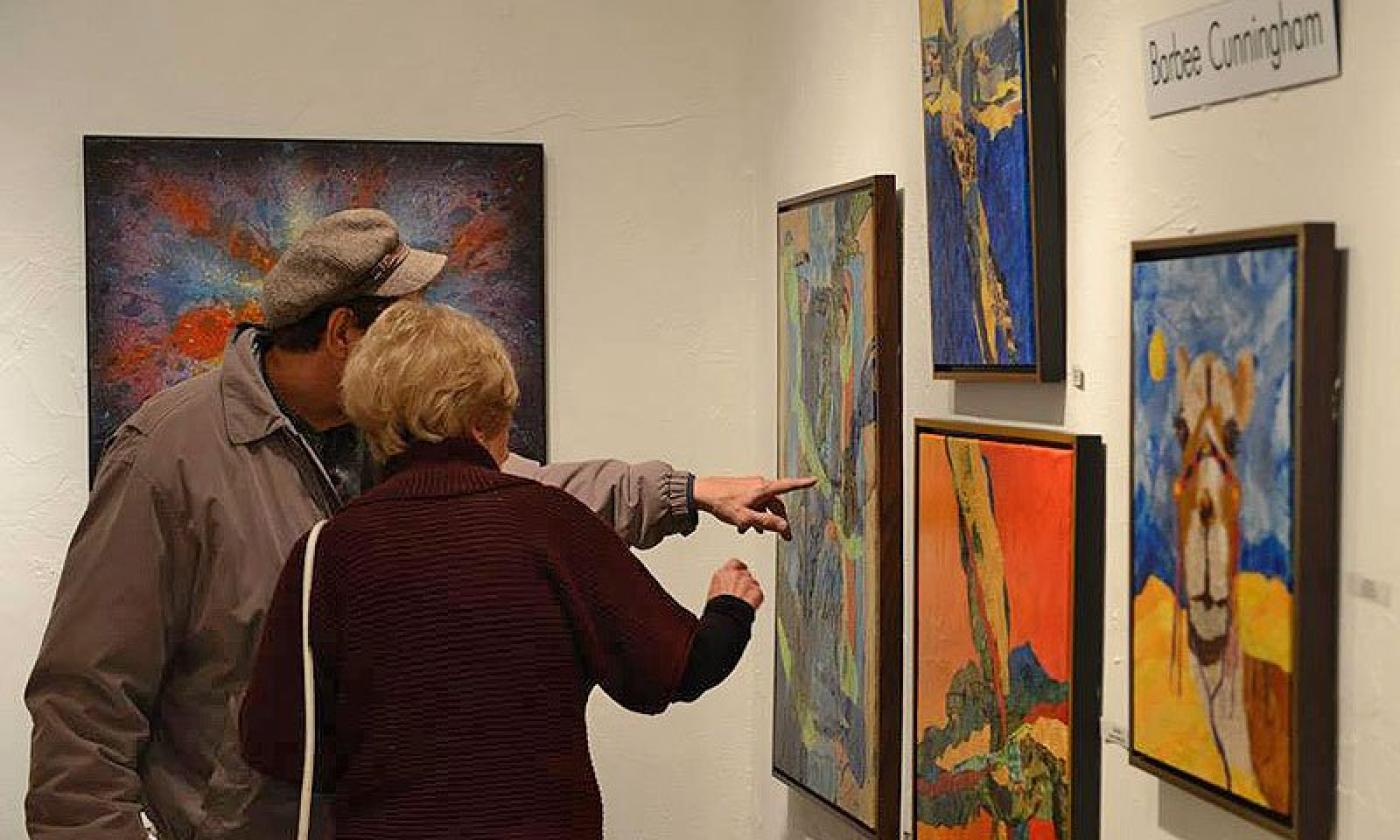 Currently closed.
Sun - Sat:
11:00 am - 5:00 pm
Mon - Sun: 11 am - 5 pm
The Butterfield Garage Art Gallery displays works of art by local visual artists. Visitors roam their gallery experiencing several rooms filled with exhibits by many of St. Augustine's most prominent artists and artisans including, Beau Redmond, Roxanne Horvath, Sydney McKenna, and Jan Miller.
This artist-run gallery embraces the goal of creating and encouraging accessibility and easy communication between artists and collectors. The wide variety of work on display includes fiber arts, ironwork, sculpture, oil paintings, woodwork, and blown glass.
The gallery's l927 building housed an auto dealer and service garage for many years. When Jan and Max Miller turned it into an art gallery in 1999, they kept the original sign and included "Butterfield Garage" in the gallery name.
Currently closed.
Sun - Sat:
11:00 am - 5:00 pm
Mon - Sun: 11 am - 5 pm