Conch House Marina
57 Comares Ave, St. Augustine, FL, 32080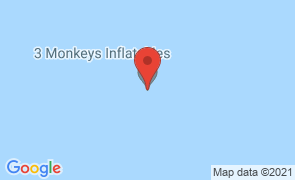 Hours
of Operation
Sun - Sat:
7:00 am - 8:00 pm

Marina on Salt Run offers many amenities and popular restaurant

The Conch House Marina is part of the Conch House Resort located on Anastasia Island. The marina is open every day of the week from 7:00am to 8:00pm and they offer a variety of services and amenities. Conch House Marina has 30, 50, and 100 amp service, gas and diesel, 24h security, laundy and shower facilities, and more. Since the marina belongs to the resort, there is also an award-winning seafood restaurant and cocktail lounge on site. The marina is also home to Conch House Sport fishing Charters which features some of the best offshore sport fishing in Florida. 

No Reviews Yet...

Be the first to Review Conch House Marina!




Restaurants
Near Conch House Marina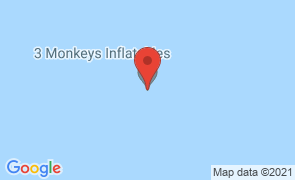 Conch House Marina
57 Comares Ave, St. Augustine, FL, 32080
(904) 824-4347
Hours
of Operation
Sun - Sat:
7:00 am - 8:00 pm