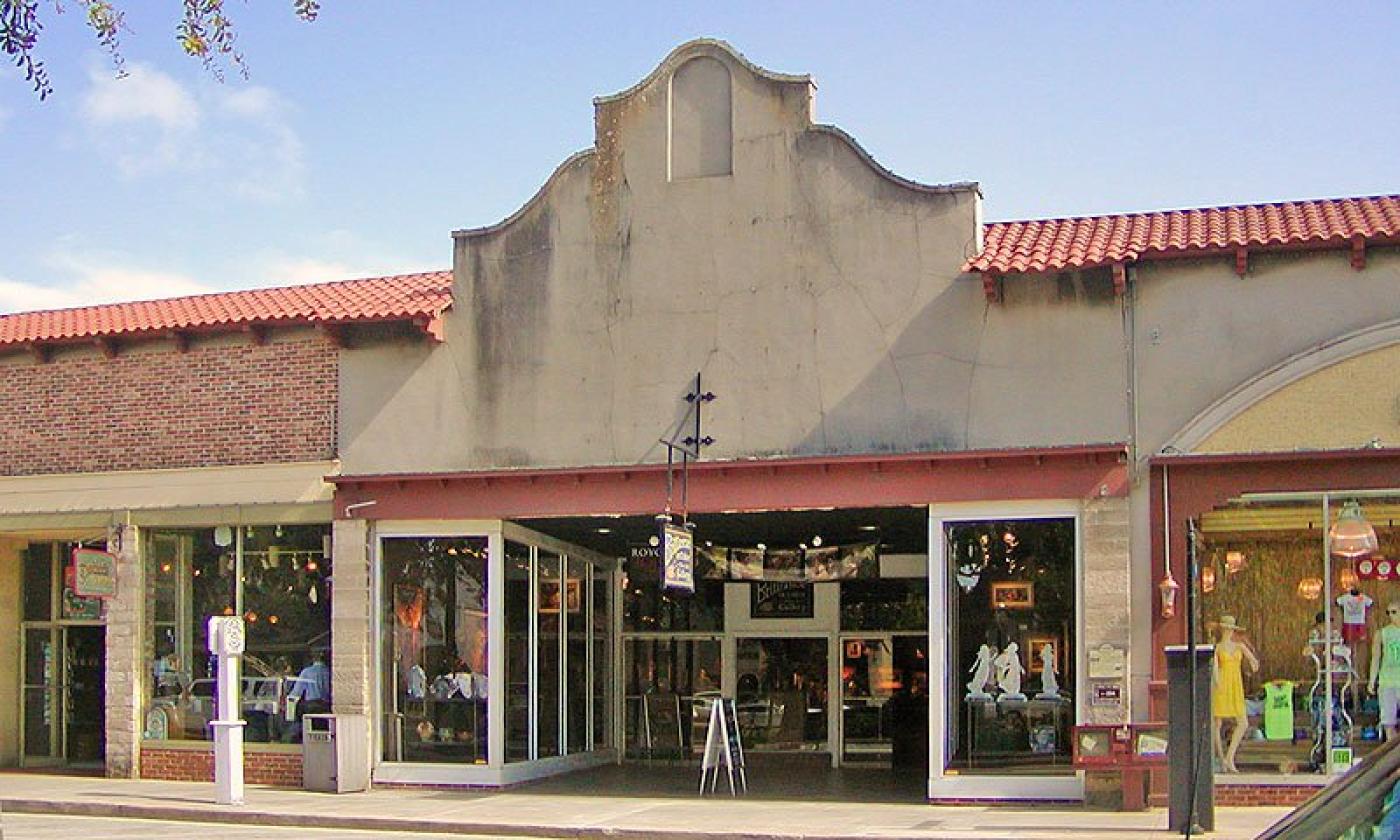 Currently open.
Mon - Thu:
10:00 am - 6:00 pm
Fri - Sat:
10:00 am - 9:00 pm
Cutter & Cutter Fine Art displays one of the largest in-stock refined art inventories in North Florida. Their collection includes originals from dozens of artists, including Pino, Royo, Jaline Pol, Dr. Suess, Mary Dolph Wood, Ann Packard, Ramon Vilanova, and other internationally prominent artists.
Guests of the gallery gain a close-up perspective of originals, sculptures, and limited edition pieces spanning various genres. The 5,000-square-foot space is airy and open, allowing for an immersive art experience. 
This expansive fine-art establishment also offers a comprehensive range of services, including full-service framing, warehouse storage, and an experienced shipping department.
Cutter and Cutter Fine Art, situated at the Plaza de la Constitución, proudly participates in the First Friday Art Walk. 
Currently open.
Mon - Thu:
10:00 am - 6:00 pm
Fri - Sat:
10:00 am - 9:00 pm