dhd Home
4 Rohde Avenue, St. Augustine, FL, 32084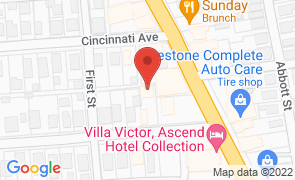 Hours
of Operation
Sun:
12:00 am - 3:00 pm

Mon - Thu:
Closed

Fri - Sat:
12:00 am - 4:00 pm

Located just north of downtown St. Augustine, dhd Home is a unique and creative home decor boutique and interior design studio. With more than 25 years of design experience, owner, Debi Hanks, provides residential and commercial interior design services as well as showcasing home furnishings and decor in the store.

Services offered include: space planning, furniture arrangement, furniture and fabric selection, lighting design and planning, drapery and upholstery treatments, as well as paint color and wallpaper selection.   

 

No Reviews Yet...

Be the first to Review dhd Home!




Restaurants
Near dhd Home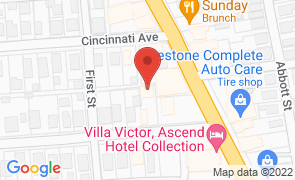 dhd Home
4 Rohde Avenue, St. Augustine, FL, 32084
(904) 547-2884
Hours
of Operation
Sun:
12:00 am - 3:00 pm

Mon - Thu:
Closed

Fri - Sat:
12:00 am - 4:00 pm