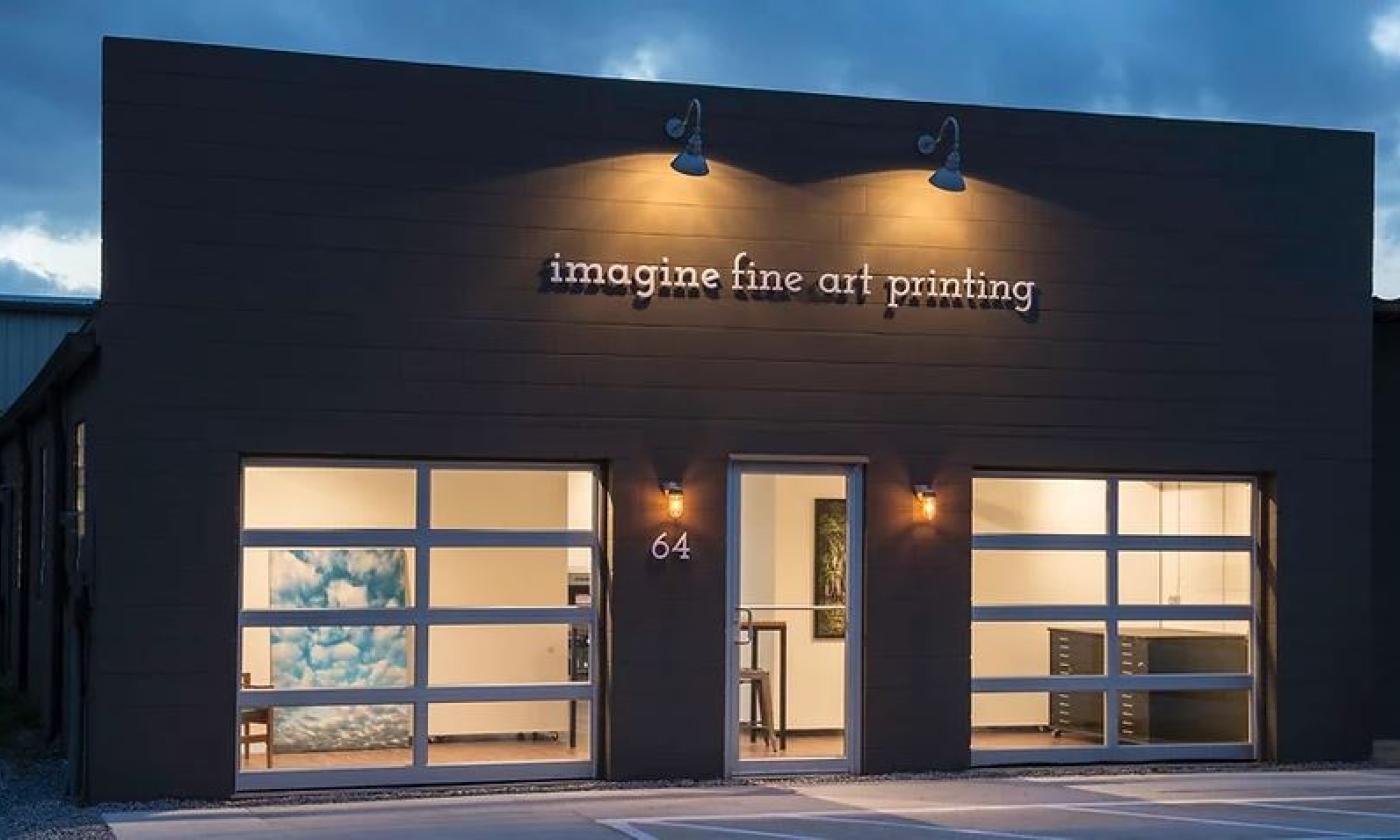 Currently open.
Mon - Fri:
10:00 am - 6:00 pm
By appointment on Saturday
Imagine Fine Art Printing provides local artists and photographers printing services rendered using Epson printers and HDR links. Additionally, the company sells printed art for unique gifts and home and office decor. Many art prints on display and for sale, include the work of local artists.
For the general public and visitors to St. Augustine, scanning is available, and they also print photos and mount them onto canvas.
Currently open.
Mon - Fri:
10:00 am - 6:00 pm
By appointment on Saturday