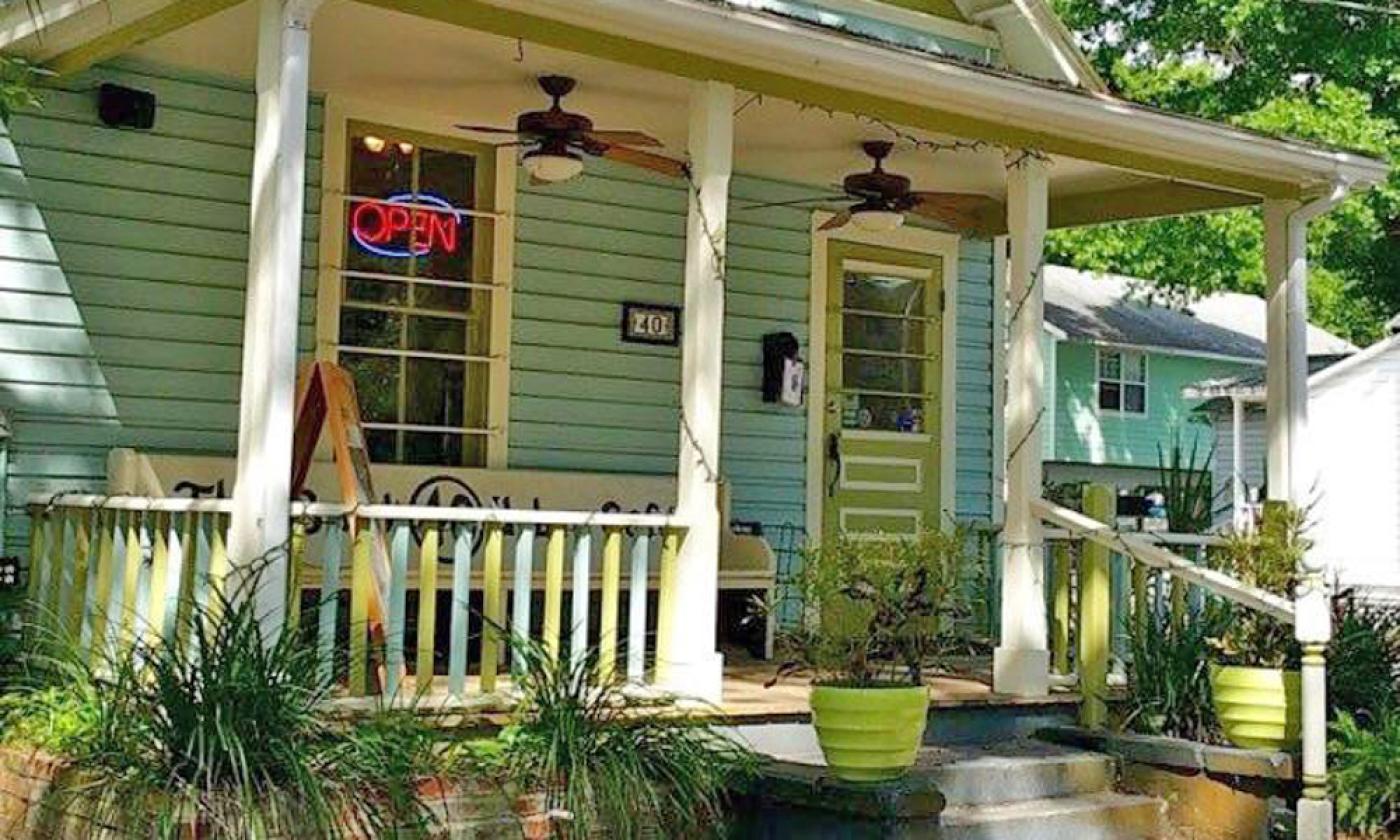 Mon - Sun:
11:00 am - 9:00 pm
The Back 40 Urban Café features flavors from the Southern U.S, the islands, and south of the border and serves both vegetarian and vegan dishes in addition to their meat options.
Diners at this restaurant rave about the jerk chicken nachos, curry shrimp, fish tacos, and meatloaf burgers. The friendly staff and laid-back atmosphere make this a great chill-out spot, where guests can relax with friends and family over a great meal. The Back 40 Urban Café is situated among hanging oaks on a smaller back road in St. Augustine. Named for its location at 40 South Dixie Highway, this restaurant is simple and straightforward, as its name implies.
A full menu is offered Monday through Sunday; they have seating indoors and out and plenty f parking in their two lots.
Mon - Sun:
11:00 am - 9:00 pm