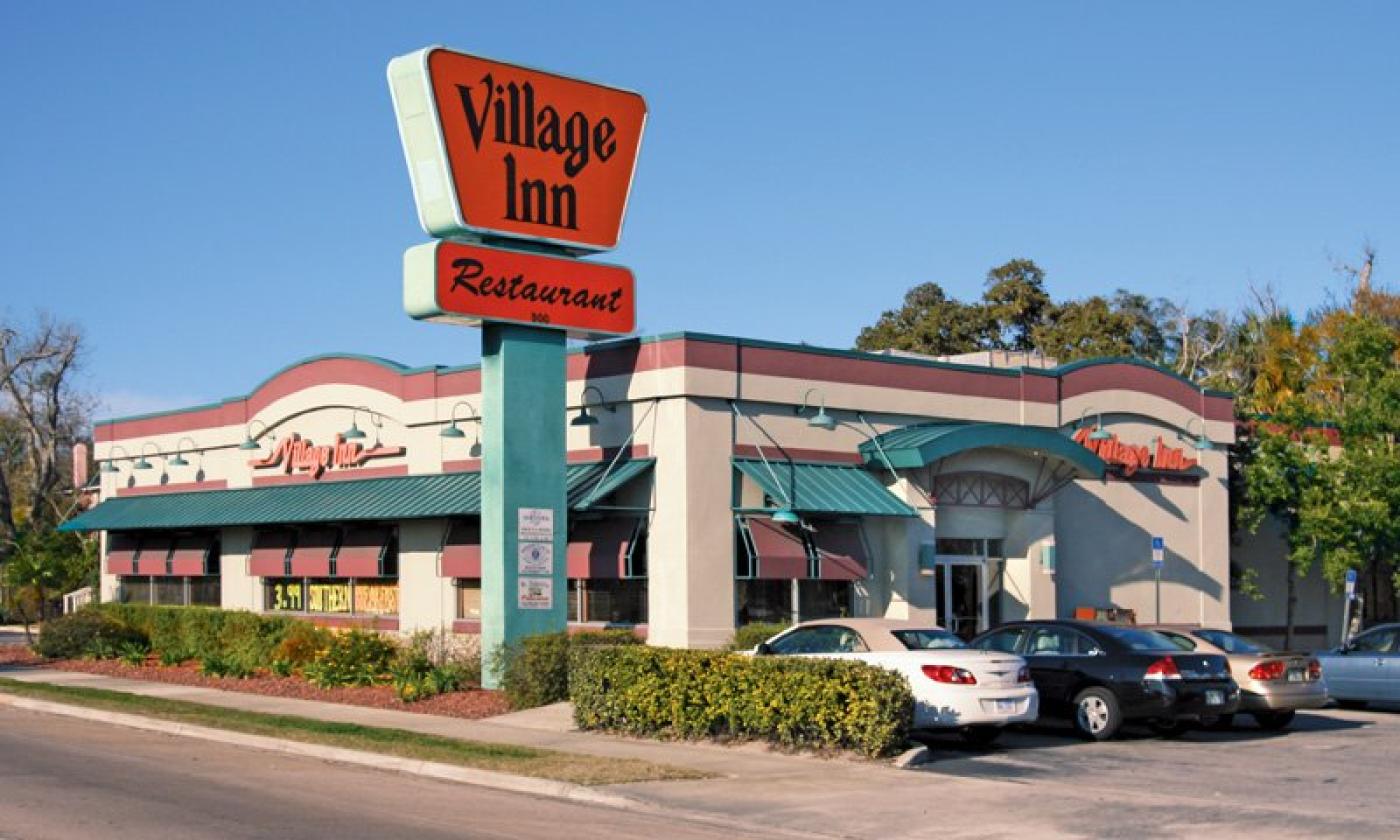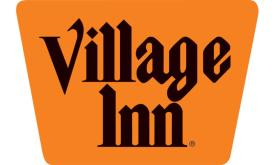 Sun - Sat:
5:30 am - 12:00 am
Mon - Fri: 5:30 am - 12:00 am
Sat - Sun: 12:00 am - 12:00 am
The Village Inn, located on Ponce De Leon Blvd., serves breakfast all day, plus diner-style lunch and dinners from grilled cheese sandwiches, to pot roast, to a chicken dinner with all the sides. Serving guests since 1958, this restaurant has become a staple in St. Augustine.
For breakfast, they offer homemade buttermilk pancakes, omelets, and a "choose your own" meal option with their Pick Four Village Inn breakfast special. For lunch, they offer a similar "choose your own" meal with a Pick Three Village Inn lunch special, where guests can choose a salad or soup, sandwich, and a delicious slice of their award-winning pie.
In fact, pies are available all day (yes, for breakfast.) and full pies can be ordered for home or office. Village Inn in St. Augustine provides friendly and helpful service along with great, homemade food.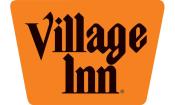 Sun - Sat:
5:30 am - 12:00 am
Mon - Fri: 5:30 am - 12:00 am
Sat - Sun: 12:00 am - 12:00 am