Jimmy John's
In the Winn Dixie Plaza on US 1.
1000 South Ponce de Leon Blvd. Suite 1., St. Augustine, 32084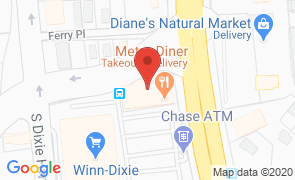 Hours
of Operation
Sun - Sat:
11:00 am - 10:00 pm

Jimmy John's sub and sandwich shop serves fresh meats and vegetables on every menu item. As a company, they are committed to serving real food at an affordable price. Jimmy John's offers pick-up, delivery, and in-house dining.

Some of their sandwiches include The J.J. Gargantuan, a monstrous sandwich that includes Genoa salami, sliced smoked ham, capicola, roast beef, turkey, provolone, and vegetables on a French bun. Guests can also choose from a variety of Giant Club Sandwiches, Plain Slims, and 8" Sub Sandwiches. They also offer chips, pickles, and cookies on the side.
Things to Do
Near Jimmy John's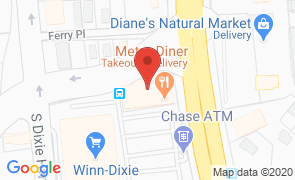 Jimmy John's
In the Winn Dixie Plaza on US 1.
1000 South Ponce de Leon Blvd. Suite 1., St. Augustine, 32084
Hours
of Operation
Sun - Sat:
11:00 am - 10:00 pm