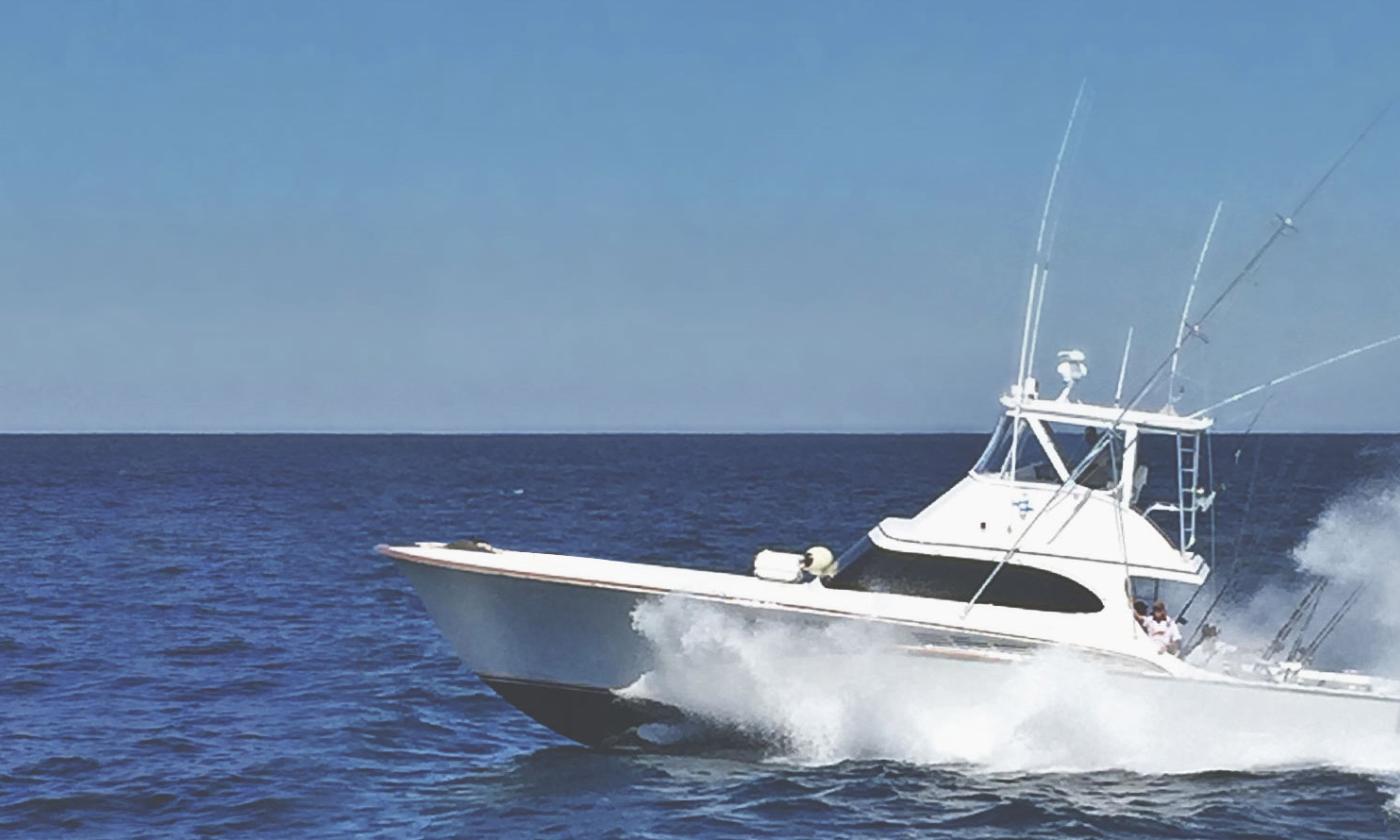 Currently closed.
Mon - Sun:
6:00 am - 9:00 pm
J-Hook Fishing Charters is a luxury charter offering inshore and offshore fishing. The two boats available include the 55' Carolina Sportfish and the 23' Custom Seacraft.
The J-Hook, which is the larger of the boats, is comfortably equipped with indoor seating area, TV, A/C, and fridge. It's ideal for a full fishing trip ranging from 4 to 12 hours, or even overnight fishing. More than 40 rods are available along with light and heavy tackle.
The smaller boat offers charters on a 4 to 8 hour basis. Going out on an inshore fishing trip, visitors can expect to catch redfish, flounder, snook, speckled trout, and more.
Currently closed.
Mon - Sun:
6:00 am - 9:00 pm