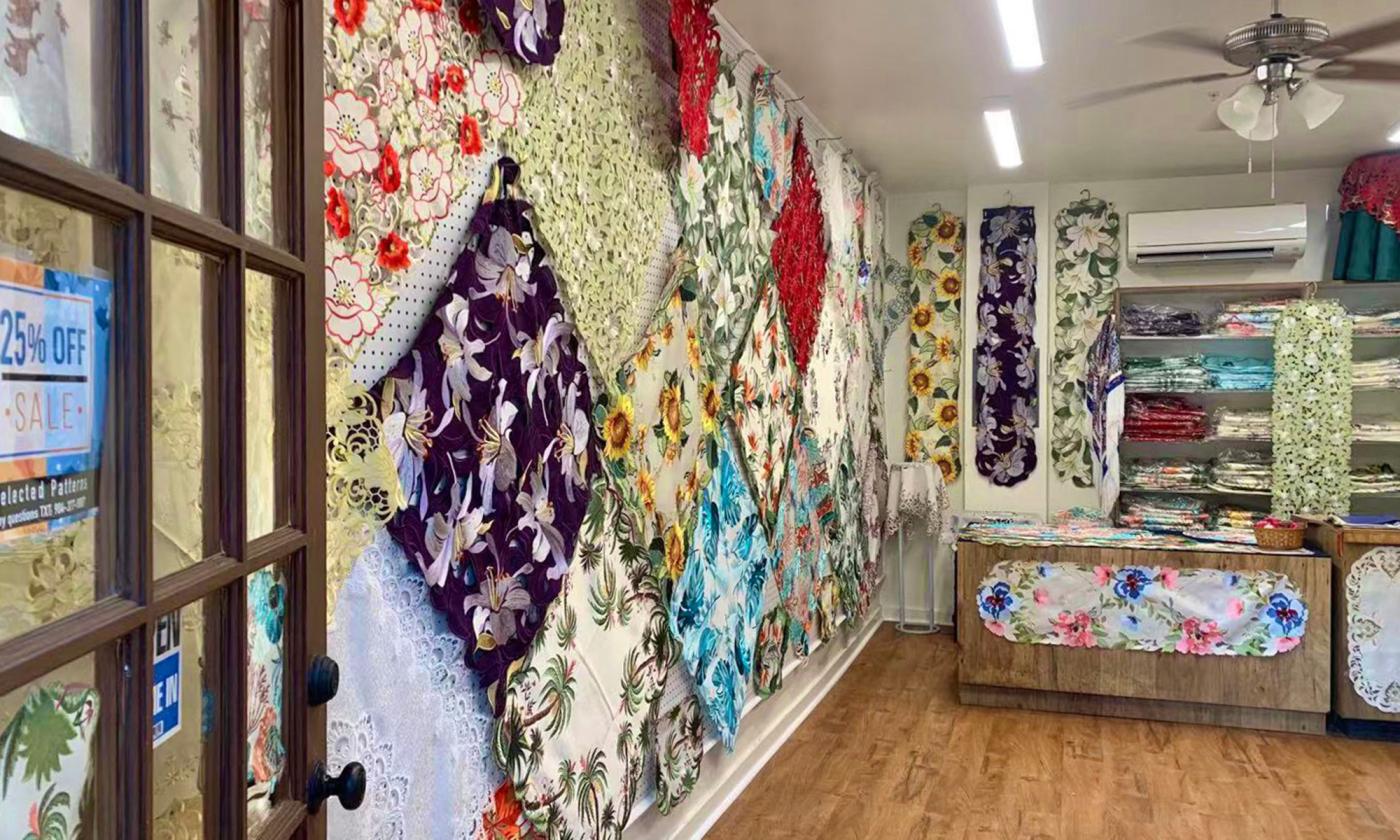 Currently open.
Sun - Sat:
11:00 am - 5:00 pm
Lei Yang founded Lei's Linens in 2002, creating a store that offers fine table linens featuring embroidery and cutwork.
Located at 14-B St. George Street, Lei's Linens can be found among other shops near the Oldest Schoolhouse. Visitors can purchase doilies, table runners, placemats, and tablecloths.
Lei's Linens also sells to retailers.
Currently open.
Sun - Sat:
11:00 am - 5:00 pm