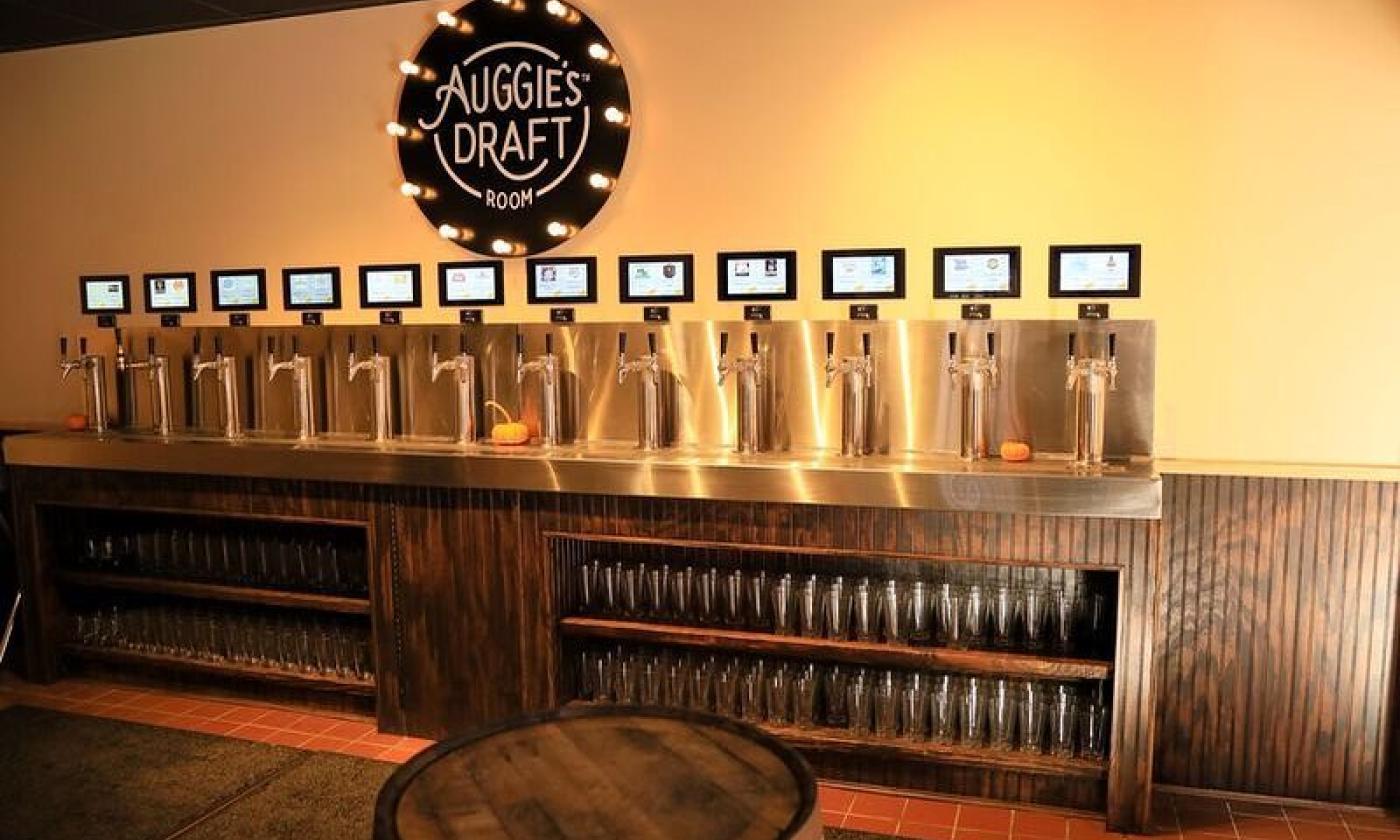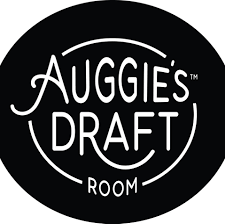 Mon - Thu:
11:00 am - 8:00 pm
Fri - Sat:
11:00 am - 11:00 pm
Auggie's Draft Room is St. Augustine's only self-serve tap house. Open since 2018, Auggie's Draft Room has 24  beer taps ranging from well-known international brands such as Guinness and Corona, to domestic beers and local craft brews from Ancient City Brewing. 
What makes Auggie's unlike any other tap room in town is that upon arrival you exchange your credit card for a special draft room card that records all the beer you drink every time it's inserted into an empty slot above a tap. Pick the beer you'd like to taste or drink, insert the card, serve, and enjoy. At the end of the night just make that exchange again and pay your bill. 
For those who come with their IPA and lager fanatic friends but who don't personally have a taste for beer, there are ciders, a selection of wines, as well as a varied food menu.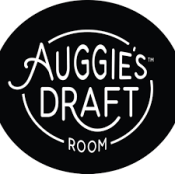 Mon - Thu:
11:00 am - 8:00 pm
Fri - Sat:
11:00 am - 11:00 pm