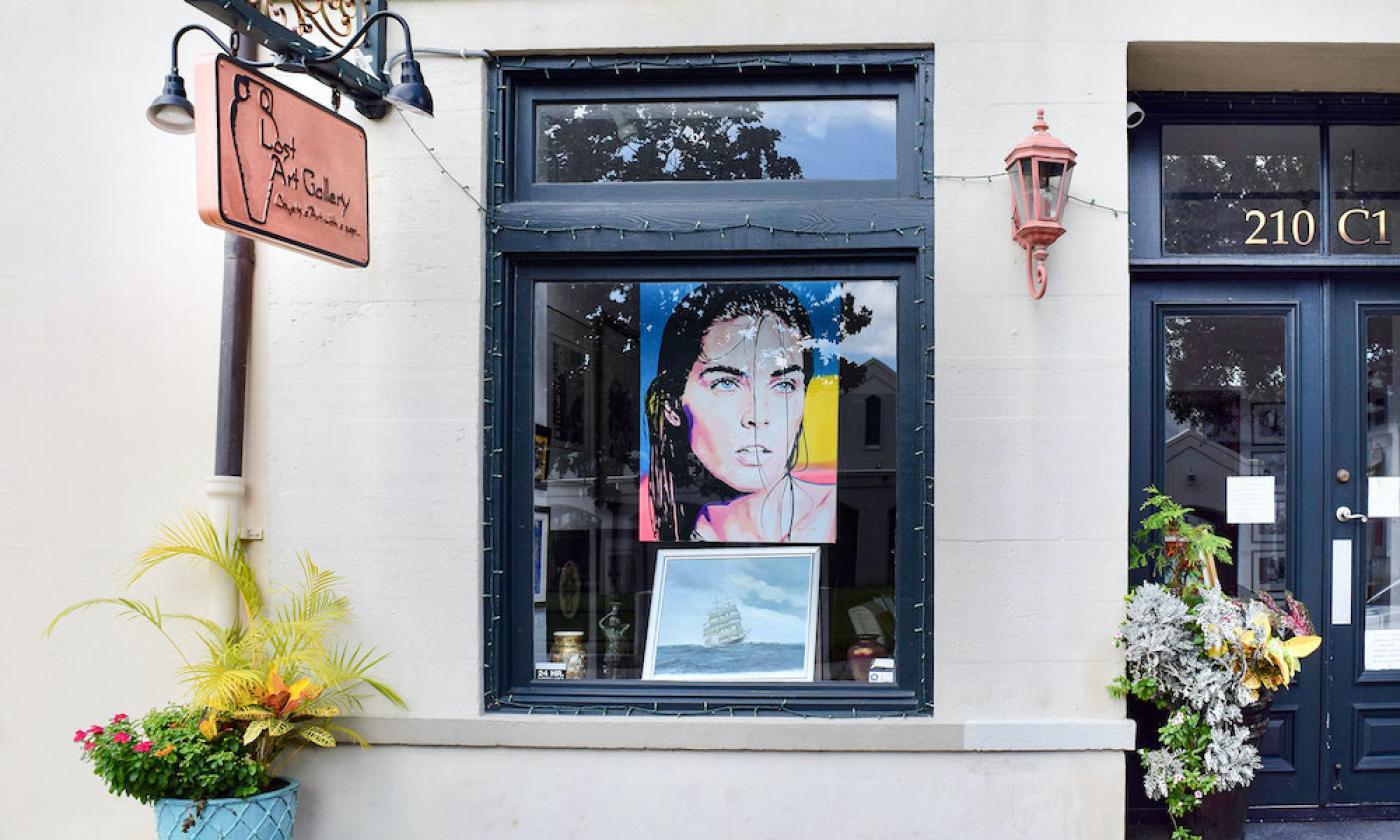 Currently closed.
Fri - Sat:
10:00 am - 7:00 pm
*First Friday Artwalk Participant*
Visitors enter a unique consignment gallery offering artwork from local collections and from around the world. The Gallery owner, a fine art appraiser with the International Society of Appraisers, acquires with a discerning eye.
The Gallery collection changes frequently providing a fresh, varied selection ranging from antiquities, to 19th- and 20th-century art, and contemporary paintings.It offers one-of-a-kind collections of European, Latin American, and regional art.
Lost Art Gallery participates in First-Friday Art Walk.
Currently closed.
Fri - Sat:
10:00 am - 7:00 pm
*First Friday Artwalk Participant*