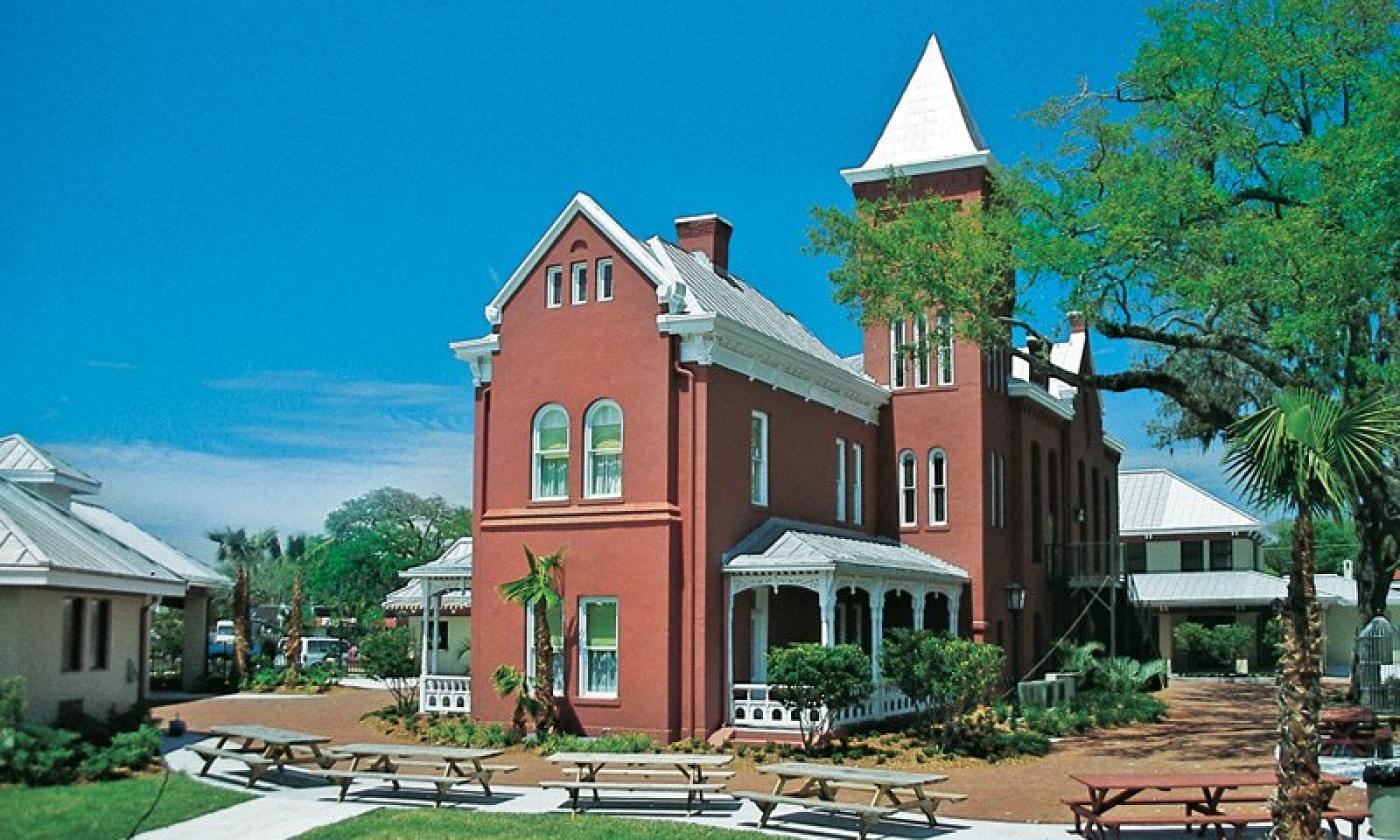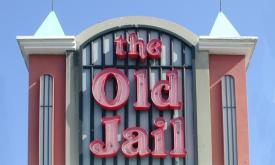 Currently closed.
Sun - Sat:
9:00 am - 5:30 pm
This historic jail served the city of St. Augustine from 1891 to1953. Visitors can take tours of the jail during the day or night, experiencing history as inmates in period dress guide them through the women's cells, men's cells, and the maximum-security cells where only the most dangerous criminals were kept.
The Old Jail's unique history is full of fascinating stories about individual inmates that once occupied the cells and the sheriffs (and their families.) who lived just across the hall from them.
Tours depart every 20 minutes from 9 a.m. to 5:30 p.m. every day, and night tours of the Old Jail are offered as part of the Ghosts and Gravestones tour.
The Old Jail is located at Old Town, along with the Old Town Trolley main station, The Oldest Store Museum, The St. Augustine History Museum, and a gift shop. The Old Jail is open all year except on Christmas Day.
History
In 1891, with the opening of his Ponce de Leon Hotel, Flagler wanted to ensure a safe and pleasant environment for his patrons by creating a secure fortress to house criminals. It was important to Flagler that the exterior appearance of this fortress wouldn't disrupt the majestic atmosphere of the Ancient City. To accomplish this, it was designed with a Romanesque Revival style that gave it the distinct appearance of a Victorian house without interior comfort and charm. It was almost unrecognizable as a jail apart from the barred windows.
Also, the original jail was too close for comfort at the time, so Flagler asked that the new jail be built at a further location. P.J. Pauley Jail Company, the same people responsible for building Alcatraz in San Francisco, were employed to construct the prison. The jail served the city of St. Augustine until 1953. It held some of the most violent criminals and carried out capital punishment on a set of gallows on the property.
In 1954, only a year after the jail closed, it was transformed into a local attraction. The building underwent restoration in 1993 by owner Henry L. "Slim" McDaniel. Today, the Old Jail provides guests to St. Augustine with a glimpse into the history of the penal system and the daily life of its prisoners. The St. Augustine Old Jail was added to the U. S. National Register of Historic Places in 1987.
The Old Jail is located at 167 San Marco Avenue, just north of the downtown district. Free parking is available onsite.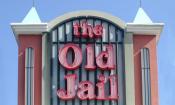 Currently closed.
Sun - Sat:
9:00 am - 5:30 pm
Admission | Ticket Prices
| Option | Regular Price |
| --- | --- |
| Adult | $15.16 |
| Child (6-12) | $9.09 |
| Child (under 6) | FREE |