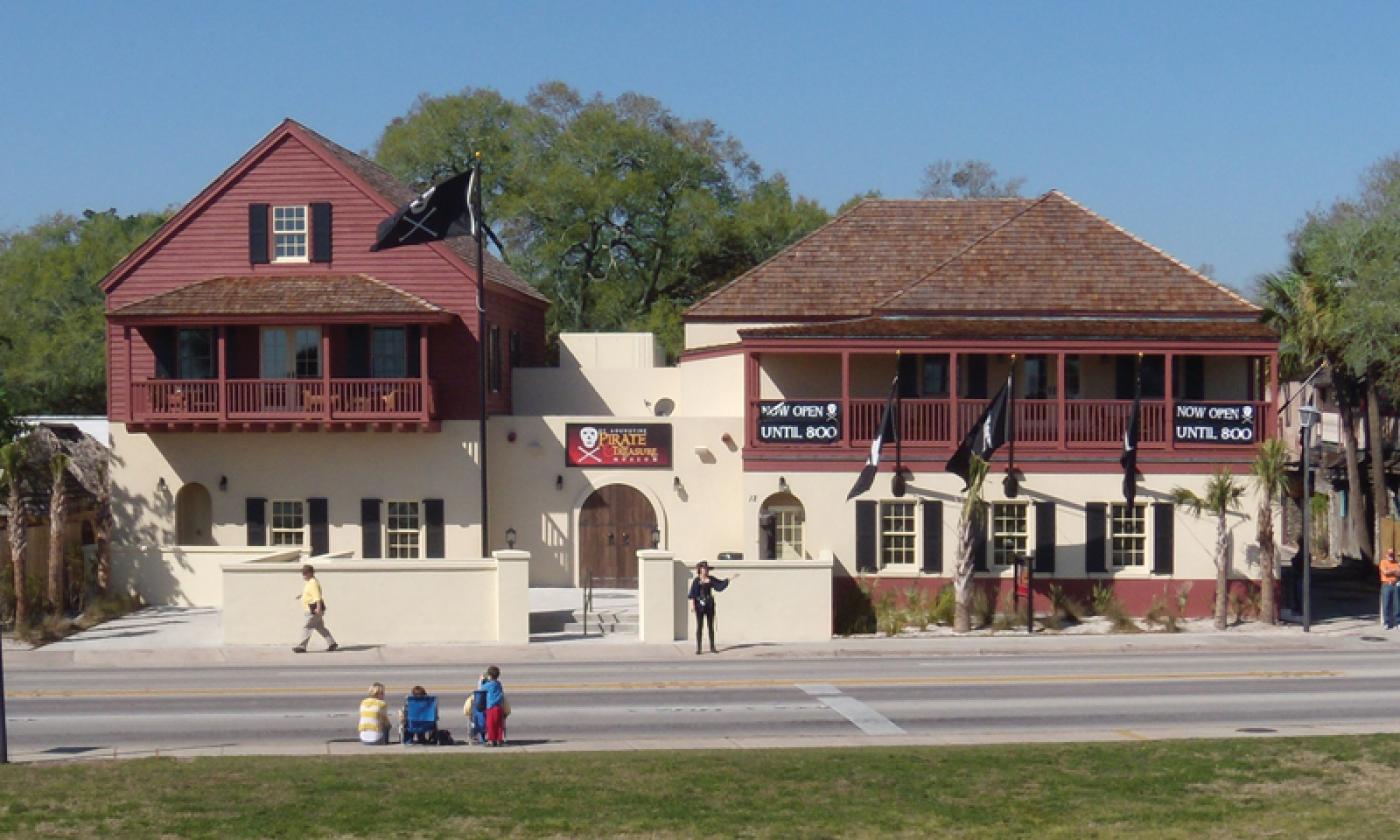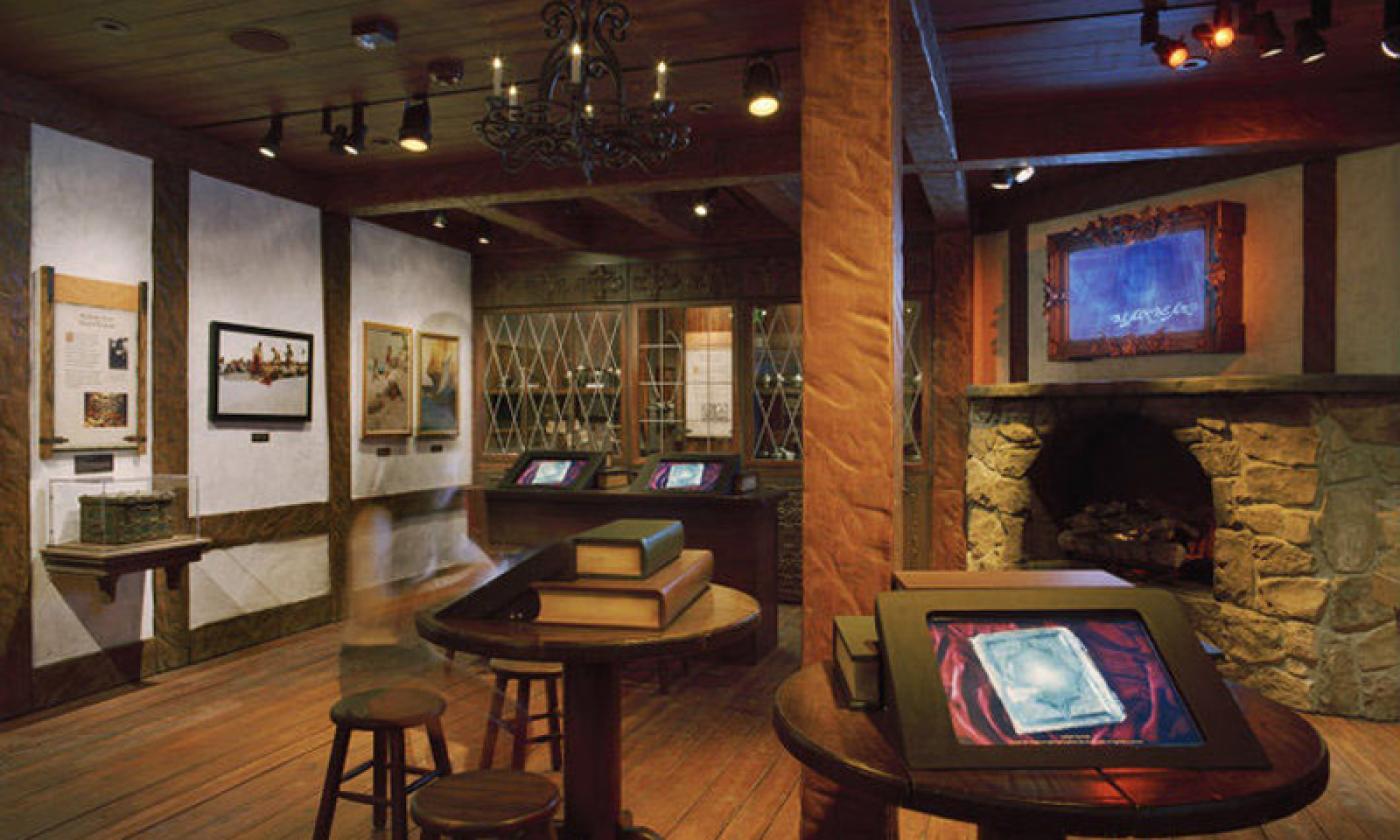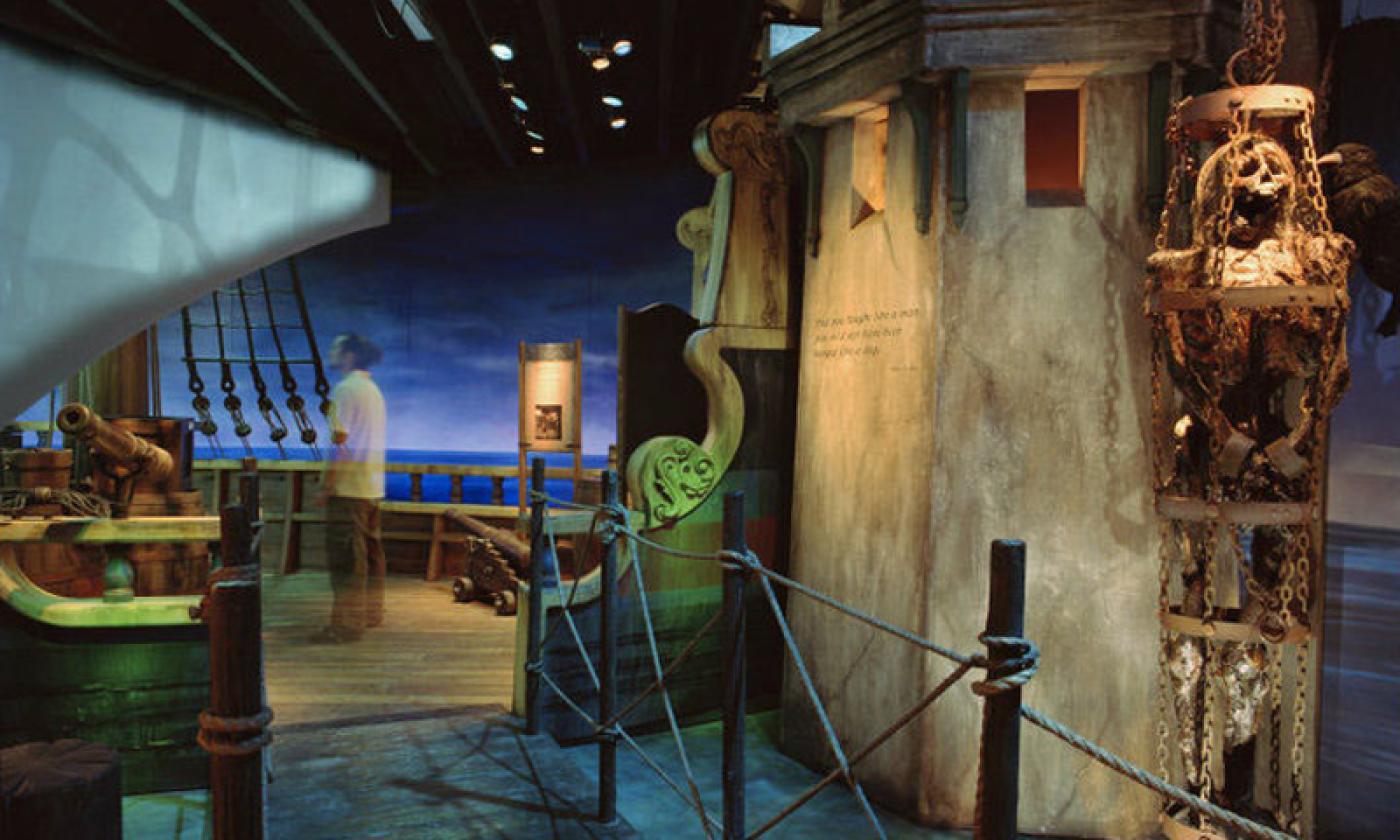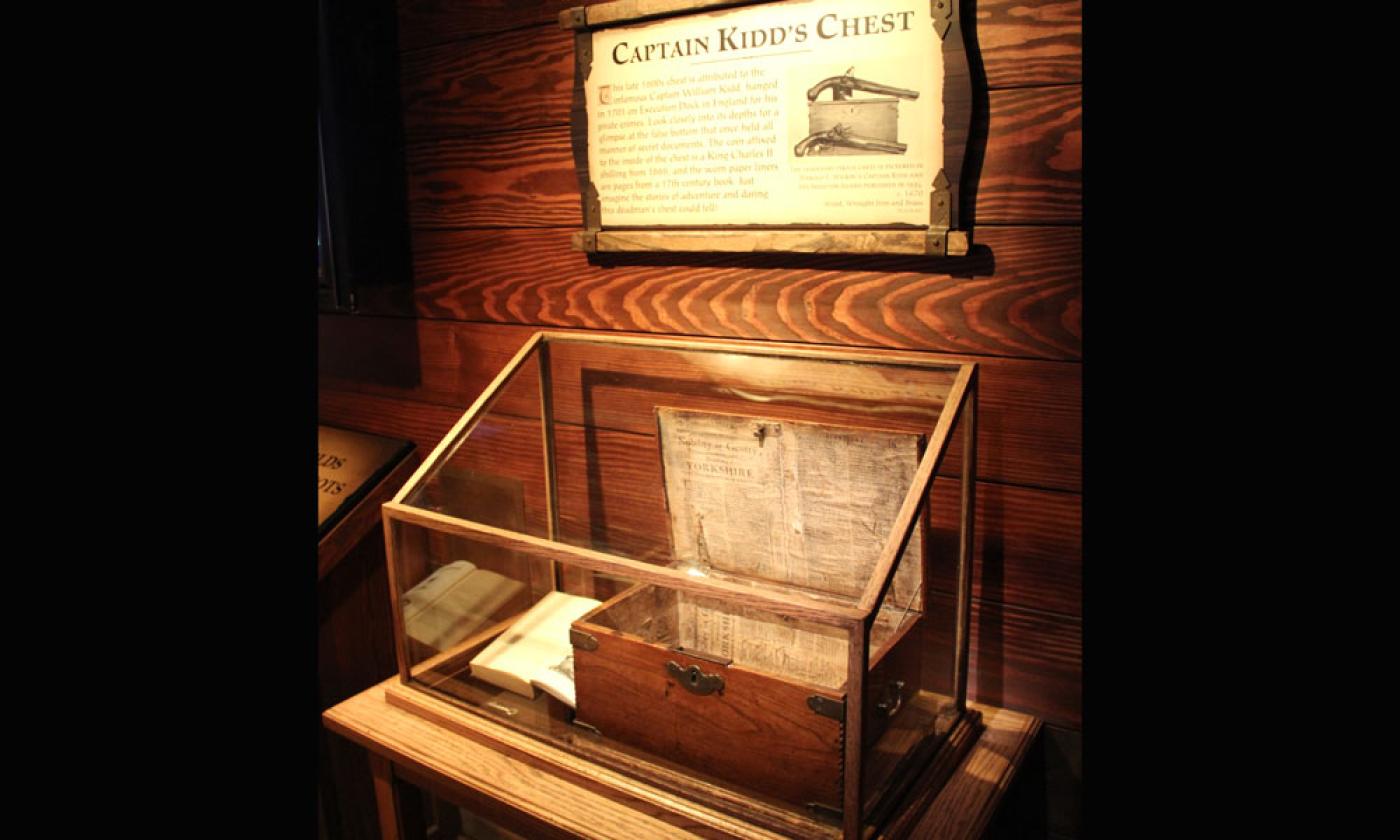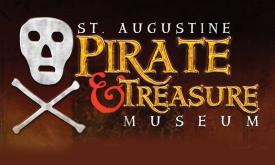 Currently closed.
Mon - Sun:
10:00 am - 7:00 pm
The St. Augustine Pirate and Treasure Museum offers complete interactive exhibits that transport visitors to the time of plundering pirates and swashbuckling adventures. In this museum, guests can experience what it was like to be a pirate in the famed Port Royal, Jamaica—a place where pirates were protected and easily traded among themselves and the natives in Jamaica. This unique collection of authentic pirate artifacts combines with elements of interactive technology to take visitors on an exciting adventure through the Golden Age of Piracy and the lives of that era's most infamous figures, some of whom attacked St. Augustine in the 17th century.
Owner Pat Croce began collecting pirate artifacts as a boy and has traveled around the world to put together a collection that includes items more than 300 years old. His first pirate museum endeavor was Key West's Pirate Soul Museum. His second is The Pirate and Treasure Museum located in the heart of historic St. Augustine.
Audio-animatronics enforce the museum's policy of "please touch" as a means to guide guests through 300 years of pirating history. With more than 800 museum-quality artifacts (one of which is the oldest treasure chest in the world), the St. Augustine Pirate and Treasure Museum brings to life the story of the historic age of piracy. Guests can stroll along the cobblestone steps of a replica street in Port Royal, travel back in time to visit an authentic tavern, or learn to tie knots and steer a boat on the main deck.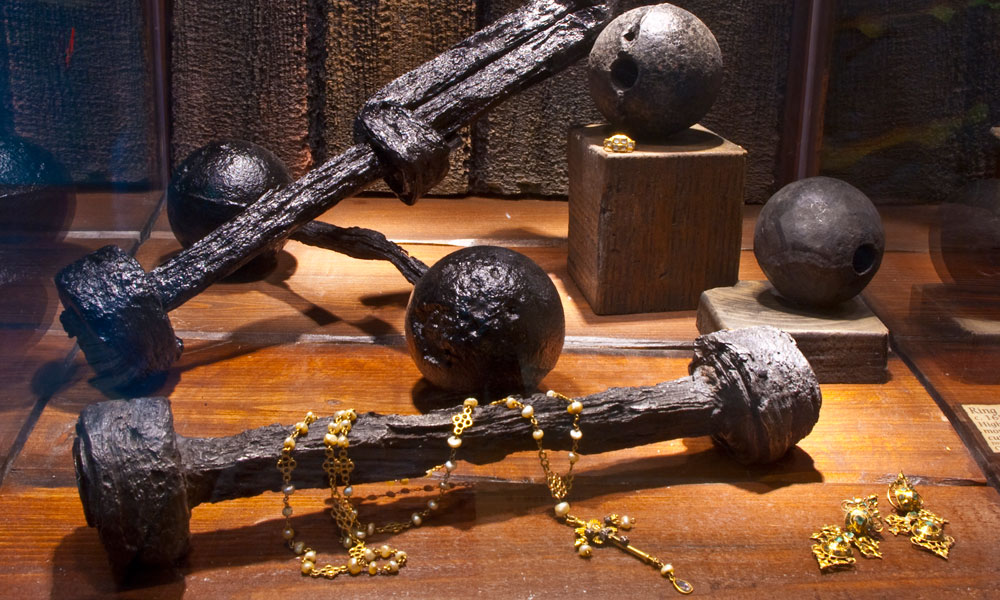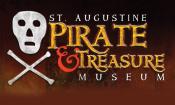 Currently closed.
Mon - Sun:
10:00 am - 7:00 pm
Admission | Ticket Prices
| Option | Price |
| --- | --- |
| Adult | $17.99 |
| Children (5 - 12) | $15.99 |
| Children 4 and under | FREE |
| Senior, Military, St. Johns Resident | $15.99 |
Have a Question?