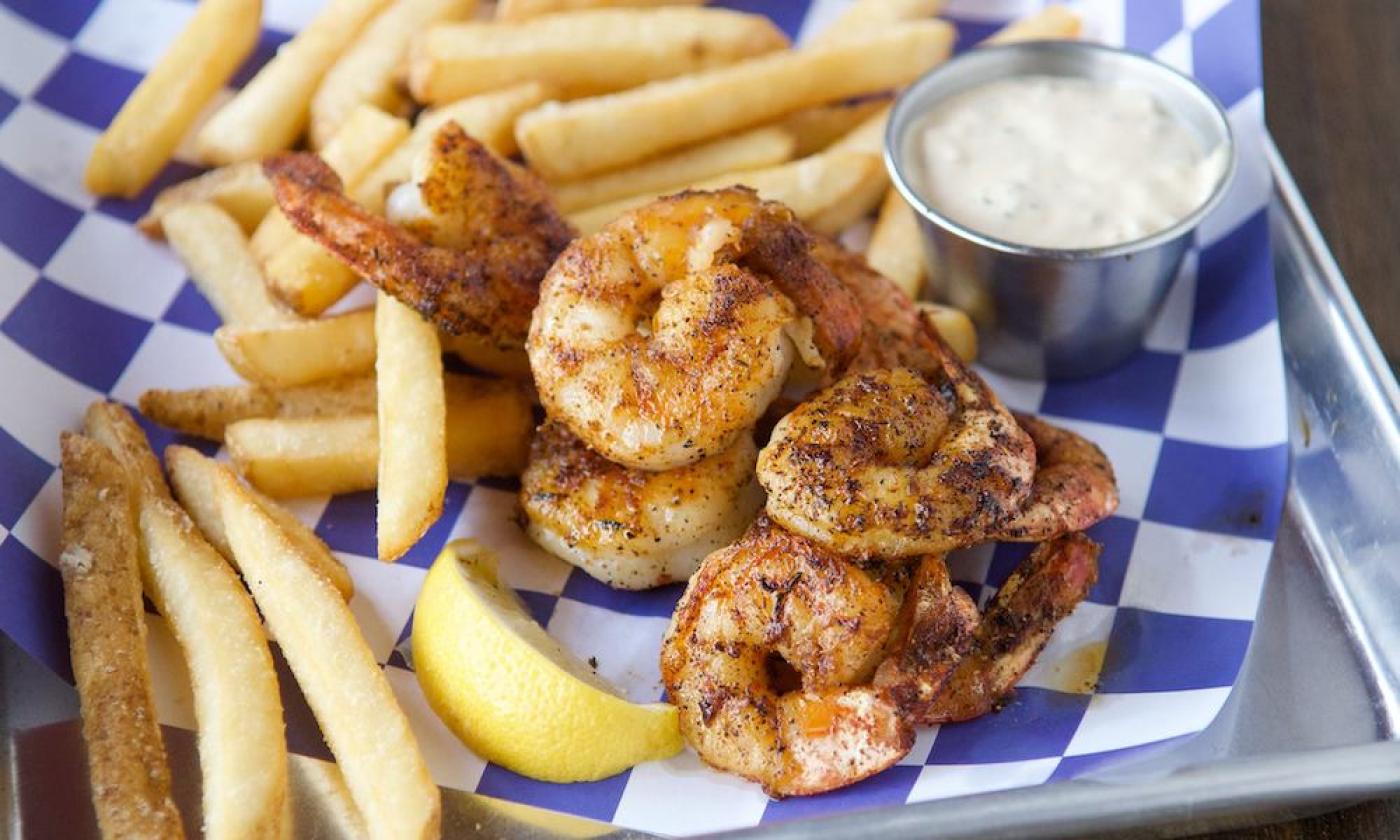 Wed - Thu:
11:00 am - 8:00 pm
Fri - Sat:
11:00 am - 9:00 pm
The St. Augustine Seafood Company at the Colonial Quarter offers casual dining, featuring locally sourced seafood. (In fact, they post the sources of their local seafood daily.) St. Augustine Seafood Company prepares fish sandwiches, shrimp or fish baskets, warm clam chowder, and raw oysters.
Guests can dine in the casual dining area, across the hall in the cozy bar, or while listening to live music under the Colonial Oak. The restaurant is open for lunch, dinner, and late night snacking.
The restaurant and bar are located on each side of one entrance to Colonial Quarter. The full bar offers spirits, signature cocktails, as well as beer and wine.
Wed - Thu:
11:00 am - 8:00 pm
Fri - Sat:
11:00 am - 9:00 pm