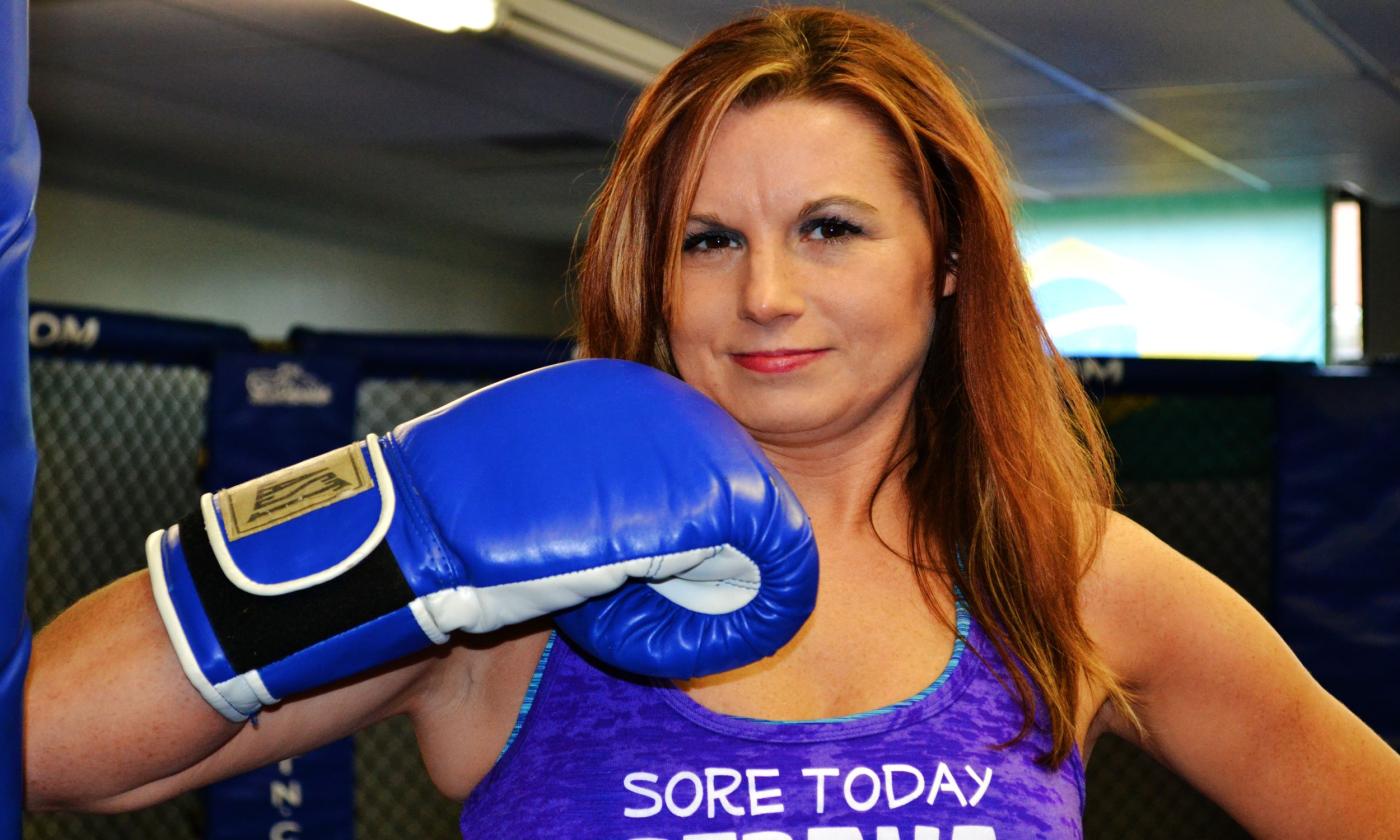 Currently closed.
Mon - Thu:
9:00 am - 5:00 pm
Providing school therapy services, occupational services, and core boxing programs, Ride the Wave Therapy helps individuals to build confidence and restore wellness.
The school therapy program assists with behavior support and management. Occupational therapy helps those struggling with fine motor skills, visual motor skills, gross motor skills, and others.
Lastly, the core boxing program is about more than the sport. It is about enhancing coordination, strength, and cooperative skills. 
Currently closed.
Mon - Thu:
9:00 am - 5:00 pm